Citibank to Raise Out-of-Network ATM Fees
Citibank has raised the fee for using out-of-network ATM. According to their updated fee schedule, the fee for any withdrawal at a non-Citibank ATM increased from $2 to $2.50 per transaction. In addition, you will be responsible for any fees charged by the ATM operator.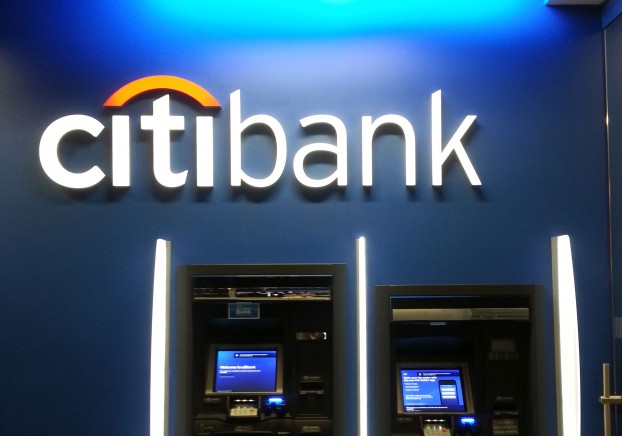 Citibank is not the only big bank raising their ATM fees. Last November, Bank of America® raised their out-of-network ATM fees from $2 to $2.50 as well.
Currently, the average fee for out-of-network ATM withdrawals at the 10 biggest banks in America is $2.35 — and that number is predicted for an upward trend.
The Highest Withdrawal Fees
The top fee at the ten biggest banks is TD Bank. They charge $3 for each withdrawal, transfer and balance inquiry conducted at a non-TD ATM. Banks like Chase, Capital One and SunTrust are charging their customers a $2 fee for use of out-of-network ATM, which is the lowest fee charged by a bank for this type of transaction.
Many of these banks offer waivers for these fees depending on the type of account you have or requirements you fulfill.
Note that Citibank's out-of-network ATM fees will not be affected and continue to be waived for the following accounts:
Citigold Account Package
Basic Banking Package: the first signer must be 62 years of age or older
Citibank Account Package: account holder must maintain $15,000 or greater combined average monthly balances in eligible linked accounts for the calendar month prior to the last business day of the account's monthly statement.
Citibank Student Account Package
Grandfathered accounts that have a waiver of this fee
For Citibank customers who make frequent use of out-of-network ATMs, you may want to review your financial habits to make adjustments for the change or consider switching to another checking account.
Citibank declined a request for comment.
Related stories:
4 Ways to Avoid ATM Withdrawal Fees
Santa's 'Nice' List: Which Banks Charge the Least in Fees?
5 Naughty Fees from Banks: Is Your Bank on This List?
Ask a Question