Celebrities Blasted for Outstanding Bills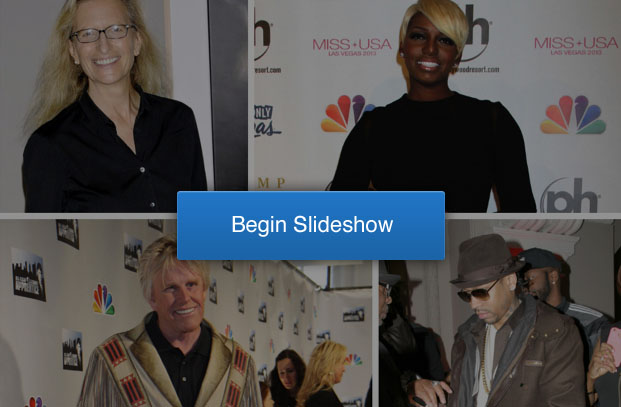 Celebrities are known for their status, wealth, riches, and all the Dom Perignon their entourage can order. However, celebrities are also known for burning through their cash at breakneck speed. Even sadder are the stars who, a decade later, are still trying to pay off their debts and mend their bad spending habits.
The troubled stars that are the targets of lawsuits and foreclosures, vary from iconic celebrities to some of today's most well-known stars. The attorneys of these famous faces almost unanimously paint their clients as victims that have undergone unsavory circumstances and personal hardship.
If you're ready to read the tangled woes of these seven celebrities, jump into the slideshow, and comment on our Facebook or Twitter!

Related Stories:
The Most Expensive Insured Celebrity Body Parts
More Money, More Problems: 10 Stars With Enormous Debt
Photo Credit: FAMEFLYNET PICTURES

Ask a Question