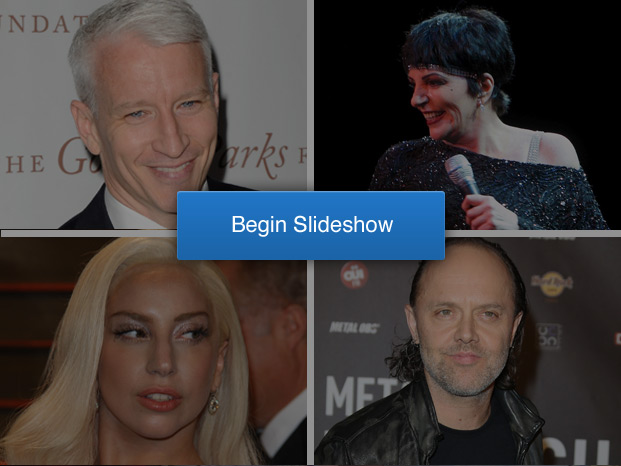 Many well-known personalities, from Hollywood's infancy to the present day, made it onto the silver screen with modest, humble beginnings. But, we've all heard that story.
There's a group of celebrities that share one thing in common: being born into financially comfortable circumstances, complete with private educations and socialite statuses.
Take a look at the following silver spoon celebrities who all have one thing in common — an impressive net worth. As they say… the rich get richer.

Related Stories:

Vladimir Putin, by the Numbers: The World's Richest Man?
Celebrities Blasted for Outstanding Bills
How the Wealthy Use Credit Cards