Celebrity divorces are big news because it's all about one thing: money.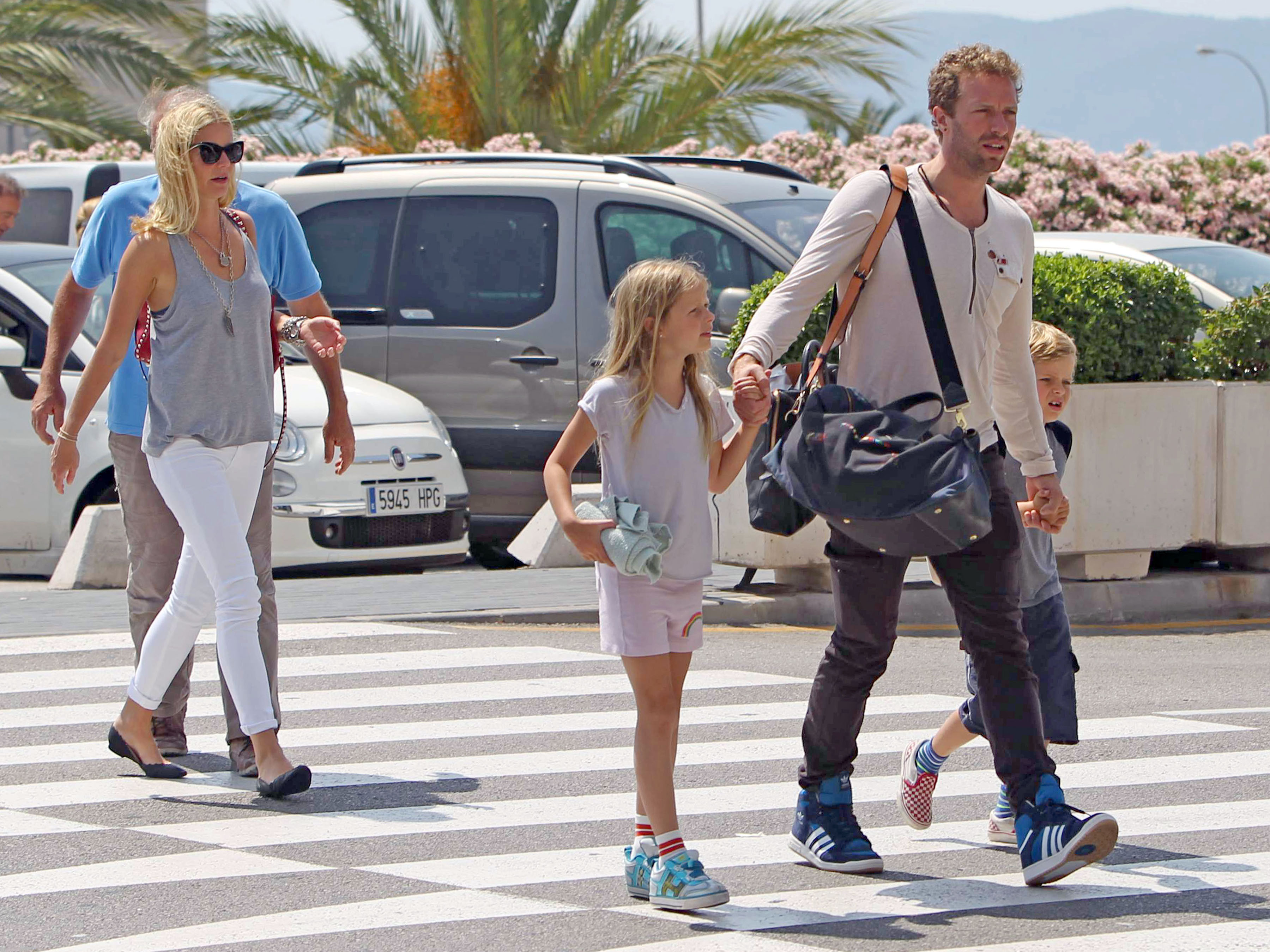 Gwyneth Paltrow and Chris Martin's newly announced single statuses literally crashed Paltrow's lifestyle website, Goop.com, adding their names to a long list of celebrity breakups. The separation comes as no surprise to Hollywood insiders — the pair had been subjected to years of front page scandal and daytime talk show gossip. From cheating rumors to a scathing Vanity Fair exposé, Paltrow and Martin confirmed their split on Tuesday.
The couple, who met backstage at a Coldplay concert in 2003, have two children, five lavish properties and are said to have a combined net worth of around $147 million. So, what's behind the "conscious uncoupling"of an Academy Award Winning actress and an international rock star? And who gets what?
$63 Million
Chris Martin is the lead singer of the wildly successful band, Coldplay. From their first release in 2000 to present, Coldplay has sold 70 million albums worldwide and has seven Grammys under their belt. Coldplay even outdid U2, with their last world tour pulling in $3 million per city. Their estimated earnings as of 2013 was $63 million.
$10 Million
Paltrow's appearance in all three "Iron Man" films was not only good for exposure, it was good for business, as the action films grossed over $2 billion worldwide. She currently commands over $10 million per movie. Paltrow is also cashing in on her series of cookbooks.
2 Children
Their first child, Apple, was born in 2004, five months after Paltrow and Martin's wedding. Their son, Moses, would follow two years later.
A very sensitive matter in terms of divorce, children have been used as leverage in past celebrity divorces. Especially, when cheating is involved. Remember Tiger Woods and his $750 million payout to ex-wife Elin Nordegren?
According to insiders, both Paltrow and Martin intend to co-parent and seek joint custody.
$14 Million
On March 21, 2014, Forbes reported that Paltrow and Martin purchased a lavish multimillion dollar estate in Malibu. They also own a $11.6 million estate in London, properties in Tribeca, the Hamptons and a $10.4 million mansion in Brentwood, CA.
$140 Million
Despite the separation news, Paltrow and Martin won't suffer financially. Between Martin being the front man of a internationally-known band and Paltrow's movies, Goop lifestyle website, Coach contract and cookbooks, it's no surprise that they have appeared on list after list of the most powerful Celebrity Couples.
Related Stories:
Wanted: 7 Celebrities Who Haven't Paid Up
More Money, More Problems: 10 Stars With Enormous Debt