8 Celebrities Who Died With Massive Debt
You'd think after achieving celebrity status that money would not be a problem. The truth is, many celebrities accumulate massive debt before they die, thus leaving their loved ones with nothing but a hassle to deal with once they are gone.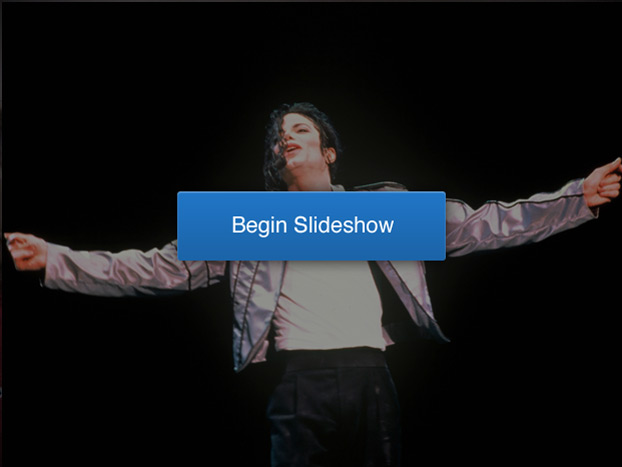 There are many stars that have produced millions throughout the years, but now they have nothing to show for it. How could someone making millions and have nothing to show for it? Poor money management along with living beyond one's means were the two of the biggest contributing factors when it came to how many of these celebrities accumulated massive debt.
It may seem like celebrities are set for life after a few years of making millions, but these stories prove that even the richest can wind up poor when they die.

Related Stories:
More Money, More Problems: 10 Stars With Enormous Debt
The Most Expensive Insured Celebrity Body Parts
Ask a Question