10 Celebrities Who Grew Up Dirt Poor
Ask anyone off the street whether it's worth it to be a starving artist and they're likely to say no. It's these exact people and that precise fear, that causes so many fledgling talents to ultimately take sensible career routes, leaving their dreams behind to become regular Dick and Janes. Others choose to follow their passion, but go their whole lives without striking success.For a rare few talented individuals, taking a risk to follow their dreams has paid off, and for the stars in our slideshow, paid off in a big way. These celebs not only fulfilled their life's greatest devotion, but more significantly, escaped their threadbare beginnings.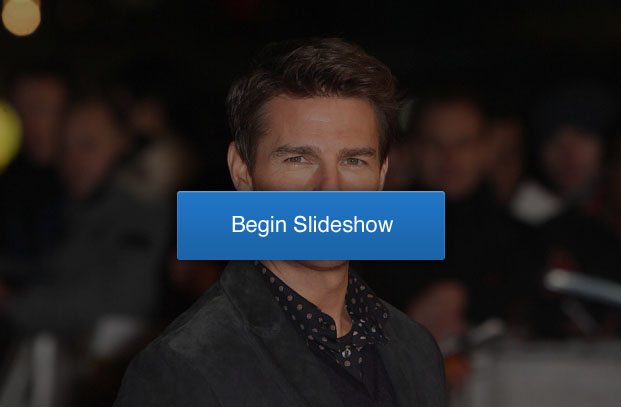 Others, like Celine Dion, counted themselves lucky to have a loving family, despite rough times. "I grew up in a very, very, very small house," Dion told Vanity Fair in 2012. "We weren't poor, but we never had money… We were given love and affection and support. What else did we need?"
Stick with us as we go down memory lane with these 10, mega-rich superstars.

Related Stories:
Ouch! Stars Who Were Scammed, Big Time
10 Money-Saving Tips From Thrifty Celebrities
5 Costly Celebrity Money Mistakes
Ask a Question