Who Are America's 10 Highest-Paid CEOs?
Some of the top companies in America are worth billions of dollars, so how much do their CEOs earn annually?
The topic of how much top CEOs earn has been a controversial one, to say the least, as many feel these chief executives are way overpaid. Recently, Facebook CEO Mark Zuckerberg requested an annual salary of $1, joining the circle of other incredibly wealthy executives such as Google's Sergey Brin and Larry Page (each worth $30 billion), who have both taken home a $1 salary for over 10 years.
A study from Equilar has revealed how much executives from the largest companies in the United States are earning. Take a look at the highest-paid CEOs in America — is it a justified salary for the top-notch companies they run? Or are they overpaid?
10 Highest-paid CEOs in America
10.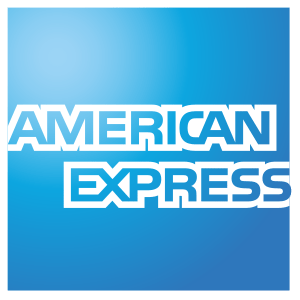 Kenneth Chenault — The American Express CEO Kenneth Chenault earns $21.7 million. He is the highest-paid CEO from a credit card company, and earns $12.6 million from stock options. Ken became the third African American CEO of a Fortune 500 company in 2001, when he was named CEO of American Express.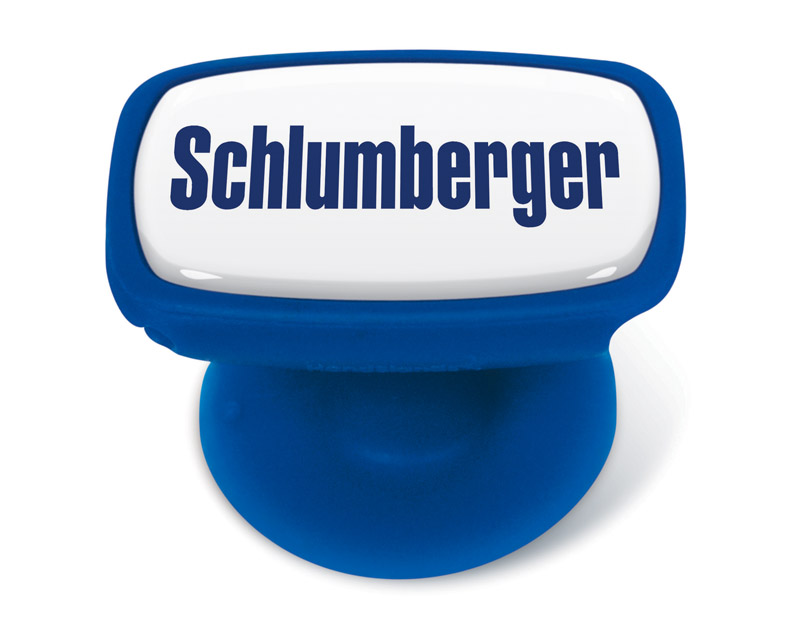 9. Paal Kibsgaard — Paul is the CEO of Schlumberger, the world's largest oilfield services company. He currently earns $22 million, with $17.1 million of that amount in stock options.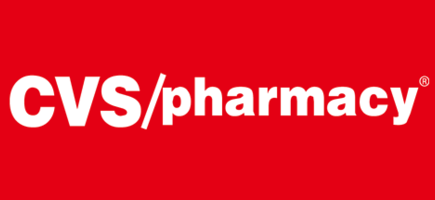 8. Larry Merlo — Earning $22.9 million as CVS Caremark CEO, Larry Merlo has been with the company for over 20 years. From his salary, Merlo earns $10.8 million from stock options. CVS recently stated the company would stop selling cigarettes by October 2014. Whether that hurts the company's revenue remains to be seen.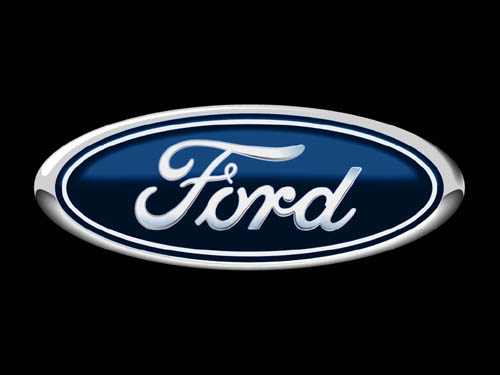 7. Alan Mulally — Alan became the President and CEO of Ford Motor Company in 2006. He earns $23.2 million, and $14.7 million of that amount in stock options.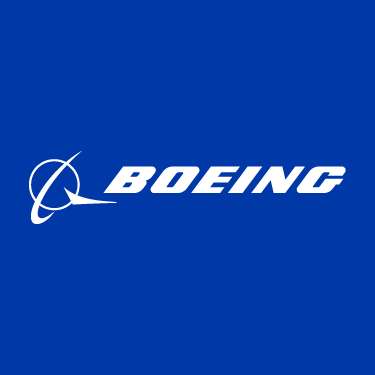 6. James McNerney — The Boeing CEO earns $23.3 million, and $7.6 million of that amount from stock options.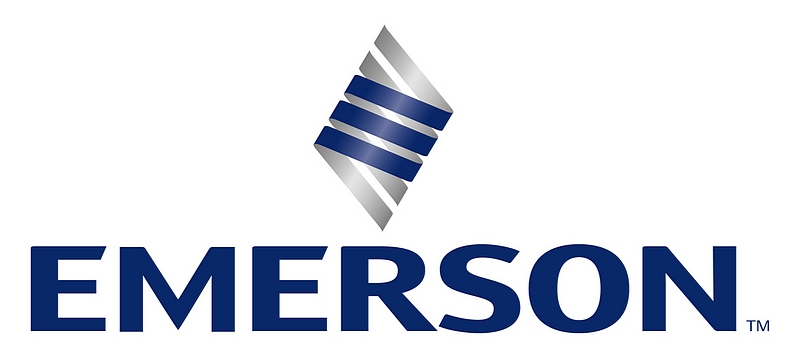 5. David Farr — David earns $25.3 million as the CEO of Emerson Electric, which is an increase of 264 percent from his pay just one year earlier. His earnings grew significantly from his stock earnings.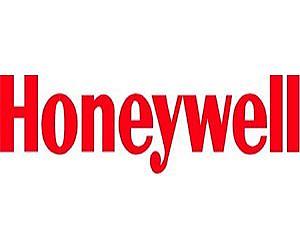 4. David Cote — The Honeywell CEO currently earns $25.4 million, with $8.9 million of that amount in stock options.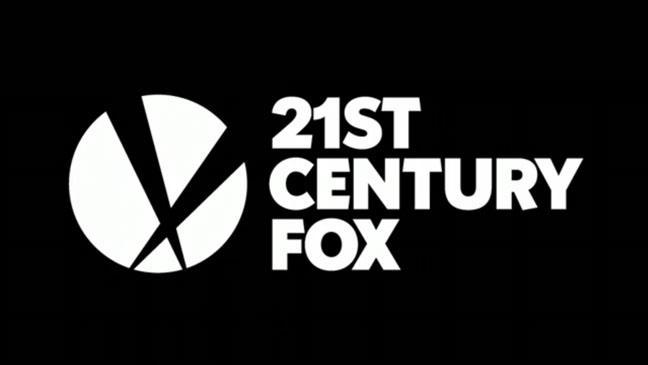 3. Rupert Murdoch — Rupert Murdoch is CEO of 21st Century Fox. He earns $26.1, with $5.2 million of that amount through stock options. The 83 year old is estimated to have a net worth of $13.4 billion.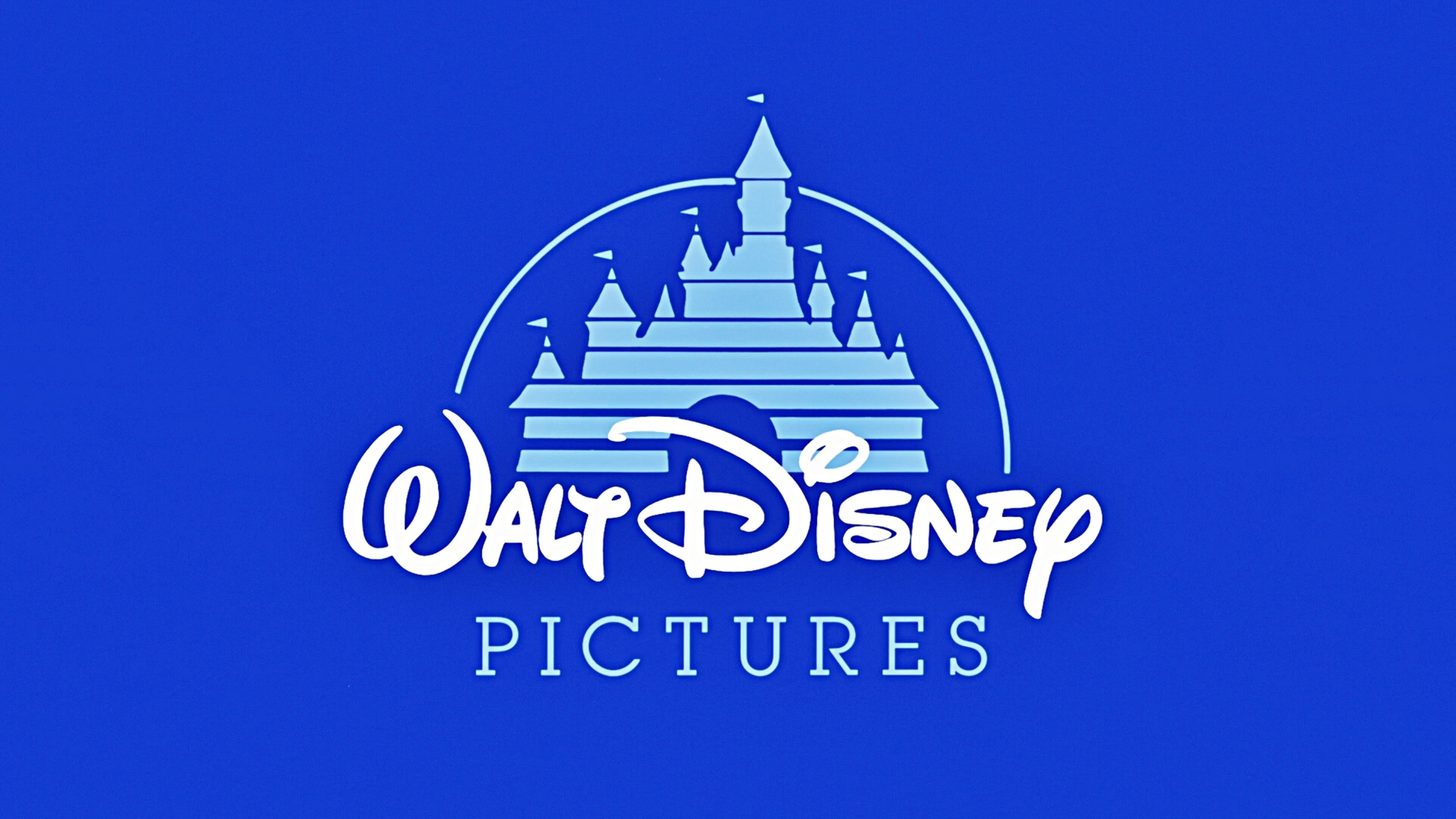 2. Bob Iger — The CEO of Disney, Bog Iger, earns $34.3 million annually. Iger earned $17.3 million from stock options.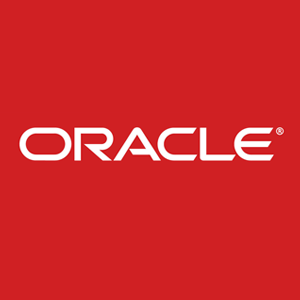 1. Larry Ellison — The CEO of Oracle, the computer technology company, earns more than double of Bob Iger's salary, at $78.4 million. How is he able to earn so much? His stock options gives him a total of $76.9 million annually. Ellison is not only the top-paid CEO in America, but he is also listed as the fifth wealthiest man in the world, with a net worth of $48 billion.
Fun Fact: The top 10 CEOs earn a combined total of $302.6 million annually. One-third, or $110.1 million comes from cash compensation, while $192.5 million is earned from stock options.
Related Stories:
Top 10 Richest Men In the World 2014
9 Entrepreneur Dropouts Worth Millions
Change Your Ways: 5 Priceless Habits of Rich People
Ask a Question