Can Target Help Convince U.S. Issuers to Offer More Chip-and-PIN Cards?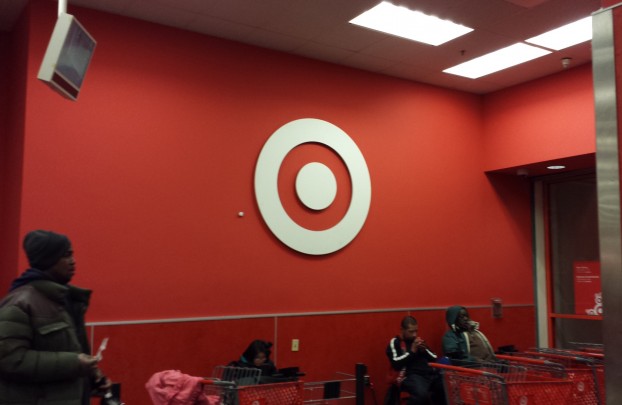 Following the fallout of its data breach, Target is expediting its plan to launch safer payment-card technology. The U.S. retailer will soon issue chip-and-PIN debit and credit cards that use a more secure payment-data encryption method. However, Target is joining a small list of issuers who currently offer these cards.
Beginning early 2015, all Target REDcards will be embedded with MasterCard's chip-and-PIN technology. New payment terminals to accept these cards will be available in all U.S. Target stores by this September.
"As we aggressively move forward to bring enhanced technology to Target, we believe it is critical that we provide our REDcard guests with the most secure payment product available," said John Mulligan, Target's executive vice president and CFO, in a news release.
Magnetic stripes in traditional U.S. debit and credit cards have been scrutinized for being more vulnerable to fraud compared to embedded EMV chips — already common in many foreign countries.
With EMV, transaction information is encrypted differently with every purchase, which makes it difficult for criminals to clone a card based on the stolen card information.
There are two versions of EMV chips: chip-and-signature and chip-and-PIN.
Chip-and-PIN is often considered the safer of the two version because it is easier to forge a signature than to guess a PIN.
Chip-and-PIN cards are regarded as securer than cards without it, and U.S. card issuers have recently been more inclined to provide chip-and-signature cards. Chase, Wells Fargo, Citibank, American Express and U.S. Bank are some of the largest card issuers that now offer a slew of chip-and-signature credit cards — primarily on travel and premium cards.
In the U.S., chip-and-PIN cards are rare. Bank of America Merrill Lynch, USAA and several credit unions currently offer chip-and-PIN cards — most of which are not available without corporate client, military or membership status.
Chase said it will begin to issue chip-and-PIN versions of its credit card later this year.
With Target also signed on to issue chip-and-PIN cards, the move may convince more U.S. card issuers to opt for chip-and-PIN instead of chip-and-signature.
Related Stories:
Bank vs. Retailers: Who's Responsible for Protecting Your Data?
BillGuard Card-Fraud Detection Service Goes Totally Free
New MasterCard Security Feature Requires Your Smartphone to Be Nearby
Ask a Question