Citi ThankYou Rewards Can Now Be Redeemed to Make Bill Payments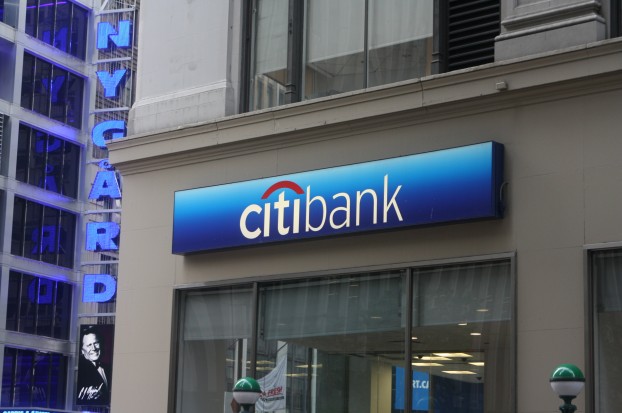 Citi continues to offer a wide range of ways that customers can use to redeem their ThankYou Rewards points. Today, Citi introduced an option for Citibank checking account customers to make online bill payments with ThankYou points. The new redemption choice may be of better or worse value depending on the biller.
"We want our members to have the choice of using their points when and how they want," said Mary Hines Droesch, head of ThankYou Rewards at Citi, in a press statement. "Whether you want to pay this month's cell phone or utility bill due next week, ThankYou Rewards lets you decide how you use your points."
When Citibank checking customers goes to make an online bill payment, they can now select a ThankYou Rewards account and enter the dollar amount that they'd like to have covered by ThankYou points — payments made through a combination of points and cash are allowed.
According to Citi, a $50 payment would require 7,692 ThankYou points, which indicates a redemption rate of 1.54 points per $0.01.
The redemption value of the Online Bill Payments with Points option is better when compared to cash rewards and statement credits, but worse when compared to purchase-based redemption options.
| Option | Disbursement method | Denominations | Points-to-cash ratio |
| --- | --- | --- | --- |
| Online Bill Pay with Points | Redeemed as cash into customer checking account | Any | 1.54 points per $0.01 |
| Statement credit | Credited to card account | $10, $15, $25, $50, $100, $175, $250 | 2 points per $0.01 |
| Select and Credit | Credit in the exact amount of a past purchase | Any | 1.33 points per $0.01 |
| Rewards Account Number | Account number generated for online shopping | Any | 1.33 points per $0.01 |
| Cash rewards | A check payable to you | $50, $100 | 2 points per $0.01 |
To maximize the value of one's ThankYou points, it would actually be smarter to use a Citi credit card to pay off a bill, and then use the "Select and Credit" redemption to negate the bill payment. Furthermore, you can earn ThankYou points on the bill payment if the Citi card participates in the program.
If the biller doesn't accept card payments, then the Online Bill Pay with Points option would be better than redeeming the points for cash and using it pay a bill.
The ultimate value from ThankYou points, however, must be extracted with a little effort. Since the points often redeem at a 1-point-per-cent rate on branded gift cards, it is possible to resell them for a cash value that beats the other options provided through Citi. Then, use the cash to do as you please, including paying bills.
Related Stories:
Citibank to Raise Out-of-Network ATM Fees
Citi Closes ThankYou Rewards Online Shopping Program
Citibank's ATM Experience Takes On a New Look
Ask a Question