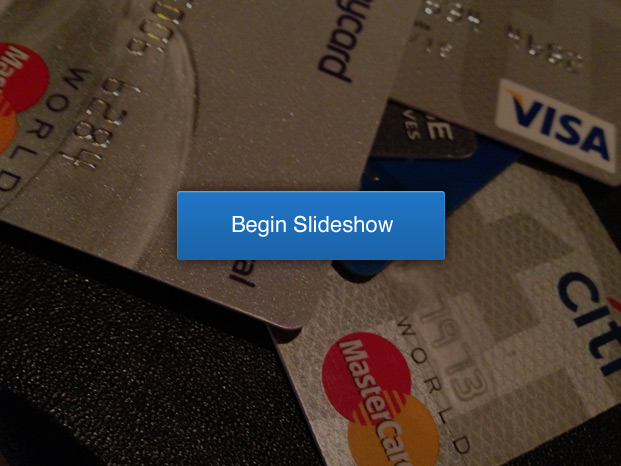 You look for deals when making purchases on your credit card — so why not on the credit card itself?
Throughout the year, many credit card companies offer awesome bonuses when signing up for a credit card. With so many great offers available, the only way you can lose is by not signing up.
We've compiled the list of the best credit card deals. Although many do not have a specific expiration date, they are subject to change or may end at any time so make sure to act quickly and take advantage of these deals before they're gone.

Related Stories:
Top Bank Deals Offering Cash Back and Bonuses (May 2014)
Review Your Bank for a Chance to Win a $100!
Ask a Question