Why Credit Card Data Thieves Hate This New App Feature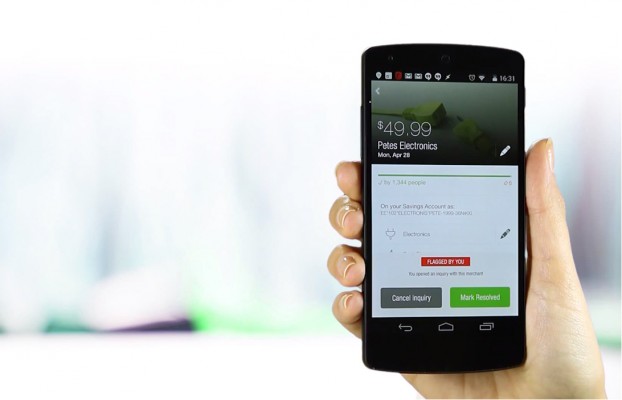 BillGuard, the company that offers free "antivirus" for consumers' financial transactions, wants to help educate Americans about data breaches that jeopardize their financial accounts. In addition to launching its first-ever Android mobile and tablet apps, BillGuard introduced personal data breach alerts to keep victims informed.
The aftermath of this year's data breaches left many companies — from retailers to card issuers — scrambling to strengthen their security protocols when it comes to customers' personal and financial information.
Late last year, Target revealed a major data breach that affected up to 70 million consumer card accounts. To help these victims keep an eye on their credit profiles for fraud, the retailer offered one year of free credit monitoring.
BillGuard's transaction-monitoring service already flags suspicious charges on user card accounts. If customers have shopped at a merchant that suffered a data breach, the new alerts feature also notifies users by email or phone alert. Tips and suggestions are also given to users who want to do something to protect their accounts.
The alerts are useful because card issuers aren't quick to tell affected cardmembers about a breach and retailers can have a tough time getting in contact with customers. Consumers may not be on the lookout for fraudulent charges if they didn't know that their financial accounts were compromised.
Entering the Android market
BillGuard has also launched the first version of its Android mobile application.
During BillGuard's February announcement that the transaction-monitoring service would become completely free, the company said that an Android app was on the way. Previously, BillGuard was accessible only through the web and through the Apple iOS platform.
The lack of an Android app was noted for stifling the growth of its transaction monitoring network because BillGuard relies on its user base to flag suspicious transactions, which in turn help to alert other users.
BillGuard's Android app has all the features found in its iOS counterpart, including the ability to add accounts, view accounts in one place, track spending and manage alerts.
Related Stories:
Can Target Help Convince U.S. Issuers to Offer More Chip-and-PIN Cards?
New MasterCard Security Feature Requires Your Smartphone to Be Nearby
Remote Control for Your Credit Card Prevents Fraud, Overspending, and More
Ask a Question