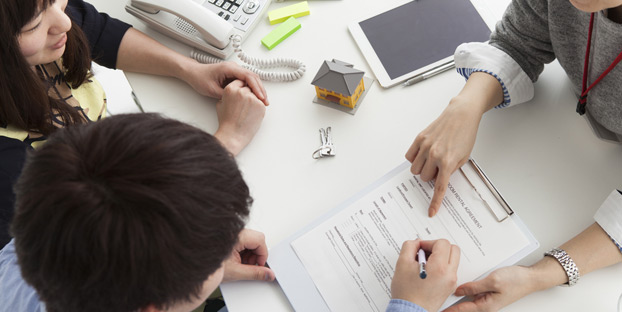 More brokerages are offering free checking accounts at a time when big banks do not. Are brokerage checking accounts a viable alternative to bank accounts? Definitely. They may even be better.
Like many Americans, when I think of finding a new checking account, I immediately turn to a bank. That's the mindset that has been ingrained in us.
But as free checking accounts at big banks go the way of the dodo bird, Americans may find that brokerages are unrecognized troves of free checking.
While I am perfectly happy with my Chase checking account, some brokerage checking accounts offer little perks here and there that may make it worthwhile to open one.
I took a look at checking accounts from a few brokerage firms, Fidelity, Scottrade and Vanguard, and they offer neat services that you won't find with many banks.
Anything you can do, I can do better
Firstly, just like banks, deposits in brokerage checking accounts are FDIC-insured. This is a common concern because brokerage investment accounts are not FDIC-insured.
Accountholders get an ATM/debit card that can access ATMs as usual. However, each brokerage has its own ATM fee policy. Fidelity's Cash Management Account (CMA) and Scottrade's checking account will refund ATM fees. Vanguard's VanguardAdvantage account only offers free ATM access at PNC Bank ATMs.
Monthly maintenance fees are obviously one of the biggest worries. Many brokerages do not charge monthly fees. Some require that you have an existing brokerage account. It's already looking attractive when the average monthly fee for non-interest checking accounts at the 10 largest U.S. banks is $9.93.
Here are the top online banks that have highest savings accounts rates and free interest checking accounts: