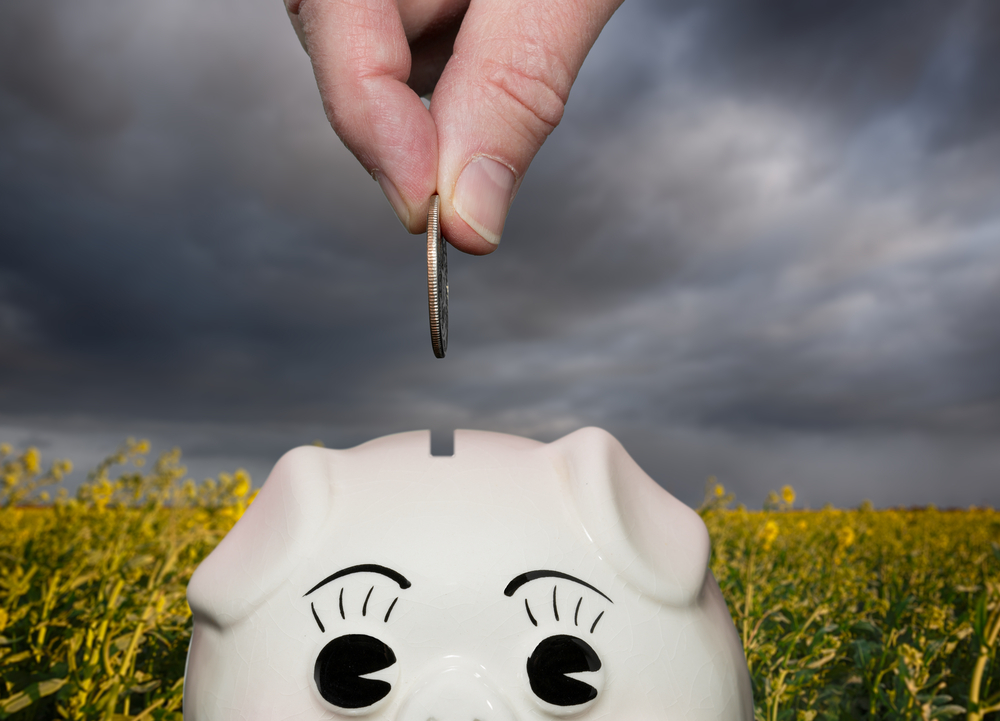 If the economic crisis has taught us anything, it's to not expect the same interest rates we have in previous years. The message has been that expectations should be lowered and the worst should be expected. Take, for example, 401(k) plans. Previously, these investments were earning around 10% each year. Now, investors might be lucky if they don't lose money.
Investors also need to lower their expectations for certificates of deposit (CD) and savings accounts. As of November 2016, the average interest rate for 12-month CDs was pegged at 0.48%. This is a far cry from the 1.79% average interest rate from 2009, then considered a steep drop from previous years. To make matters worse, improvements are not expected to happen anytime soon. Everywhere you look, interest yields are incredibly low or negative. The Federal Reserve also wants to keep interest rates low to keep the money flowing through the economy.
These developments do not mean you should stop saving. On the contrary, saving has never been more important than now. The market is highly unstable today. It is still recommended you put money into low-risk investments such as CDs and savings accounts. As with any type of bank account, the trade-off between a CD and a savings account involves the rate and accessibility of the funds. So in the match CDs vs. savings accounts, which comes out on top?
What is Savings Account
In general, a savings account provides easy access to funds. The main downside is that you earn very minimal yields from savings account. Different institutions provide various ways to access the funds. You need to determine if it is easy to withdraw the funds from your bank before opening the account.