Chase Loosens Up on Rules to Qualify for Checking Accounts
As one of the largest banks in the country, Chase is probably one of your preferred choices for a checking account. But, if you had a tarnished banking history, you may have had trouble qualifying for a Chase checking account. Luckily, the banks changed the rules for the better.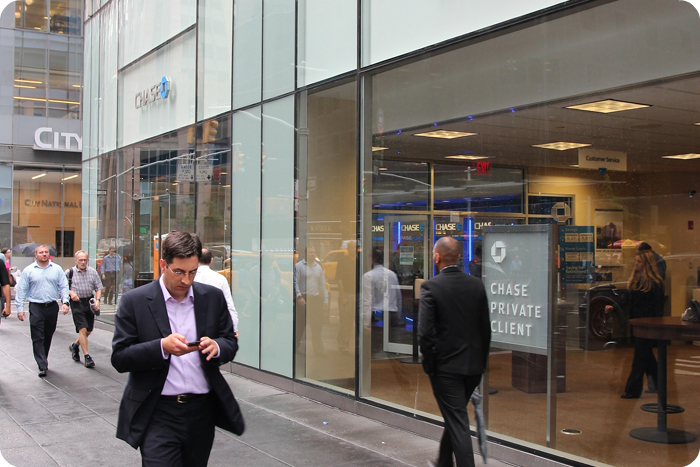 With the push by New York Attorney General Eric Schneiderman, Chase agreed to make it easier for consumers to qualify for a Chase checking account.
Now, when you apply for a Chase checking account, the bank will no longer deny your application because of reported bank account abuse, as long as the issue been resolved and closed. Additionally, Chase will be more likely to offer checking accounts to people who've had a tendency for overdrafts (even with accounts from other banks), as long as they paid them off or had them resolved.
"These new actions on the part of Chase Bank will help expand access to low-cost financial services for consumers across the state," said Schneiderman in a news release. The changes don't just apply to New York — they take effect in all states in which Chase operates.
So, if you've been previously denied a Chase checking account because of any negative banking history and you've addressed those issues, you should try to apply again.
What to do if you are still denied
If you try to apply for a Chase checking account and you are still denied, the very first thing you should do is find out why. More likely than not, there's a red mark on your ChexSystems report, which contains any of your negative history with banks.
Then, do what you have to do to resolve the violations (e.g., pay any overdue overdraft fees or correcting a negative account balance) that show up on your ChexSystem report. Once everything is cleared up, you should reapply.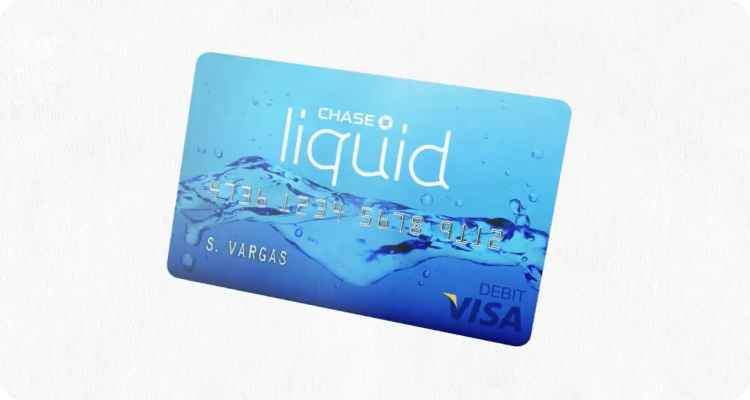 Another option would be to sign up for the Chase Liquid prepaid card, which happens to be one of MyBankTrackers's top picks for prepaid cards. It's very similar to a basic Chase checking account, except you don't get a checkbook.
However, starting in November 2015, Chase will allow card customers to use online bill pay for free. Essentially, customers provide the payee information and payment amount and Chase will send a check on their behalf. Furthermore, Liquid customers will soon be able to use Chase QuickPay to send money to other people with just an email or phone number.
Chase Liquid has a $4.95 monthly fee that cannot be waived. You get a debit card and access to Chase branches, ATMs and mobile banking apps. Some people may even consider it to be a second chance checking account because customers who use their Chase Liquid accounts responsibly for six consecutive months will be allowed to open a regular Chase checking account.
Have you had trouble getting a Chase checking account in the past? Tell us your story in the comments below.
Ask a Question