10 Cheapest Places to Visit Outside of New York City
Learn five unique, under-the-radar destinations that you and your partner might not have considered for your NYC vacation.
When it comes to vacations, it's easy to follow the pack and head for the beach or popular amusement park where you'll find lines, crowds, and high prices for both. Whether you know you and your significant other will be in New York City for a few days or you're considering visiting NYC for your vacation, there are many opportunities outside the traditional tourist spots for exciting, affordable fun. Here are five unique, under-the-radar destinations that you and your partner might not have considered for your NYC vacation:
1. New Jersey Botanical Garden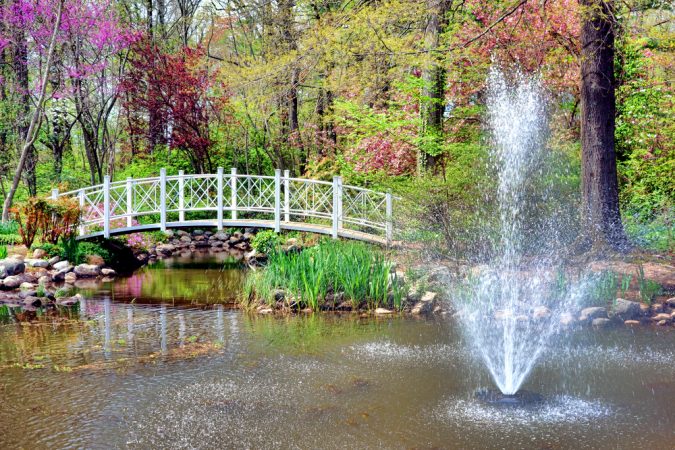 Ringwood, NJ
www.njbg.org
Distance: 41 miles one-way
Price: Free
Appearing on both the National and State Registers of Historic Places, the New Jersey Botanical Garden forms the heartland of a property assembled by Francis Lynde Stetson in the late 19th century. Free guided tours are available from May through October every Sunday afternoon at 2pm, and guests are instructed to meet at the Carriage House Visitor Center. The guided tours last between 45 minutes and one hour, and tours will vary by season so that the staff may highlight specialty gardens when they're at their peak. There are 13 separate gardens on the property, including annuals, perennials, rhododendrons, wildflowers, lilacs, peonies, azaleas, magnolias, and more. Guests also have the opportunity to participate in special events such as family woodland hikes, birding for beginners, early spring wildflower walks, plant sales, and biking trails.
2. Skylands Manor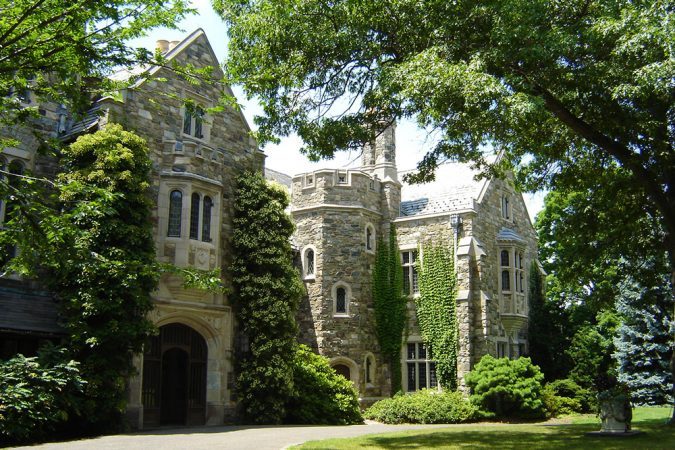 Ringwood, NJ
www.njbg.org/skylandsmanor.shtml
Distance: 41 miles one-way
Price: General admission: $7
While you're visiting the New Jersey Botanical Garden, why not head over to Skylands Manor? Here, you can embark on a guided tour of the ground floor and explore the architecture and history of the Manor. Designed in the mid-1920s by John Russell Pope, a distinguished American architect whose works are included in the National Gallery of Art and the National Archives, Skylands Manor was a Tudor Revival mansion designed to appear much older than it was. When you tour the grounds and home, note the ripples and sags in the slate roof as well as the building's weathered stone facade. The Manor boasts an entrance hall and stairwell, breakfast room, dining room, study, drawing room, library, and a great hall, complete with four sculptured iron chandeliers and door heads carved with squirrels and sea monsters.
3. Storm King Art Center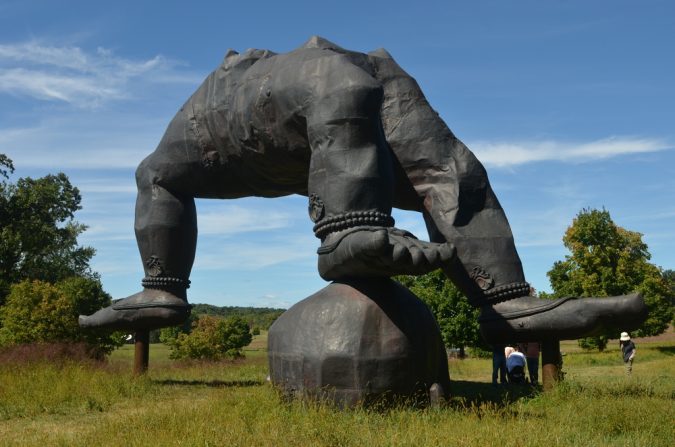 New Windsor, NY
www.stormking.org
Distance: 64 miles one-way
Price: Adults: $15
Just one hour north of NYC is Storm King Art Center, a destination known as one of the world's leading sculpture parks. For more than five decades, visitors from across the globe flock to the Storm King Art Center to experience the wondrous art and sculptures that are housed here. Here, you can enjoy the 500-acre landscape of woodlands, hills, and fields that serve as the setting for a collection of more than 100 sculptures created by some of the most acclaimed artists to date. Exhibitions include works from the Center's permanent collection as well as loans from museums, galleries, private collectors, and artists.
4. Lyndhurst Mansion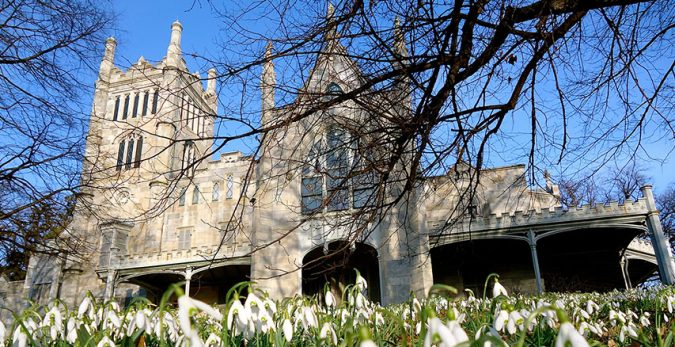 Tarrytown, NY
www.lyndhurst.org
Distance: 24 miles one-way
Price: $16
From the lush greenery to the picturesque views looking back at NYC from Tarrytown, NY, you'll feel as though you've stepped into another lifetime. Here, you'll find the Lyndhurst mansion, and cruising down the old-world, grand driveway toward the gothic-style structure is a treat sure to delight any history buff. You can take a tour through the home to learn about the three families that lived here: merchant George Merritt, former NYC mayor William Paulding, and railroad mogul Jay Gould. Also a popular destination for weddings and receptions, the mansion is considered to be one of America's finest Gothic Revival mansions. Keep in mind that guests are accommodated on a first-come, first-served basis, and only the ground floor is accessible by wheelchair.
5. Sugar Loaf Art & Craft Village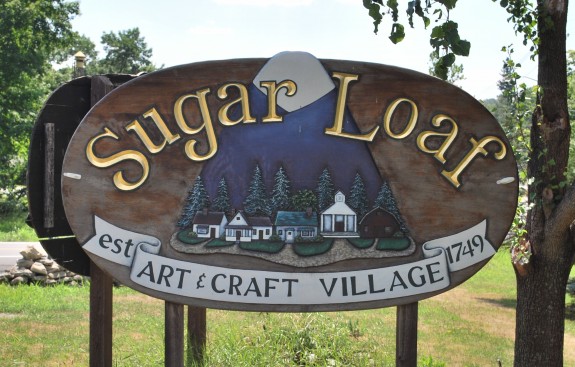 Chester, NY
www.sugarloafnewyork.com
Distance: 62 miles one-way
Price: Varies depending on merchants
Surrounded by horse farms, wineries, and apple orchards, the charming, eclectic village of Sugar Loaf was transformed into a thriving crafts center in the 1970s. Today, the Village is home to dozens of independent businesses and merchants, many of whom work and live in the original buildings and barns that date back to the 1700s. Here, you'll find everything within easy strolling distance, including art, pottery, and photography studios, restaurants, gift shops, and specialty stores. Handmade gifts, crafts, and art include sculptures, soaps, candles, woodworks, jewelry, antiques, pottery, photographic prints, stained glass, and so much more. If you're looking for one-of-a-kind pieces that will add beauty to your life and that you can treasure for years to come, then Sugar Loaf is the place for you.
We understand how hard it can be to find affordable things to do that won't drain your bank account. Fortunately, however, there are a number of destinations and opportunities right outside the city. Whether you'd like to spend some one-on-one time while you shop from local merchants or you're yearning to experience the culture and history behind some of the most notable mansions in the world, New York City has everything you could ever dream of -- and more.
Other notable locations:
6. Rockaway Beach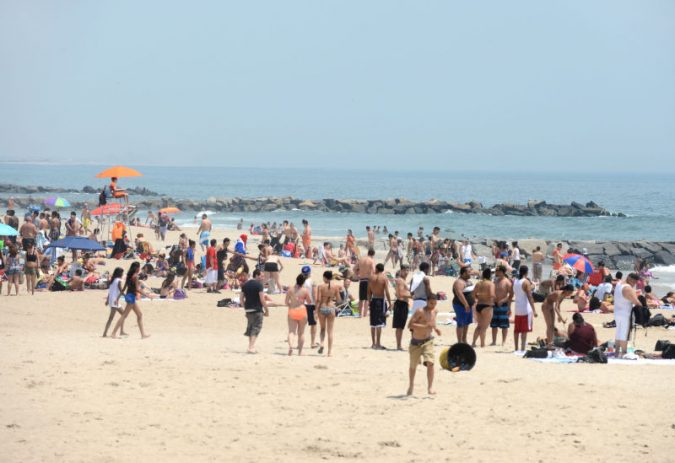 https://www.nycgovparks.org/parks/rockaway-beach-and-boardwalk
Distance: 24 miles
Price: Free
7. Warwick Valley Winery & Distillery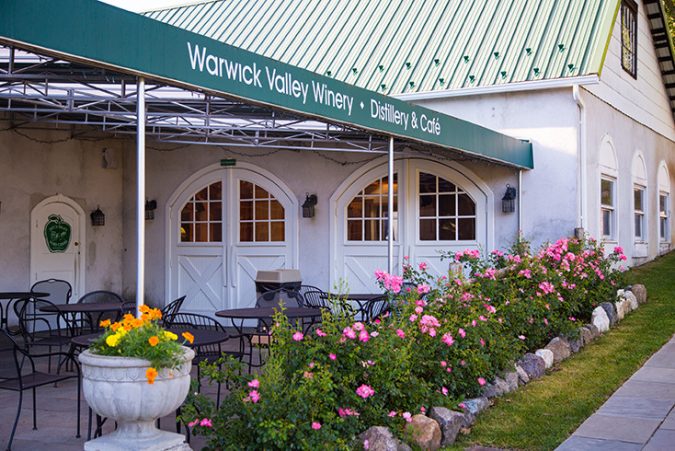 https://www.wvwinery.com/
Distance: 60 miles
Price: $5 for wine tasting
8. Dia: Beacon Museum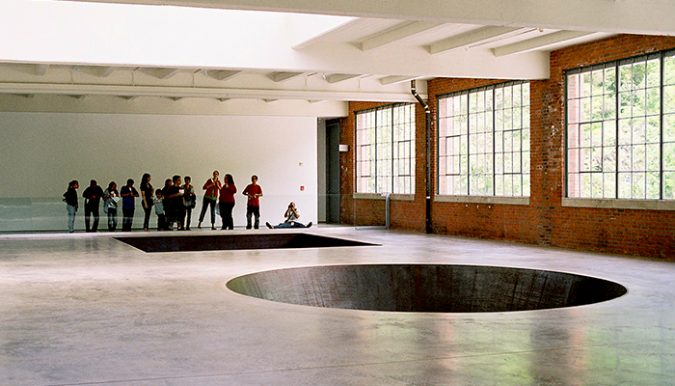 https://www.diaart.org/sites/main/beacon
Distance: 67 miles
Price: General: $12
9. Yankee Stadium Tour


https://newyork.yankees.mlb.com/nyy/ballpark/stadium_tours.jsp
Distance: 11 miles
Price: $20-25
10. Brooklyn Flea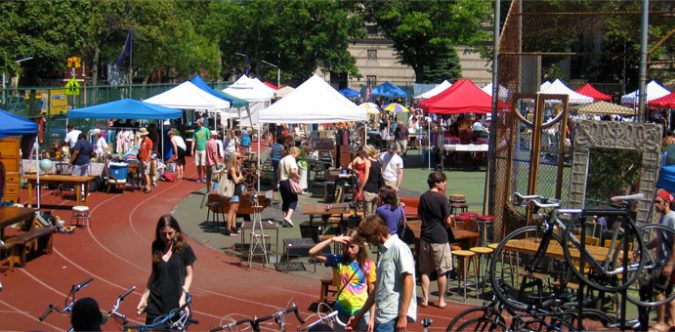 https://brooklynflea.com/
Distance: 5 miles
Price: Varies