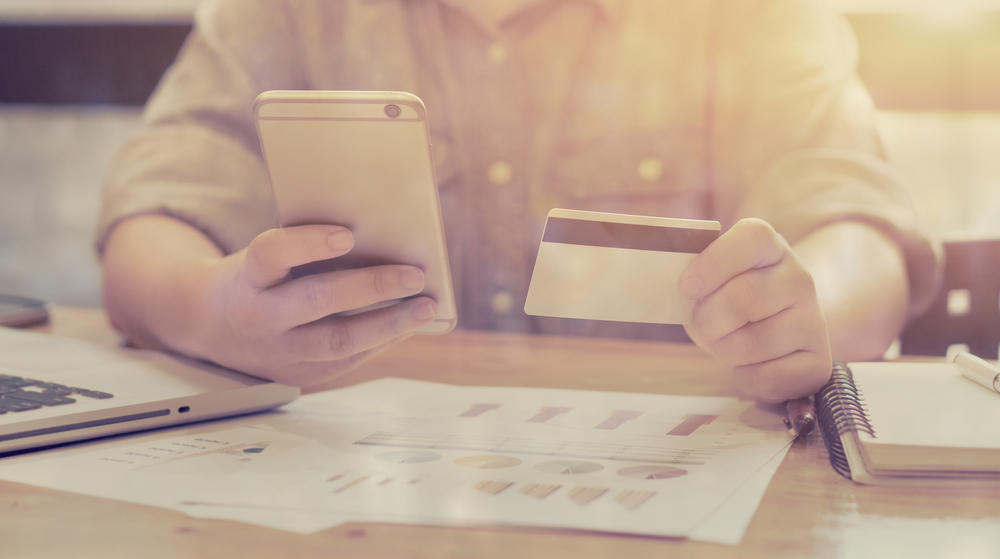 The arrival of the new year means that Americans are eager to set savings goals that they hope to achieve in the next 12 months.
We highlight four goal-oriented savings accounts that stand out because they carry features that foster good savings behavior — increasing the chance that you'll meet your goals successfully.
1. Ally Bank: Online Savings
Ally Bank is known for its competitive interest rates and low fees. It's no surprise that Ally's Online Savings account carries those traits. The account has no monthly fee with no monthly minimum balance requirements.
Ally Bank customers can open multiple, linked savings accounts, each with their own nicknames. By labeling each one of these savings accounts for a certain purpose, you can allocate funds toward specific goals.
2. Capital One 360: 360 Savings
Capital One 360 is the largest U.S. online bank and still manages to offer an attractive savings account that has no monthly fees. The rate on the online bank's 360 Savings account is 0.75% APY.
Customers with 360 Savings accounts are allowed to create sub-accounts that can be designated for goals. Like Ally Bank, Capital One 360 lets customers name their accounts.
3. Barclays: Dream Account
The Barclays Dream Account is recently new special savings account that differs from the typical savings product. The account has no monthly fees and an enticing savings rate of 1.05% APY.
The Dream Account allows for a maximum deposit of $1,000 per month, with an opening deposit limit of up to $1,000.
For every six-month period that a customer makes consecutive monthly deposits, the customers receives a 2.5 percent bonus on the interest earned during that six-month period. An additional 2.5 percent bonus on interest can be earned when there isn't a withdrawal during a six-month period.
The bonuses can convince customers to stay vigilant in funding the account and to refrain from taking money out.
4. SmartyPig
SmartyPig offers savings accounts (funds are deposited with BBVA Compass Bank) that can only be used for specific goals. The accounts have no monthly fees and deposits earn 0.90% APY.
Customers get an individual savings account per savings goal and they set the amount of each goal. Once the goal amount is reached, the account is closed and funds can be redeemed through a gift card, loaded onto a linked SmartyPig prepaid card or transferred to a bank account.
Money management tools help too
Prospective savers who don't want to open another account to track their 2017 financial goals can turn to personal financial management (PFM) tools.
Mint is a popular (and free) PFM tool that allows users to assign goals to financial accounts that are tracked by the service. Banks may also offer features and tools that allow customers to create goals for their accounts.