How Foreign Buyers Purchase Homes In the USA
Learn how foreign buyers find real estate to buy in the United States and how international foreign buyers get mortgage loans from banks in the U.S.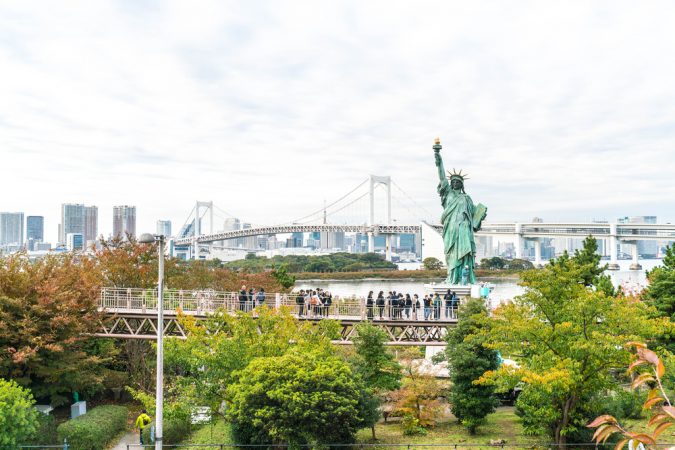 Buying a home can be a tricky and sometimes lengthy process with numerous steps and a lot of paperwork. The process can be even more complicated for a foreign buyer outside of America who is looking to buy a home inside the U.S. However, many international buyers are picking up properties in the country by going through a number of steps.
Who is buying?
According to a report by global real estate giant CB Richard Ellis, China leads the list of foreign real estate buyers in the United States, although a report from the National Association of Realtors showed that, China was second in buyers (behind Canada). Regardless of the difference in figures, growing industries have created many newly wealthy Chinese citizens and corporations and purchasing property in the U.S. is very popular among them.
Canadian and Australian citizens are the second- and third-largest foreign buyer markets in the country, although in some booming markets the mix is different. In California, for example, CB Ellis reported that real estate buyers in China are the third most common foreign buyers, following buyers from the Philippines and Mexico.
How can foreign buyers locate properties?
The best option for foreign buyers of property located in the U.S. is to find a real estate agent with experience in dealing with buyers from outside the country. The National Association of Realtors publishes a list of agents who work with foreign buyers, many of whom are certified as international property specialists. Some of these specialists travel to other countries and meet directly with buyers to help them through the process.
By using the Internet, potential buyers can research the agents and possibly find reviews on the services they provide. Buyers should ideally contact several agents to find one best suited to their needs, and the agent selected should have access to accountants, lawyers, loan officers and other professionals to assist the buyer during the process.
Once the buyer has connected with an agent, it is important to have a thorough discussion on what the buyer wants out of the property. An ideal real estate purchase for the goal of earning money as an investment could be a very different type of property than one chosen for the purpose of vacationing. A good agent will help the buyer understand the differences in markets and property types.
Types of payments
Many foreign buyers simply pay for a home purchase entirely with cash. It's an easier, more straightforward process, and fewer entities may be involved, so the process is faster. Others take a more traditional route by taking out a mortgage, especially while mortgage interest rates are low.
Taking out a mortgage complicates the process, but, with rates low, many international buyers find the extra effort worthwhile. Not all lenders offer loans to foreign borrowers, though many very large banks do. Foreign investment loans, or FILs, may be pre-qualified by the agent or broker, rather than a bank.
What paperwork is required for a loan?
In general, international buyers will be asked to provide a great deal of paperwork to apply for a FIL in addition to identification and possibly a copy of their visa. Paperwork may include letters of reference from previous creditors, bank and other financial statements dating back at least two years, letters from employers or contractors to verify earnings, an international credit report and income tax returns, if applicable, along with a recent property appraisal.
Documents will likely need to be carefully translated into English if they're produced in another language, so a savvy international buyer would be wise to have this in place before initiating the process.