Are you constantly hitting the snooze button when it comes to your finances? Yes, it's a reality that dealing with your finances and having to do things like budgeting, spending less, saving more and paying off debt isn't as fun as planning your next vacation, but once you rip off the Band-Aid and get started on learning more about your money, it's not so bad.
[Tip: The first thing you can do is sign up for Mint and have your accounts aggregated in one place. It's free.]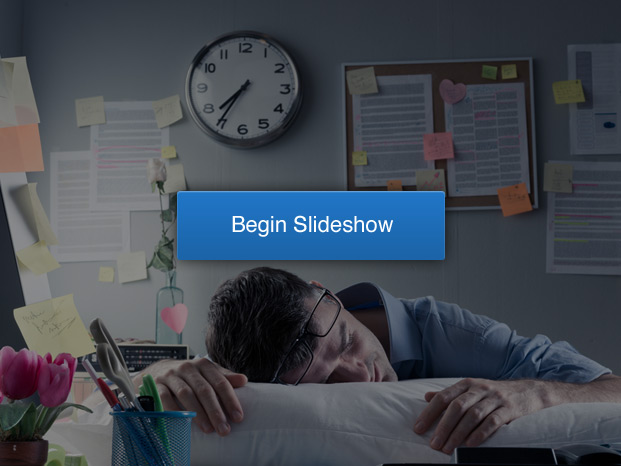 Procrastinating financially can cause problems later on. If you haven't started a retirement account yet, think about the compound interest you're missing.

Do you want to be broke when you're old and gray? I don't. Sitting around waiting for the lottery fairy to pay you a visit isn't a realistic plan. You have to be willing to do the work in order to see results and a lazy attitude just doesn't cut it.

Check out our slideshow of the five slacker moves you need to stop making today if you want to see your finances flourish.
What kind of stories would you like to see on MyBankTracker? Tell us about it in the comments.