7 Thoughtful Mother's Day Gifts of Time and Activities
Show her she is special and give the Mom in your life the gift of your time and care with these seven free and low-costs gifts for Mother's Day.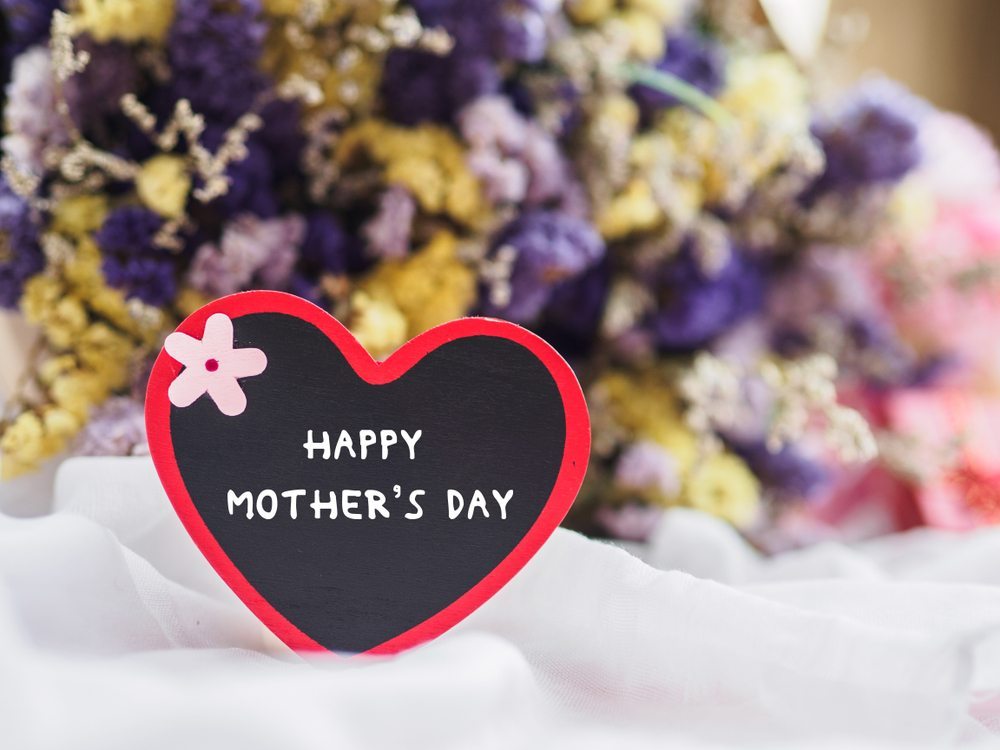 Mother's Day is coming up, and whether or not you can afford a fancy gift, extravagant dinner, spa pass, or other indulgences, be sure to spend some quality time and give the gift of thoughtfulness and care to the mom in your life.
Here are seven free or low-cost gift ideas for Mother's Day that are great alternatives to breakfast in bed:
1. Memories organized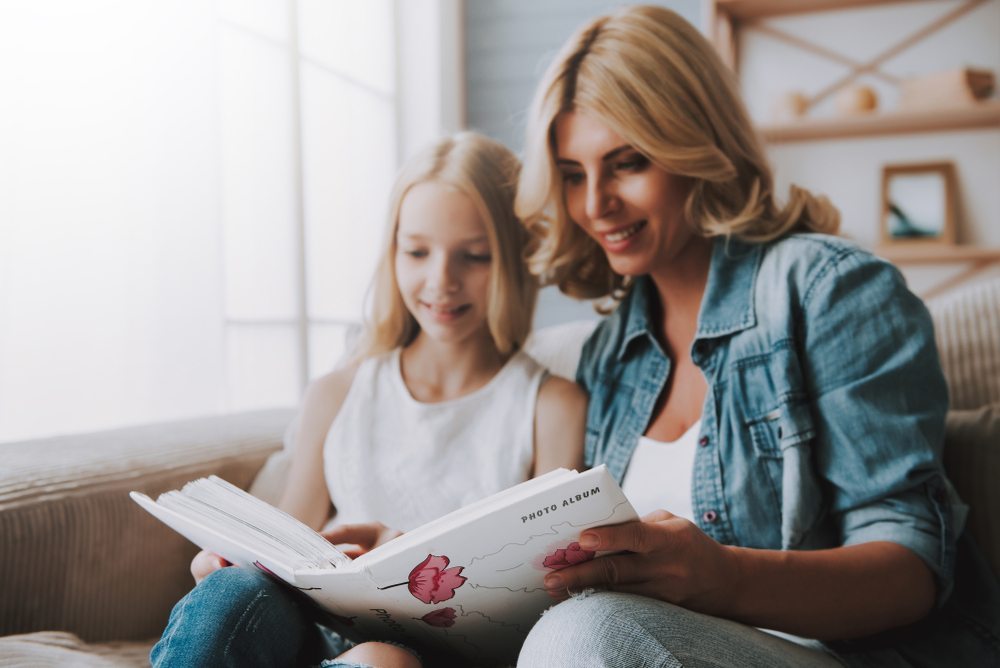 Pull out the box of loose photos and mementos and put together a meaningful collection.
Pick a year or a theme and match up pics with memorabilia. Include a story in your own words about some of the photos, either printed in your own handwriting or by computer with an attractive font.
Don't forget to pay attention to spelling and grammar!
2. Share a meal outdoors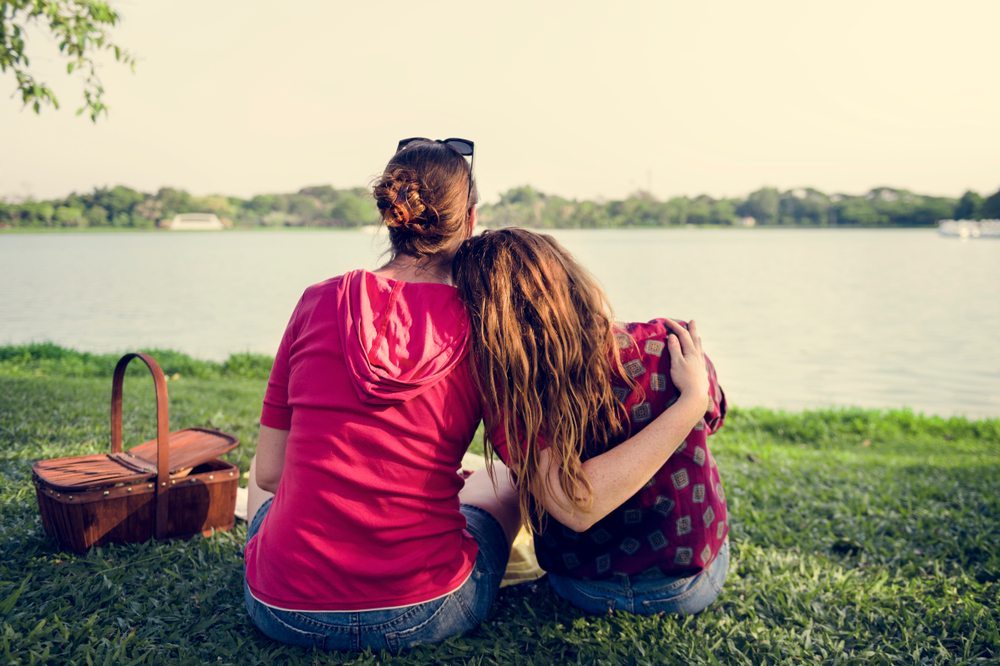 If the weather is nice, take Mom out for a picnic. The food doesn't have to be fancy, just thoughtful.
Pack some of her favorites, include a few special treats, and plan the location in advance.
Have a back-up plan in case the space is taken, and if the weather isn't good, make a nice, thoughtful coupon for her to redeem at a later date.
3. Real activity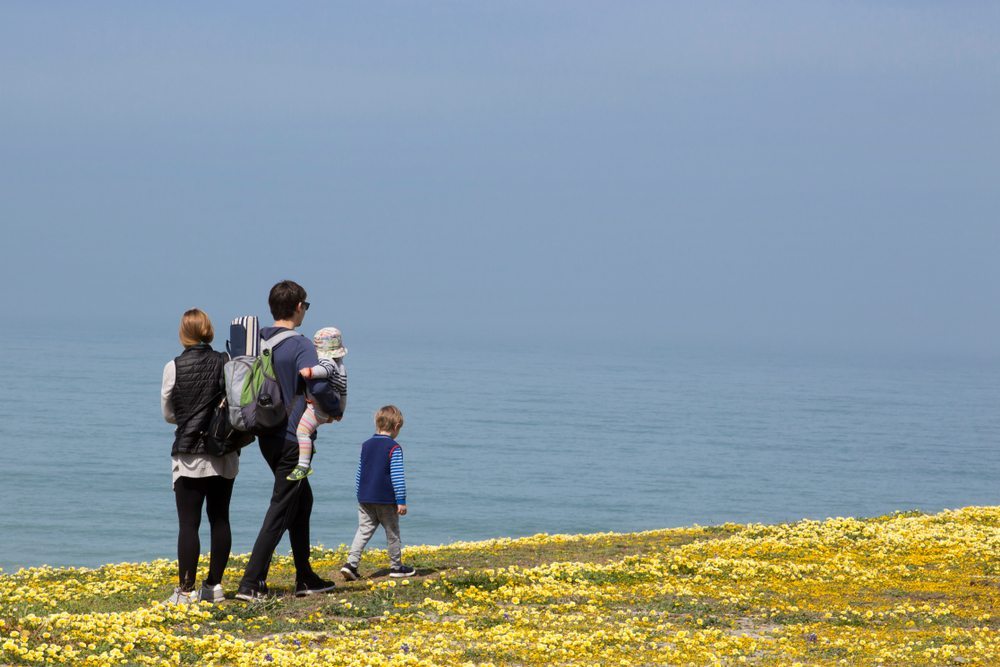 If she's a really active person, take Mom hiking, bicycling, canoeing, or other outdoor activity of her choice.
Take her to a cherished place, one she hasn't visited in a long time, or try out somewhere new.
Spend the day enjoying the views, taking in lots of fresh air, and sharing laughs. Be sure to take plenty of photographs of everyone and the scenic places you visit.
4. Take the kids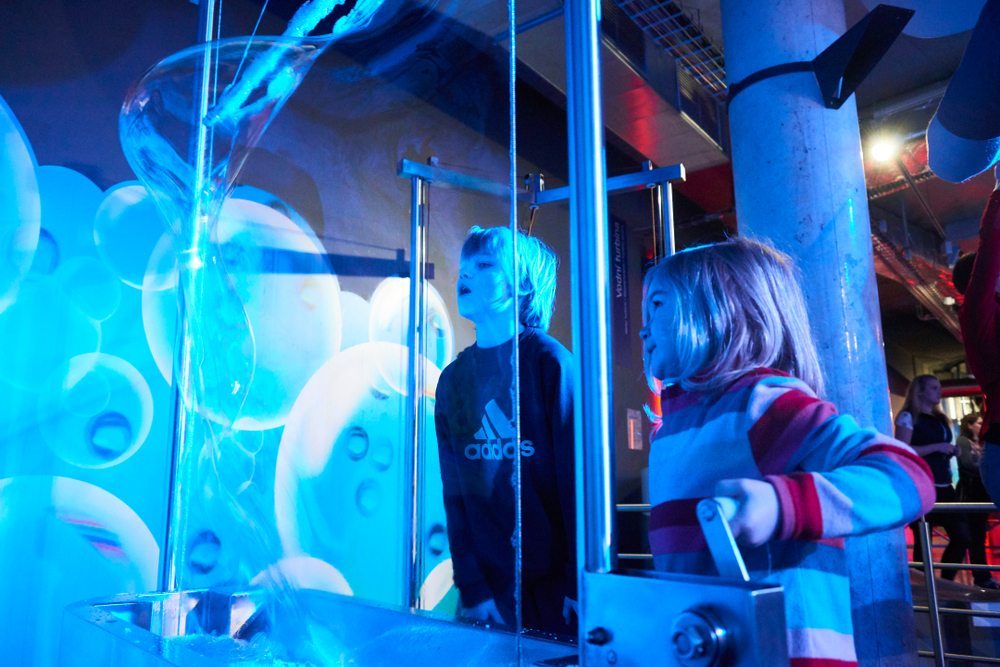 If the mom in your world has young children, offer to babysit.
Let her choose the day when she can go out and enjoy herself, relax, go out with friends, or do whatever it is she'd like to do without having to keep up with the little ones.
Or, offer to take the children to a museum or out of the house on some other activity for the day, so she can enjoy some alone time at home.
5. Take care of business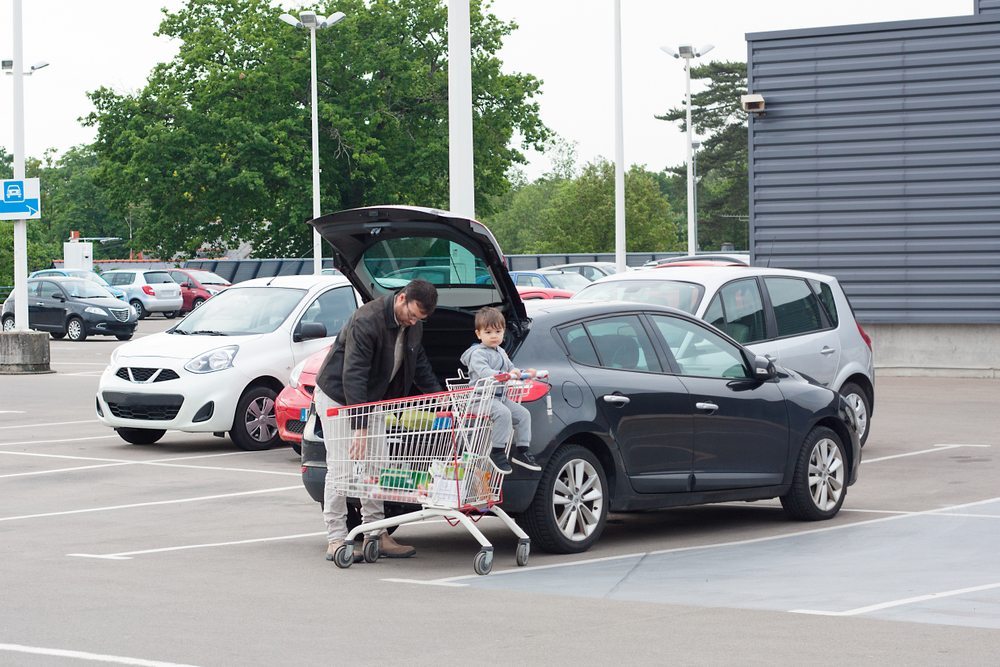 Another way to show your appreciation by spending some of your time to lessen her daily burdens is to offer to take care of her errands for the week.
Drop off and pick up items at the dry cleaners, take care of bills, take the kids to practice or lessons, do the grocery shopping (with her list, of course), or other tasks that are a regular drain on her time and energy.
6. Share some kindness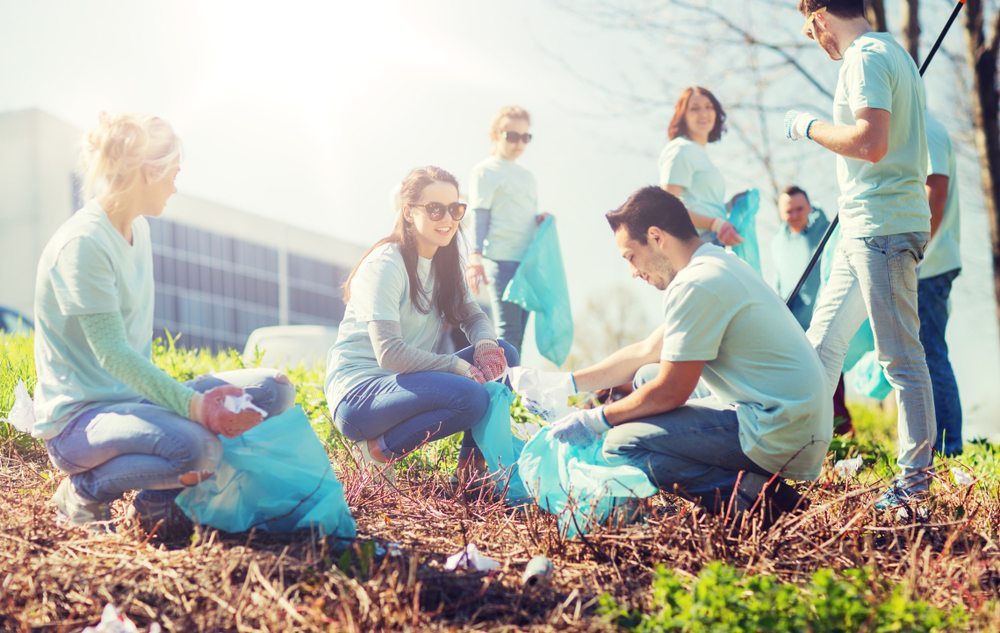 Show Mom you care by helping out at her favorite charity, or joining her in a charitable activity.
Whether it's working together on a Habitat for Humanity home, or volunteering to help out at the local animal shelter, she'll know that you really care by sharing your time with her and others in need.
7. Get the greenery going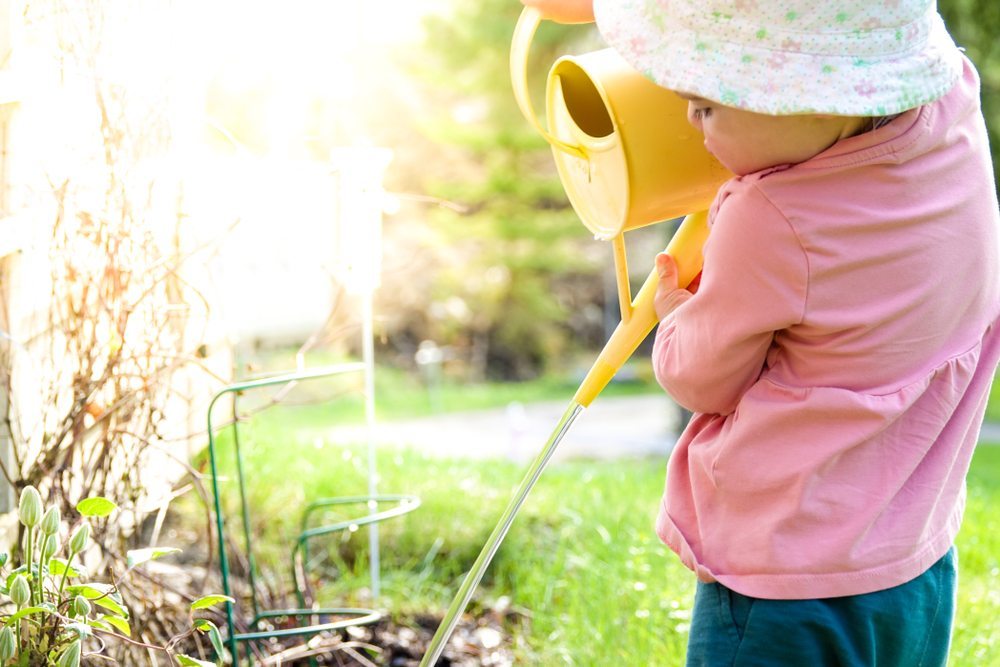 We're well into spring, and if Mom is a gardener, help her out in the garden with whatever tasks need to be done.
If the garden hasn't been prepped yet, then get out the gloves and follow her directions to get it into shape and ready for planting.
You'll both get some fresh air and sunshine, she'll appreciate your time and conversation, and you'll learn her best gardening secrets.