MyBankTracker Gets a Makeover, With New Tools for Smarter Banking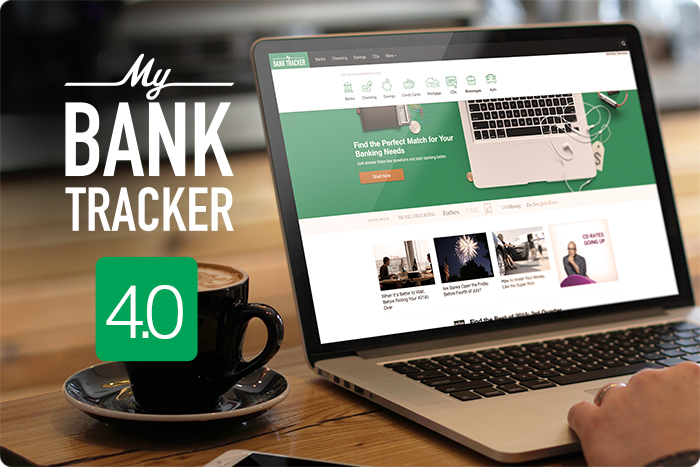 If you haven't noticed already, MyBankTracker has been completely redesigned! Our new and improved site features financials tools, calculators and tips so you can make smarter decisions when it comes to saving money, opening a checking account, CD, IRA, and more. Here's a look at the important new features that you should take advantage of.
Take our savings quiz to get matched with an account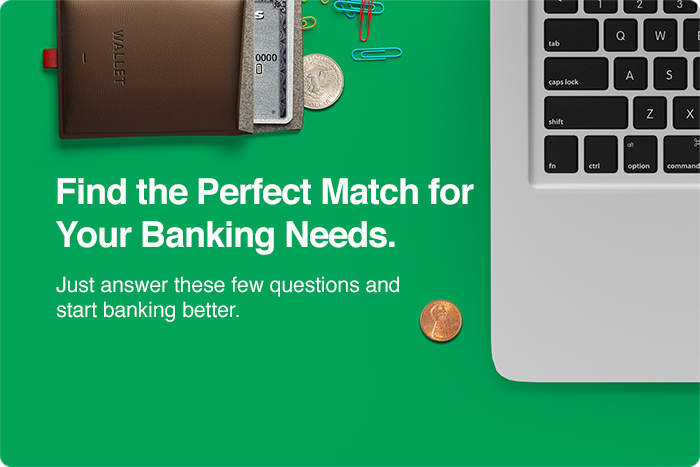 Saving money is important, but how do you know what type of account you should use for your cash? While savings accounts may look the same on the surface, they're not, especially when it comes to things like interest rates and fees.
Choosing the wrong one could have a negative impact on your long-term savings goals and cost you money in the process. Don't let this happen to you.
Keeping this in mind, MyBankTracker offers a quick and easy savings quiz that's designed to match you with the perfect account. You just have to answer a few simple questions about your savings habits and needs, and in less than a minute, you'll get personalized banking recommendations delivered to your email.
(Recommendations are based on our expert reviews of more than 6,000 banks, so you can be confident that you're getting the most accurate results possible.)
Get the lowdown on the best banks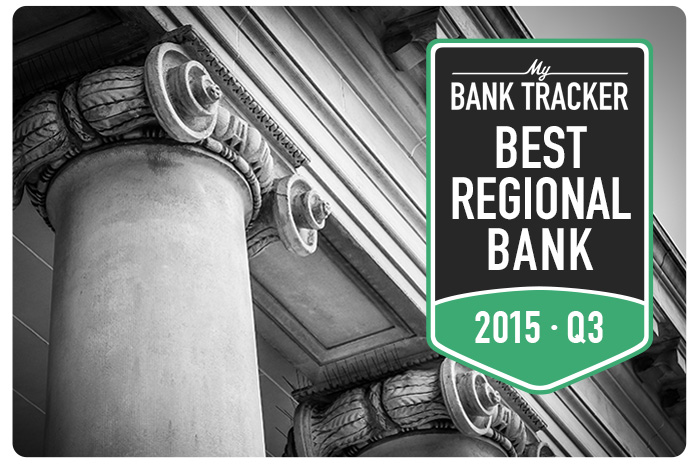 Our upgraded site includes a new section called Bank Awards, which highlights the credit unions, online banks, regional banks and national banks that earned the highest ratings from MyBankTracker's team of experts.
The rankings are based on bank health, customer reviews and interest rates to provide you with the most well-rounded ratings possible.
According to an AOL study, 60 percent of people choose their bank based on what friends and family have to say, but we think there's a better way. With the relaunched platform, we're taking the guesswork out of finding the right bank.
Your choice of bank plays a big part in determining how much money you throw away on fees each year and how satisfied you are with banking in general.
In addition to customer reviews of banks, you can also filter bank rankings, according to what you value the most. If you're interested in mobile banking, for example, you'll be able to see a list banks that scored highest for their mobile services.
Download the latest mobile apps for iOS and Android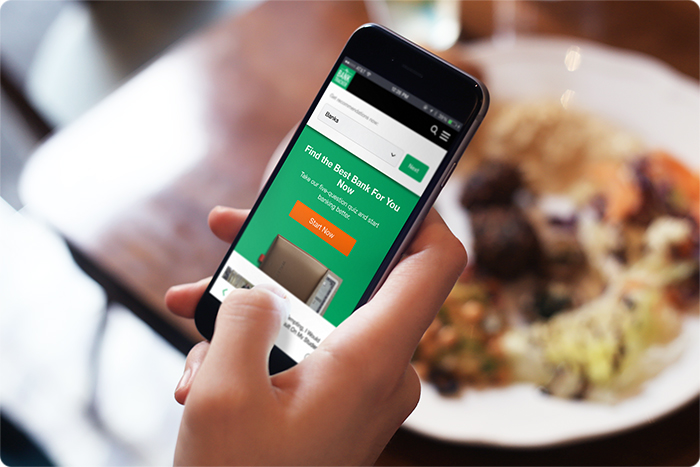 In addition to our site redesign, we've also improved our mobile apps for iOS and Android, so you can take MyBankTracker on the go!
Download the Android version or iOS for Apple users.
What do you think of the new features on MyBankTracker? Tell us about it in the comments.
Ask a Question