Out of Network ATM Fee Comparison at Top 10 Banks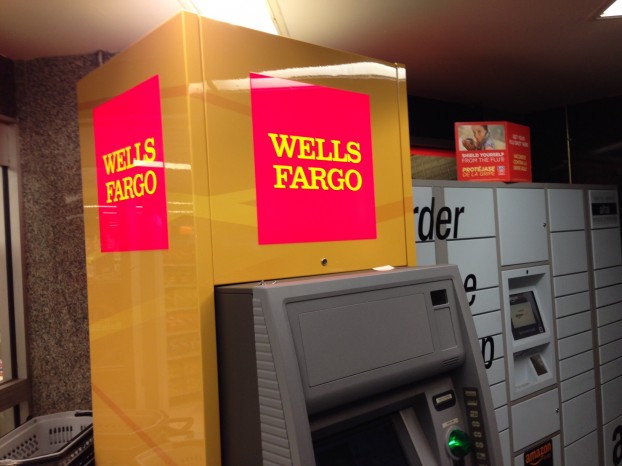 In the last six months, out-of-network ATM fees were quietly raised at three separate banks. Bank of America, SunTrust Bank and Citibank have plans to hike up the cost of out-of-network fees, if they haven't done so already. If you bank with any of these institutions, an out-of-network ATM machine for transactions, including withdrawals, balance inquiry, and transfers in the U.S. will now cost you $2.50. It used to cost $2.
According to the updated fee schedule, SunTrust's fee hike will start May 1, 2014. This change will not affect the cost of transaction at ATMs located outside the U.S., which will stay the same at $5 per each use. Citibank also recently updated their fee schedule to reflect the increase that will be taking place next month on April 7, 2014, while Bank of America raised ATM fees a couple of months ago on November 8, 2013.
Here are the out-of-network ATM fees at the 10 largest U.S. banks:
Currently, the average for out-of-network ATM fees at the 10 biggest banks is $2.35 — however, after the change is implemented at SunTrust and Citibank, the new average will be at $2.45.
The banks with the lowest out-of-network ATM fee are Chase and Capital One — both offering this service for $2. The most expensive fee can be found at TD Bank — at $3 per transaction.
Regardless of the increase, this fee should and can be avoided with some planning. For customers who frequently use out-of-network ATMs, you may want to review your financial habits or consider switching to an online bank (like Ally Bank or Bank of Internet) that offers ATM fee reimbursement.
Another way is by knowing the location of your bank, since withdrawals at branches are always free.
What to Do After Hitting Your Daily ATM Withdrawal Limit
Mobile Check Deposit Limits at the Top 10 U.S. Banks
Theresa is a research analyst at MyBankTracker.com. She is an expert in bank fees and policies, money psychology and consumer spending.
Ask a Question