You've probably seen more than one bank advertising a new checking or savings account sign-up bonus of a few hundred bucks for new customers. However, not all bonuses are created equally, and if you've been on the fence about opening a new account at a bank because you're unsure if it's worth it, read on to learn what four signs you should look for.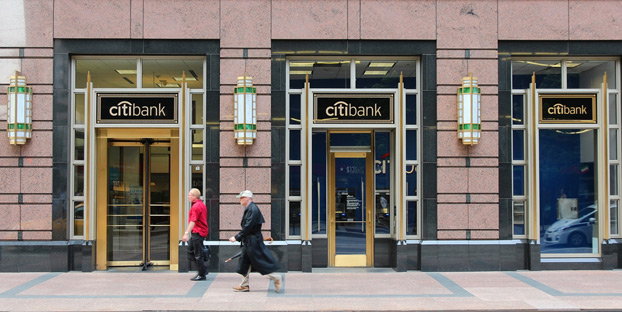 1. The bonus isn't small change
Some banks tend to be more open-handed than others when it comes to how big the new account bonuses are. Chase, for instance, recently ran a promotion offering up to $450 for new customers who opened both a checking and savings account. That's a pretty generous payoff just for moving your money over to a different bank.
Bank bonuses can run anywhere from $25 to several hundred dollars so look for one that's at least $150. Anything less, is just really not worth it, in my opinion.
Did you know? Bank account bonuses are considered interest income for tax purposes and must be reported on your annual return.
2. You can easily meet the account requirements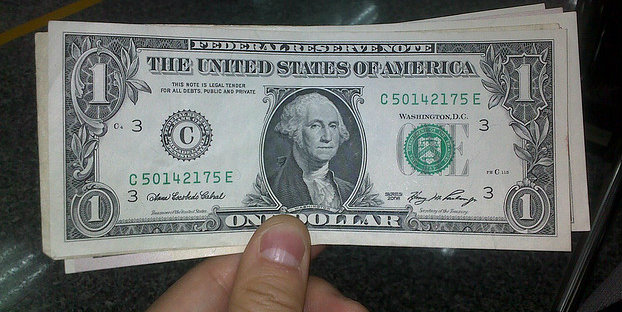 New account bonus offers never come without certain strings attached. For instance, you'll most likely have to maintain a minimum balance in the account each month to avoid a fee. For the Chase bonus I mentioned earlier, the account carries a $12 maintenance fee unless you keep a minimum daily balance of $1,500 or more.
As long as you're planning on transferring a large amount of money over to the new account, the minimum balance requirements shouldn't be an issue. The other thing you have to keep in mind, however, is the direct deposit requirement. It's become increasingly common for banks to require new accountholders to set up some type of direct deposit in order to qualify for a bonus.
One of the easiest ways to do it is to set up an ACH transfer from one bank to the other. Depending on how the new bank codes these transactions, this kind of transfer may show up as a direct deposit. Chase, for example, classifies transfers from Ally and Discover Bank this way. In addition to qualifying you for the bonus, setting up direct deposits from different bank is another work-around for avoiding the monthly maintenance fee.
This method may not work at every bank but fortunately, there are some alternative direct deposit options to try if it doesn't. Setting up a person-to-person payment or transferring money from a third-party payment app, for instance, may be enough to get the job done so you don't miss out on the bonus.
3. The fees from the new bank are reasonable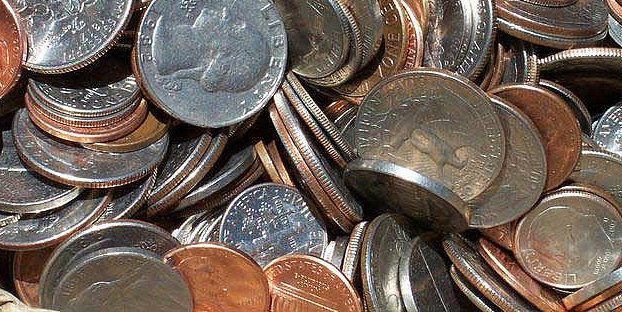 Aside from the monthly maintenance fee, you need to know what other charges go along with the new account. Some of the most expensive ones to compare include wire transfer fees and overdraft fees, which can take a big bite out of your balance.
There are also lots of smaller fees that can leave you feeling nickel and dimed. Some banks, for instance, charge a fee for speaking with a teller or for receiving paper statements. If you're on the fence about signing up for a new account, you need to be sure that any fees you're paying won't cancel out what you're getting in the form of a bonus.
Tip: Check out offers from online banks since they tend to charge fewer fees and have less stringent minimum balance requirements compared to big banks. They also tend to offer better savings account rates.
4. Opening a new account isn't a hassle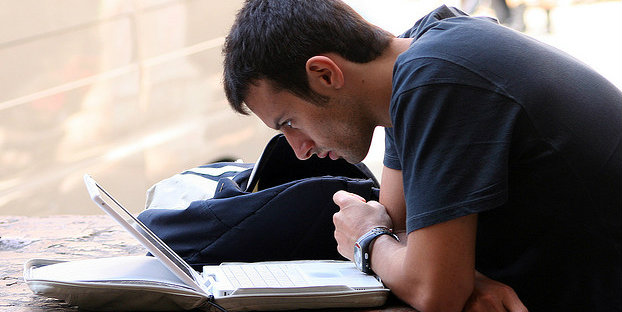 It used to be that when you wanted to open a new checking or savings account you had to go down to the bank and fill out a bunch of paperwork. Now, you can open accounts almost instantly online. To snag a bonus, you may need to get a promotional code first but that's usually a matter of visiting the bank's website and entering your email address.
If you're going to leave your old bank behind entirely, you want to make sure that moving everything over to the new bank isn't going to tax your time. A lot of banks now offer switch kits to make the transition easier. Just be sure to find out whether your old bank is going to charge an account closure fee if you're taking your business elsewhere.
Final thoughts
Bank bonuses are an easy way to score some extra cash without a lot of effort. Weighing out the size of the bonus against the fees and other account requirements ensures that you're getting the most value in the long run.