13 Signs You're Still Broke
1. You have to constantly explain to people that you're not homeless — you choose to look this way.
2. Waiting for the restroom is an everyday occurrence because you live in a tiny apartment with roommates.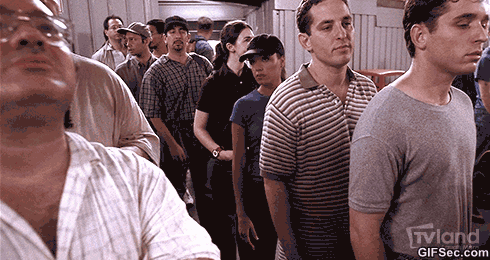 3. You don't eat out often, but when you do, it's from the dollar menu.
4. You have an extensive condiment and napkin collection from fast food chains.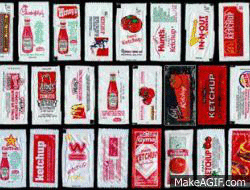 5. You don't drink anything smaller than a 40 — it's the most cost efficient.
6. You scoff at people who drink filtered water — tap is just fine, and free.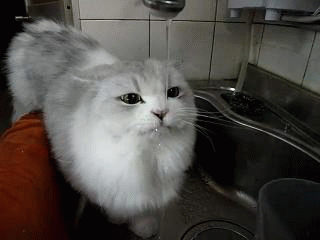 7. You know exactly how much you have, but not how much you owe.
8. You only buy generic versions of packaged foods. Who wants a Kic Ker?
9. You often pay for things with loose change. It's still money, right?
10. You don't own a smartphone and complain that payphone prices are too high.
11. Who needs expensive heat in the winter when you've got sweaters?
12. You have participated in questionable medical experiments for extra cash.
13. Duct tape is the answer to all of your problems.
Ask a Question