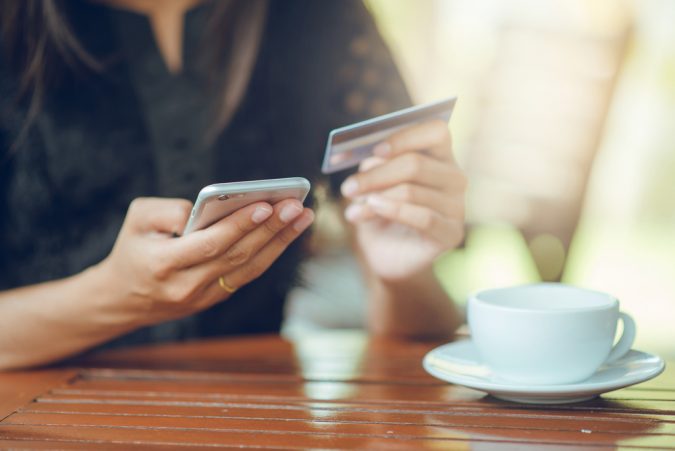 Long gone are the days when there was but a single bank in town where everyone went to store their valuables. When it comes to banking, the modern man or woman has a slew of options to choose from, besides just plunking down their cash at the nearest branch.
And many people are choosing to do away with the very idea of "going to the bank" at all, at least in the physical sense. Over the last few years, alternatives to the traditional brick-and-mortar bank branch have been opening across the world, or more accurately, across the digital world, in the form of so-called "online banks."
Possessing just a handful of branches and operating almost entirely in the digital space, online banks have some very distinct advantages over traditional banks. To be sure, they have their drawbacks as well, but those haven't stopped a bevy of depositors from making the switch to online banking.
When picking between traditional or online banking, it helps to know the differences — customer service, features, and interest rates offered — so you can make the right choice with your money.
ATM Variety
Traditional retail banks like Bank of America®, Wells Fargo, JP Morgan Chase, and Citigroup are the largest options by far, and it's their size that is their biggest perceived advantage. If you bank with Bank of America®, for instance, you have approximately more than 5,000 branches and 16,000 ATMs to service you.
Online banks usually lack physical ATMs, which, on the surface, seems like it can be a problem. Taking this into account though, a lot of online banks have responded by offering to cover ATM fees imposed by other banks, making their own lack of infrastructure a moot point.
For instance, Nationwide Bank allows customers with checking accounts to make up to six ATM withdrawals a cycle before charging a fee. However, rival online bank Ally has no such surcharge, and allows customers to make withdrawals from any ATM, while reimbursing for fees.
Covering the surcharges at non-Nationwide and Ally ATMs bring their "network" of ATMs to a whopping 76,000. That's a very clear advantage.
WINNER for ATM Variety: Online banks

Interest Rate
When deciding between traditional or online banking, perhaps the single biggest reason to move your money into an online bank is the interest. Internet banks often pay several times higher interest than their traditional counterparts. Since online banks don't have a physical infrastructure to support, they save a lot of money, money that's passed down to the customers in the form of interest rates several times higher than their brick-and-mortar competitors.
For instance, Ally Bank pays over one percent on its savings accounts. Bank of America®, on the other hand, pays out a miniscule 0.01 percent on savings accounts (while charging $5 a month unless you maintain a balance of at least $2,500).
If you're looking to park your money in a savings account or CD, an online bank is the clear choice.
Here are the top online banks that have highest savings accounts rates and free interest checking accounts: