Why You're Still Not Using Apple Pay
Apple Pay made its debut six months ago and according to a recent survey from Phoenix Marketing International, it's been adopted by some 66 percent of iPhone users and 11 percent of households that own a credit card. While those numbers are impressive, not everyone who has access to the technology is actively taking advantage of it. If you haven't jumped on the Apple Pay bandwagon yet, you're not alone. Here's why people just aren't using Apple Pay.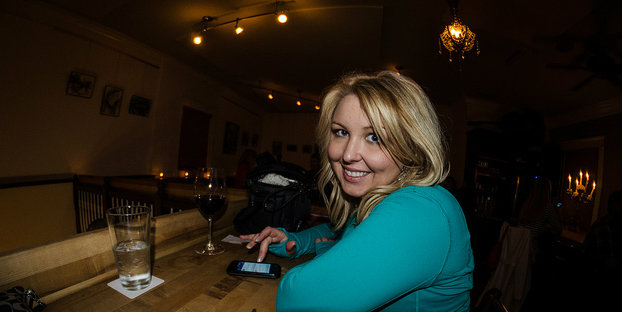 It's not available everywhere
According to Apple's website, Apple Pay is accepted at hundreds of thousands of stores but that by itself doesn't guarantee that you're going to be able to use it when you want to. In some cases, stores may be partnered with Apple but they're not actually capable of accepting the payments yet. Nearly 50 percent of those surveyed by Phoenix Marketing said that they had visited a location that advertised Apple Pay, only to find out that the store's payment terminals weren't set up to support it.
While some stores lack the right equipment to accept Apple Pay, others have opted out altogether of using it altogether. Wal-Mart and Best Buy, for example, are two of the biggest retailers that don't accept Apple Pay and both have said that they have no plans to do so in the future.
As far as drugstores go, you'll get the green light at Walgreens but if you prefer CVS or Rite Aid instead, you're out of luck. If you live in a smaller town, you may be at an even bigger disadvantage since places that accept Apple Pay are even more likely to be fewer and far between.
Did you know? Aside from not being available everywhere, Apple Pay only works with debit and credit cards issued from participating banks. You can view the full list of banks that support it on the Apple website.
You've had problems using it in the past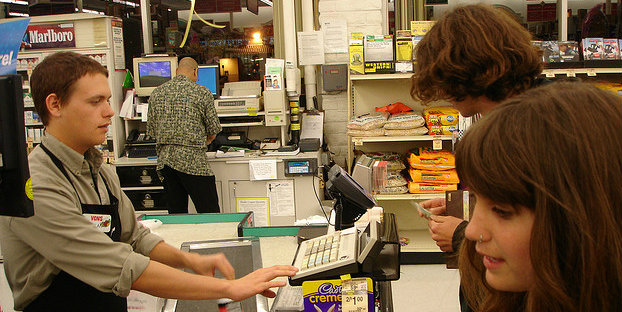 Like any other kind of technology, Apple Pay isn't perfect and from time to time, a bug or two is bound to pop up. More than two-thirds of people who have used Apple Pay at least once have encountered a problem when trying to make a purchase in-store, according to the Phoenix survey. Some of the most common issues include employees who aren't trained to process sales with Apple Pay, duplicate transactions and malfunctioning payment terminals.
In some cases, the problems were enough to convince users to pull the plug on it altogether. Roughly half of people who tried it once said they went back to using other payment methods after encountering problems at checkout.
You're worried about overspending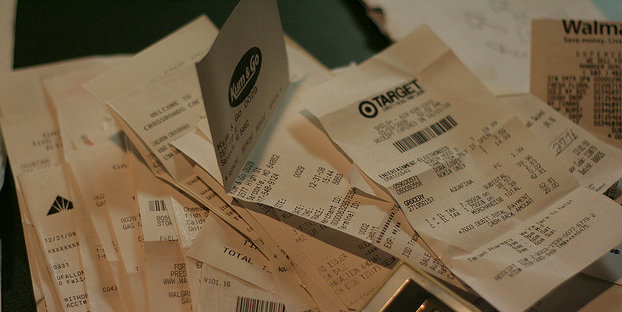 Keeping your budget balanced means putting the brakes on unnecessary spending and that can be harder to do when the money's not physically leaving your hands. Numerous studies have linked credit card use to overspending and when you're able to pay just by pointing your phone and tapping a button, it can be even easier to go overboard.
Tip: Linking your bank and credit card accounts to Mint allows you to view all of your transactions in one place so you can keep an eye on how much you're spending from month to month.
Pulling out plastic is just as convenient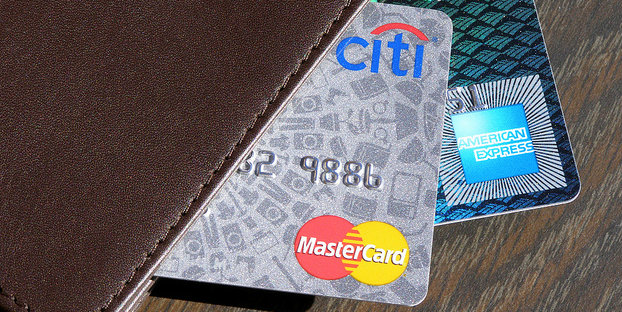 Apple Pay is meant to streamline the payment process but that doesn't mean it's any faster than swiping your credit or debit card. To complete a transaction, you've got to hold your phone up until it registers with the payment terminal. Then you've got to choose the card you want to use, put your finger on the Touch ID and move it close to the reader before the payment can go through.
Sounds simple enough but if the terminal is sluggish or the clerk doesn't know how to complete the transaction, you're going to be standing in line longer than you anticipated. Reaching into your wallet and grabbing your credit card would be just as easy, especially if you're in a hurry.
You're concerned about safety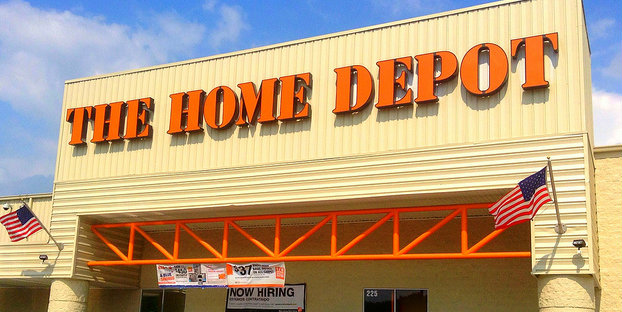 One of Apple Pay's key selling points is how secure it is. For instance, your card information is encrypted and your bank has to approve before it can be added to your Apple Pay account. Transactions are processed using encrypted data and a unique security code and you have to enter your passcode or provide your fingerprint to approve a payment.
While all of that sounds pretty good, it doesn't mean Apple Pay is foolproof. It hasn't been the direct target of a security breach like the ones that hit Home Depot, Michael's and Target but there are still questions about how safe it really is. In March, it was revealed that hackers were using Apple Pay to complete fraudulent transactions using credit card information obtained through those breaches.
If you're worried about being a target of identity theft, you might feel safer sticking with another payment method instead. Cash is one option but if you prefer plastic, choose credit over debit whenever possible. Credit card issuers offer better protections in terms of what charges you'd be responsible for if someone went on a shopping spree using your information.
Did you know? If you wait longer than 60 days to report fraudulent charges on your debit card, you'll be on the hook for whatever the identity thief made off with.
We'd like to know whether you're using Apple Pay. Take our quick poll and share which payment option is your favorite.
Ask a Question