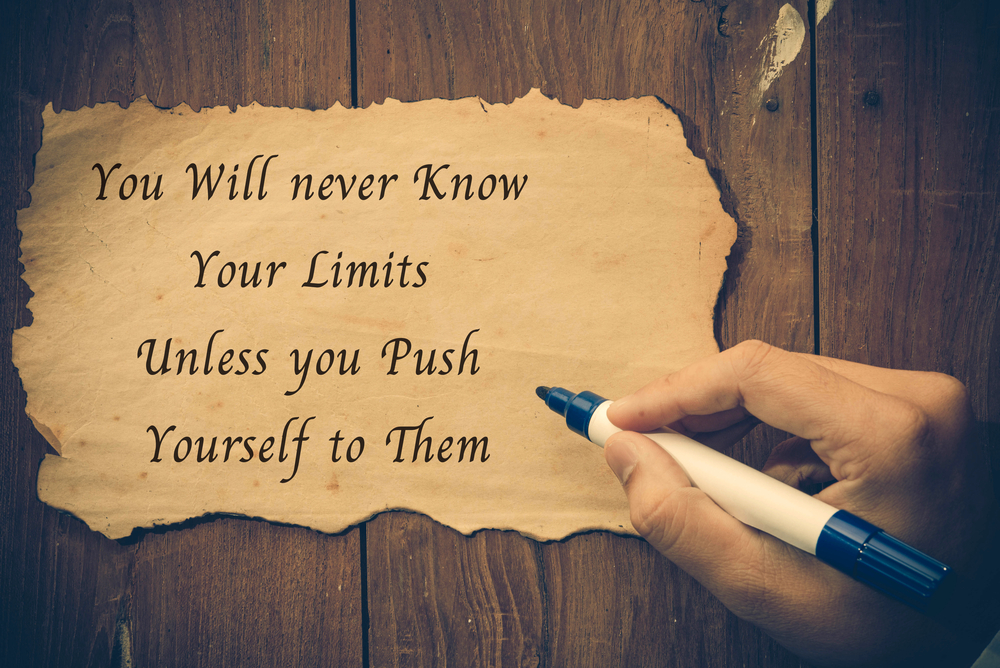 Prior to the financial crisis, credit card issuers allowed customers to request a credit limit increase through their online accounts. Many credit limit increases were given automatically. While issuers have become more cautious than they once were, the process isn't quite as difficult as one might think. Borrowers may be wondering when is the best time to ask for a credit limit increase, and I address one reader's question regarding this topic.
Q: Hello, I recently moved from Canada to the U.S. for a job. I applied and qualified for a Capital One card with a $500 limit. I have been using it regularly and immediately paying off the full amount instead of the minimum payments. I'm thinking of requesting an increase in my limit but I know that I might not get it. When is the best time to do it? Or should I just apply for another credit card? – Rita M.
A: Rita, given your great track record with the card, you should not have a major problem with a simple call to Capital One to request a credit line increase. You may have to provide financial information, including your annual income and your monthly mortgage or rent payment amount.
Your credit card issuer may also perform a hard pull on your credit report, which will lead to a temporary drop in your credit score.
Unspoken rules of limit increases
Generally, credit card users are advised against requesting a credit limit increase during the first six months after obtaining a new credit card. Additionally, since issuers are more likely to check your credit reports, it'll also improve your chances of getting a credit limit increase if you haven't applied for any new lines of credit in the past six months.
Because you've had your card for 18 months with a solid repayment history, you might even get a credit limit increase with little to no hassle. If you want to be more diligent, you can pull one of your free credit reports from AnnualCreditReport.com to ensure that your credit profile is pristine.
Asking for the increase
However, when asked for your desired credit limit, do not give an astronomical amount. For instance, you're likely to be rejected if you say that you'd like a $15,000 credit limit, which is an extremely large increase from $500.
[Related: Here's how I recently increased my credit card limits by 22 percent.]
I cannot tell you the correct amount to ask for because there are so many factors that matter and every issuer reviews each case independently. These factors include your overall credit profile (including your credit lines with other lenders), your income, housing expense (mortgage or rent) and spending patterns.
On the other hand, if you have bad credit and already have a secured credit card, it's actually much easier to increase your credit limit — just put down more money for your security deposit (which is an easy way to boost your credit score in the eyes of credit bureaus).
Watch MyBankTracker's "How to Increase Your Credit Card Limit" video below and find out if you're in a good position to ask for a credit limit increase.
Find the best bank account for you now.
See how much you can save in just a few steps.