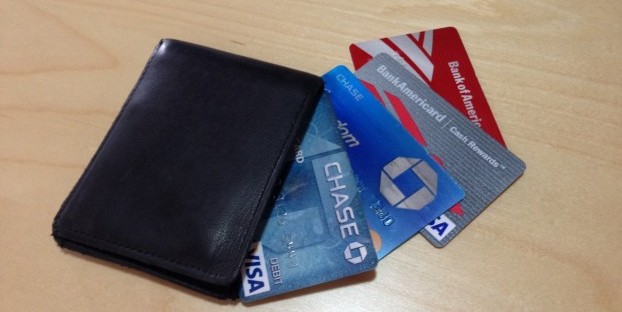 Stuck in a pile of debt? Do what many other people are doing to dig themselves out: balance transfers. Pick from one of the best balance transfer card offers around to help you get started.
Balance transfers 101
When you transfer a credit card balance, you're essentially using one credit card to pay another credit. The transaction typically costs around 3% of the amount transferred (charged to the card that receives the balance). And, unlike purchases, balance transfers begin to interest immediately — there's no grace period.
Fortunately, depending on the credit card, there may be special offers and terms that waive the balance transfer and/or include an extremely low interest rate on balance transfers. By moving the balance to a card with a lower APR, you're paying less interest — so you can focus on paying off debt.
What to look for in a balance transfer card:
Introductory offer – Low APR (preferably 0%) for more than 12 months.
Balance transfer fees – No balance transfer fees please!
Post-intro-period – How useful is the card after the intro period?
Based on the above criteria, here are MyBankTracker's recommendations for the best balance transfer credit card offers:
1. Barclaycard Ring Mastercard
Apply for this card if: You want free balance transfers, forever.
The balance transfer fee is often the most painful upfront cost of moving a credit card balance. Whenever possible, avoid it. Using the Barclaycard Ring MasterCard means you'll never have to pay a balance transfer fee.
While other credit cards have tempting introductory offers and have terms change later, the Ring MasterCard keeps a steady 8.25% APR with no balance transfer fees, ever.
When you find that you're starting to hold a balance from month to month, just transfer the balance to the Ring MasterCard for free and enjoy a very low interest rate. No intro period here — you can do that any time you want.
Plus, see some other ways to use the Ring MasterCard's free balance transfers and cut down on interest payments.
Pros: Free balance transfers;
Cons: No introductory APR
2. Discover it® Credit Card