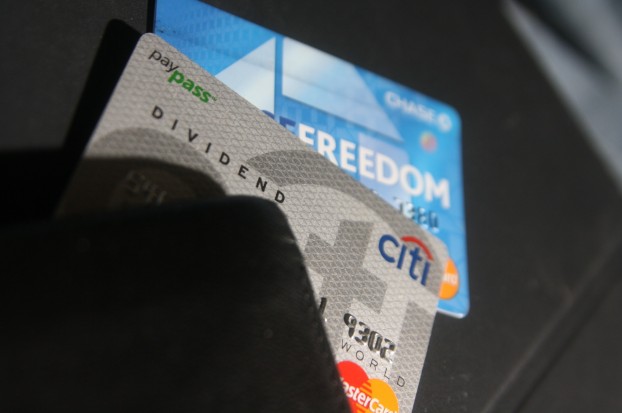 As you look around for a credit card that pays cash back for your shopping, you're likely to come across three cards — Chase Freedom, Citi Dividend and Discover it — that have very similar, very attractive cash back programs. When it comes to picking the card for you, it may be a difficult decision. To ease this process, we take a look how each of these cash back credit cards stand out.
The three cards have no annual fee and will offer 5% cash back on purchases in select categories, which change on a quarterly basis, while every other purchase earns 1% cash back. Cardholders must enroll every quarter for their qualifying purchases to earn 5% cash back. Sometimes, card issuers will also add specific retailers to the list.
More often than not, the categories will match the typical purchases that are made during that particular quarter. For instance, home improvement stores are often eligible for 5% cash back during the spring and summer months.
For the purposes of maximizing your annual cash back earnings, you should plan your major purchases. Want to buy a new TV? Make the purchases when electronics stores are eligible for 5% cash back.
Chase and Discover will release the 5% cash back categories for the entire year while Citi only announces the next quarter's categories a couple of weeks before the new quarter. The categories may different from year to year.
Here's a comparison of their 2013 5% cash back calendars:
| Quarter | Chase Freedom | Citi Dividend | Discover It |
| --- | --- | --- | --- |
| Q1 (Jan. - Mar.) | Gas stations, drug stores, Starbucks stores | Drug stores, fitness clubs, Zappos.com | Restaurants, movies |
| Q2 (Apr. - June) | Restaurants, movie theaters, Lowe's stores | Home furnishing and home & garden stores, The Home Depot | Home improvement |
| Q3 (July - Sept.) | Gas stations, theme parks, Kohl's | Hilton Worldwide hotels, car rental agencies, theme parks, movie theaters | Gas stations |
| Q4 (Oct. - Dec.) | Amazon.com, select department stores | N/A (2012 - Toy stores, electronics stores, Macy's) | Online holiday shopping |
Cash back limits
Chase Freedom and Discover it impose 5% cash back spending limits of $1,500 per quarter. After you hit the spending limit, the cash back rate falls to the standard 1%. So, with these two cards, you can earn a maximum of $75 cash back on 5% cash back categories per quarter, for a total of $300 cash back in the year.
Citi Dividend doesn't have a quarterly limit but the card only allows $300 in cash back earnings for the entire year, including cash back earned in non-bonus categories.
So, the Chase Freedom and Discover it cards offer the opportunity to earn total combined cash back in the year, but the Citi Dividend card will let you earn more cash back in the quarterly categories.
Other unique differences
Chase Freedom allows retroactive enrollment to the bonus cash back categories. If you forgot to sign up for 5% cash back, you have until two weeks before the beginning of the next quarter to enroll and earn bonus cash back on the qualifying purchases made during the entire quarter. Citi and Discover starts doling out 5% cash back only on the purchases made after enrollment.
The Discover It card does not charge a fee for the first late payment and there's no penalty APR. Additionally, cardmembers do not have to pay foreign transaction fees.
Citi offers its Citi Price Rewind program, which lets credit card customers see if a recent purchase had dropped in price during the last 30 days and submit a claim to receive reimbursement for the difference.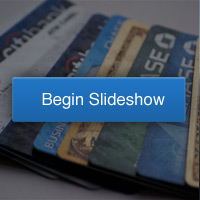 Related Stories:
Simon Says: How Many Credit Cards Should You Have?
Top Credit Cards for the Ridiculously Wealthy
4 Credit Card Rewards Gimmicks Revealed