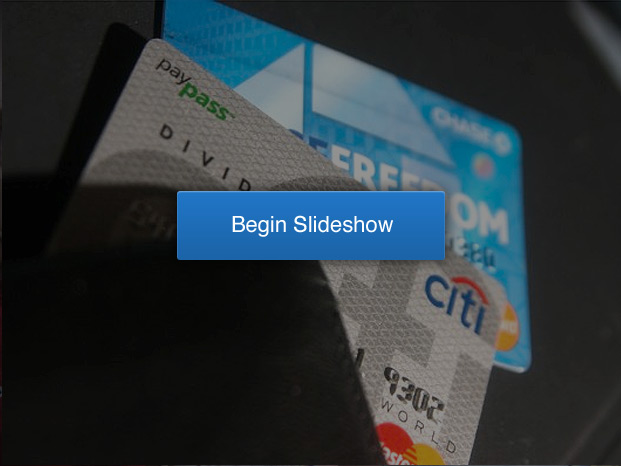 In a complex and crowded pool of credit cards, there are many types of rewards from which you can choose. Many consumers opt to avoid confusing points and miles programs and go with cash back. It's the most versatile type of credit card rewards — you can spend it anywhere.
However, to maximize a cash back credit card, you must pay off the balance every month. Otherwise, you'll most likely be losing money in the form of interest charges. If you can pay off your monthly card balance in full, a cash back credit card can be used to your advantage.
We've narrowed down the best cash back credit cards that can drive down the effective cost of your spending:

Related Stories:
Top 5 Travel Rewards Credit Cards
The Best Credit Cards for Paying at the Pump
Top 4 Credit Cards for Expectant Couples
Find the best bank account for you now.
See how much you can save in just a few steps.