Ensure Your Charitable Donations Go to the Right Place
Is your donation going to the right place? Or are you being scammed by an organization that claims to provide aid towards a good cause.
With so many places to donate this holiday season, how do you really know if your donation is going to wind up in the right hands?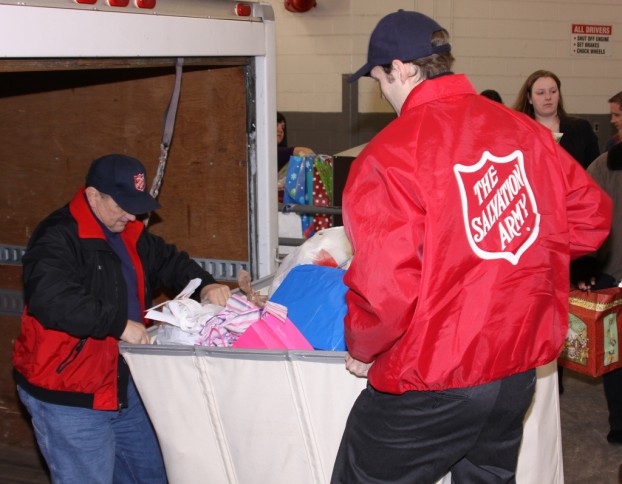 Donating online makes it easy to give to charity with a few simple clicks, but it also leaves people vulnerable to scams.
Controversy surrounding charity companies
Both the end of the year and the holiday season spark a significant increase in charitable donations, according to NBC News. A donation is also another tax write-off before the year comes to a close. Scam artists are aware of this and out to collect as much money as they can get their hands on.
"You can read stories about individuals in need, or organizations that may be soliciting for various projects. Don't assume that the organization or individuals on those sites have necessarily been vetted to any great degree. They may have verified that the organization has tax-exempt status, and that may be it," stated Bennett Weiner, COO of the Better Business Bureau Wise Giving Alliance. Meaning, the organization you donate to might appear legitimate since you can still claim a tax deduction, but they are not actually using your money the way you intended.
Weiner added, "When people make a contribution, that's the end of the transaction. They're not expecting anything in return. You don't know necessarily that there's a problem until much later on."
Remember, conduct your fair share of research so that your money is being put to good use, and not pocketed from a scam.
Compare Savings Options
Be sure to check out more savings accounts worth considering:
How to review a company before making a donation
So how do you know if your donation is going to the right place? Research is important to ensure your donation winds up in the right hands.
Before you ever make a donation through the Internet, mail, or in person, check the legitimacy of the organization. Have you ever heard of them before? If not, then ask your family, friends, or coworkers if they've heard anything about the organization. They may be able to let you know whether or not it is legit.
You should also conduct a search online and read reviews. Websites such as charity navigator and the Better Business Bureau's Wise Giving Alliance provide ratings for charities. These websites can give you greater insight on whether or not the charity is legitimate.
You can also give the company a call directly to speak to a representative. Gauge whether or not you feel comfortable sending a donation by asking questions as to what exactly your donation will provide. If they fail to respond after a few calls or the representative does not appear too knowledgeable on the subject, it may be an indication the organization is poorly structured, and possibly even illegitimate.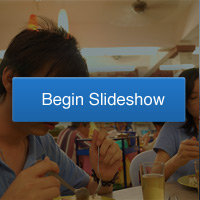 Related Stories:
10 Reasons to Donate This Holiday Season
5 Tips to Protect Yourself Against Holiday Scams
'Tis the Season for Financial Gift Giving!