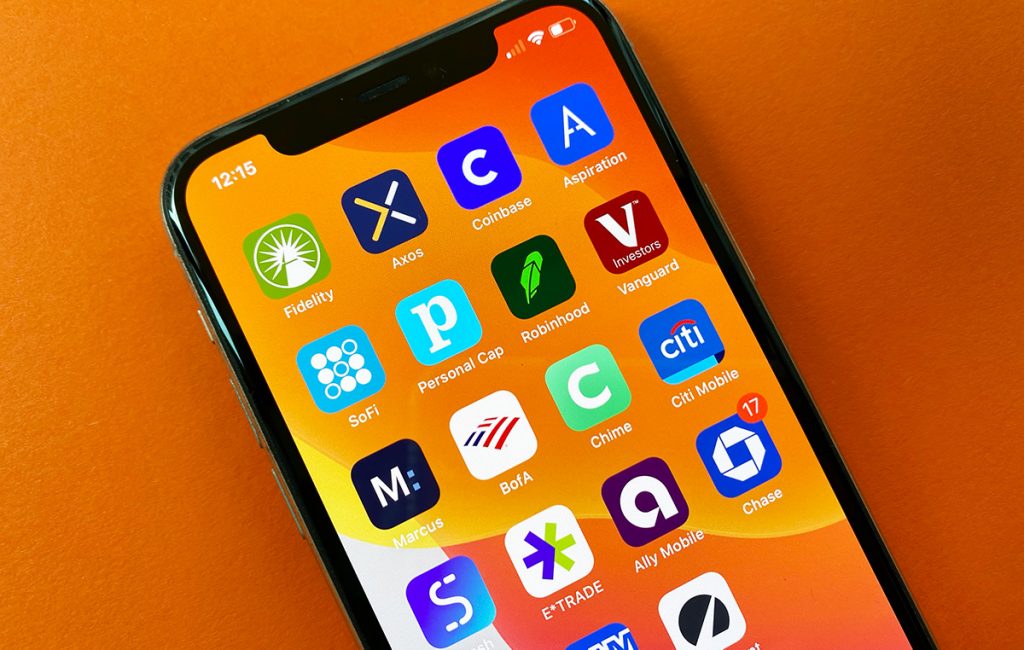 Investing can play a key part in growing wealth and building retirement savings.
The past 15-year average stock market return was nearly 7%, based on the Dow Jones Industrial Average and S&P 500 indices. With a diversified investment portfolio, you can put yourself in a better position to reach your financial goals, which likely include:
Emergency fund
Home down payment
Education expenses
Growth
Retirement
The best part:
It doesn't have to be overly complex and daunting to start investing and growing your wealth.
From comprehensive, full-service brokerages to financial advisory services, you have access to many options to help guide you along the way. Choose your financial goal below: