13 Ways to Lower Your Homeowners Insurance Premiums
Learn about the different ways that you can lower the premiums on your homeowners insurance and save money in the long run.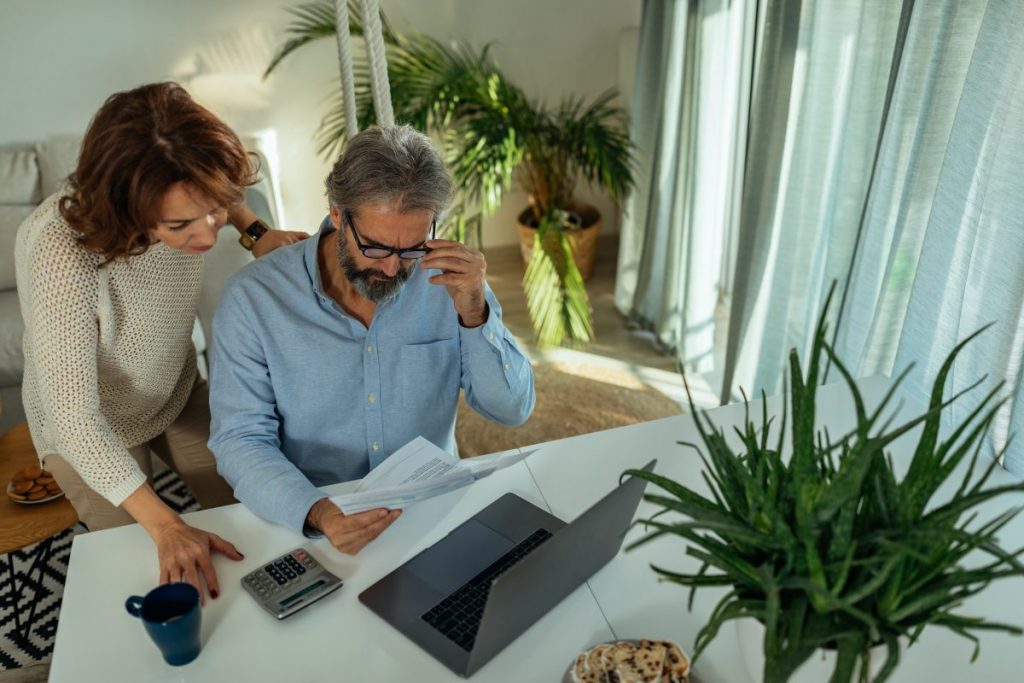 Homeowners insurance protects your asset in the event of a covered peril.
These include windstorms, fire, theft, and water damage due to a broken appliance or pipe. There's peace of mind in knowing you have coverage to repair or rebuild your home after massive damage. 
But unfortunately, homeowners insurance isn't cheap. 
Premiums continue to rise from year to year. According to the National Association of Insurance Commissioners, homeowners paid an average of more than $1,400 in 2020.
The good news:
Homeowners insurance isn't one-size-fits-all.
Premiums vary depending on where you live and the size of your property. Your actions can also affect your premium. So if you're looking to pay less, it's possible to lower your out-of-pocket cost. 
Here's a look at 13 of the best ways to lower your homeowners insurance.
1. Shop Around and Compare Policies
When purchasing homeowner's insurance, never get a policy from the first company you contact. 
Some people assume that all policies are created equal, and that they'll pay roughly the same no matter the company.
Yet, the cost of insurance can vary from company to company.
To reduce your premium and pay less out-of-pocket, contact at least 3 or 4 insurance companies and request free rate quotes.
Make sure you understand the coverage details. And once you have the quotes, do a side-by-side comparison to determine which policy offers the most value.
As far as choosing companies to compare, you can get recommendations from friends and family. You can also locate companies by reading online reviews from reputable websites.
2. Choose a Higher Insurance Deductible
Similar to other insurance policies, homeowner's insurance also involves a deductible. This is what you pay out-of-pocket before your insurance pays a claim. 
Deductibles vary considerably, too.
Some deductibles are as low as $500, but other deductibles can be $1,000 or more per claim.
Choosing a lower deductible means you'll pay less out-of-pocket when you file a claim. However, a low deductible also results in a higher monthly premium. 
As you compare insurance prices, ask your lender to provide rate quotes for low deductible and high deductible policies. Choosing a $1,000 or $2,500 deductible can make a big difference on a monthly basis. 
As a side note, only choose a high-deductible policy if you have this amount in savings.
3. Keep a Good Credit Score
Many people associate a good credit score with high chances of getting a loan or a credit card.
But what you might not realize is that some insurance companies also check an applicant's credit before issuing a policy.
And if you have good credit, this can help you score a better rate.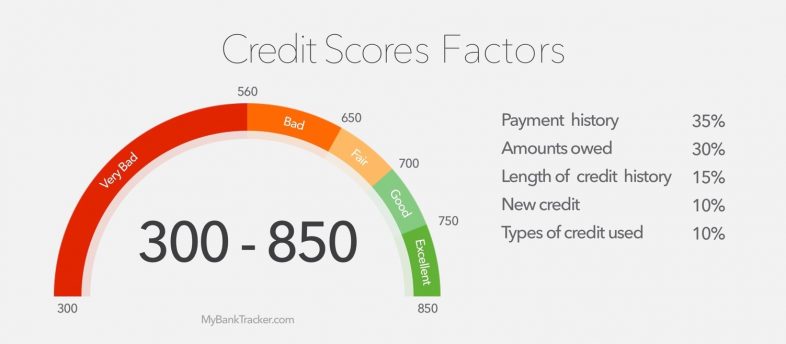 Compare Best Accounts Now
You might also like