5 Tips to Protect Yourself Against Holiday Scams
Learn how to avoid holiday scams on your computer to avoid phishing, malware, spyware and other malicious software and apps while shopping and web surfing
It's important to be on guard all year when it comes to computer fraud, but hacking, phishing, and malware problems are especially rampant around the holidays. Crooks are always ready and waiting to take advantage of the smallest mistakes to exploit and steal information. Learn how to protect yourself from some common tactics so you can avoid holiday scams.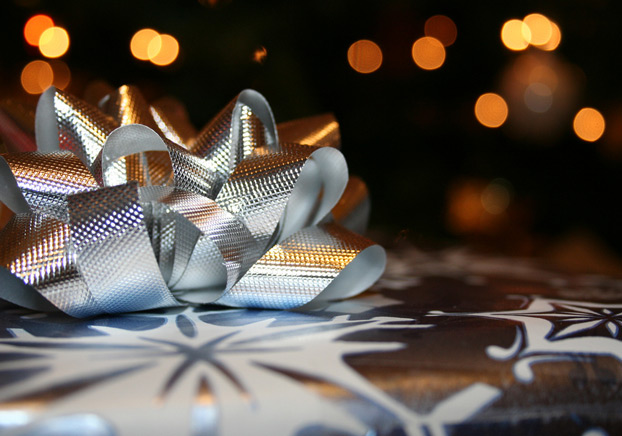 Charitable giving rackets
It's the end of the year, which means every reputable charity organization is doing its job by soliciting end-of-tax-year donation at an accelerated level. This means your email inbox is probably being slammed with these on a daily basis, especially if you have donated in the past. While the majority of the emails may be from legitimate charitable organizations, you can be sure a few scams are among them.
Usually, scammers of this nature will claim to be soliciting a donation on behalf of a well-known organization, but when the reader clicks on the link in the email, the user is taken to a pay portal which has nothing to do with the charity. These scammers can elaborately duplicate a web page with names, logos, and other information which will make the site appear legitimate, but check the URL of the link carefully. If there is anything odd about the link address as it appears in your browser, even if the name of the charity is buried somewhere in the URL, don't enter any personal information, and don't click any additional links.
Email phishing
Most people are busier than usual this time of year, and scammers count on it. Watch out for any emails claiming to be from your bank, credit card issuers, mortgage company, or any other trusted financial resource which ask you to click a link to resolve a problem. Banks and other financial institutions generally won't ask for personal information or direct you to an unusual login page if any real problems exist with your account, and usually, you will receive a phone call in which you are directed to log into your account using normal methods or go directly to an affiliated office.
If you make the mistake of clicking on any links within the message and enter personal information, be sure to change all of your passwords and contact the bank to change account numbers when possible. Some phishing scams can be very clever, so think first before you react and start clicking links and entering information.
New viruses in old places
Any sites that build in popularity around the holidays are targets for criminals. Many legitimate websites get hacked throughout the year, but they are especially vulnerable during times of high traffic when the hacks may go undetected. Web site pop-up ads offering outstanding discounts on popular items may contain links to malware.
Don't click on anything that sounds too good to be true, or better yet, make sure pop-ups are disabled in your browser's settings, and install ad-blocking software. A quick search for "ad blocking software" plus the name of your browser (Internet Explorer, Mozilla Firefox, Google Chrome, Safari, etc.) should reveal several options. Just check those URLs in the search results and make sure you are downloading from a reputable source.
Bogus search engine results
Scammers frequently set up pages designed to show up in popular searches which contain links to spyware, malware, or viruses. Often, these are designed to show up when searching for software such a s a web browser, and the page will look legitimate. In many cases, you can download the actual software being sought, but not without spyware like toolbar add-ons and other information-collecting malware. During the holidays, scammers develop links related to popular gift items, so again, check those URLs and if something sounds too good to be true, you can bet it is.
Hijacked Wi-fi
It might feel like a nice break to stop in the mall food court and use the Wi-Fi to check email, compare prices, or just catch up with friends. However, Wi-Fi in such public and highly-trafficked places are usually very unsecure, and not all of your fellow diners may be minding their own business. Use the more-secure 3G or 4G on your phone, or let it wait until you get home.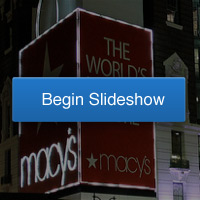 Related Stories:
5 Checking & Savings Money Hacks
5 Money Scams to Watch Out For
Your Monthly Bills: Watch Out For Hidden Fees