Don't Get a Payday Loan: Consider These Alternatives
When you need money fast, a payday loan might seem like the easiest fix. But there are a score of better payday loan alternatives you need to consider.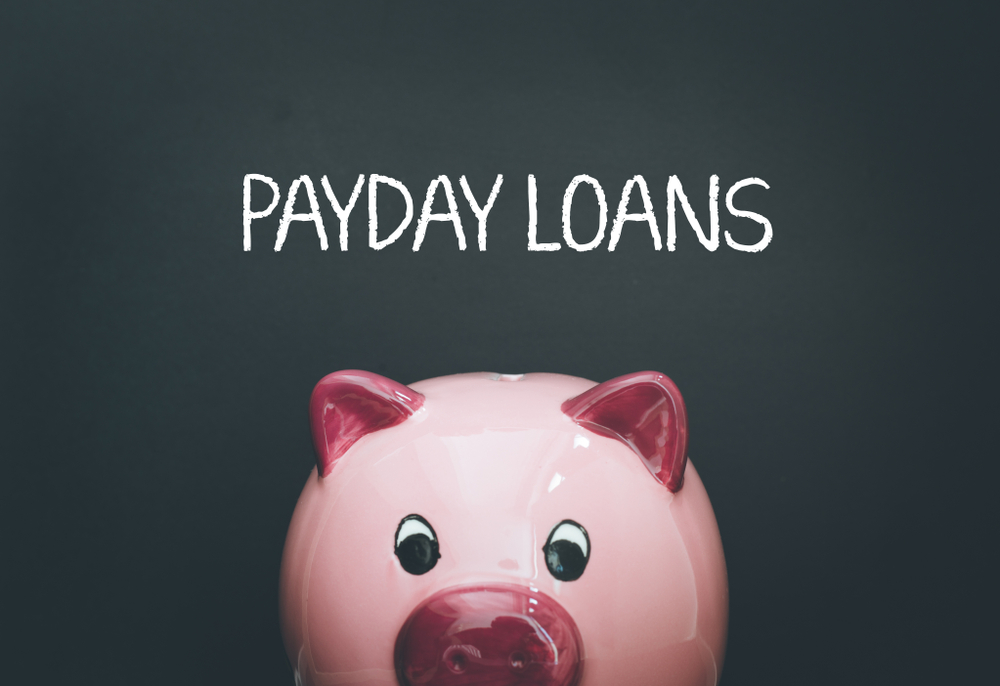 Everyone has faced a situation where they need money they don't immediately have.
Some people can hit up a rich relative. Some people can take out a loan from a bank or get a credit card.
But, for most people in a dire situation, the easiest and most accessible option? 
Going to a payday loan shop.
And, yes -- it is the worst possible solution to needing money quickly. 
Payday loans are bad for you. Very, very, bad.
They're so bad for you that they're banned in 18 states and Washington D.C., who all prohibit the act of charging exorbitant interest rates on loans.
In those states, the payday loan industry is viewed as predatory, and criminal.
If you're in desperate need for money quickly, we have solutions for you that don't involve getting wrapped up in a payday loan.
We dive in to what exactly payday loans are, and the better, safer options you consider instead of them.
---
Legal Status of Payday Loans 
Although regulations are in place for payday loans, not every state has outlawed the enormous interest rates.
According to the Payday Loan Consumer Info:
"Payday loans at triple-digit rates and due in full on the next payday are legal in states where legislatures either deregulated small loans or exempted payday loans from traditional small loan or usury laws, and/or enacted legislation to authorize loans based on holding the borrower's check or electronic payment from a bank account."
However, a handful of states have taken a very strong stance against them.
In fact, they are viewed so unfavorably in Georgia that the payday loan shops are banned under racketeering laws.
They are considered to be in the same league as loan sharking, and opening a payday store is literally engaging in organized crime.
The other 32 states, however, have passed legislation specifically protecting the payday loan industry, where APRs routinely climb into the the triple digits and the average payday loan rate coming in at 339 percent a year.
Here's a graphic to represent the states that allow payday loans and the APR that can be added for a 14-day, $100 loan: