PSECU Review: Digital-First Approach With Great Products
Our review of PSECU looks at the credit unions account offerings, fee policy, convenience, and digital banking tools available to members.
Sponsored Content Disclosure: This content was commissioned and paid for by the bank advertiser. The content was reviewed and approved by the advertiser prior to publication.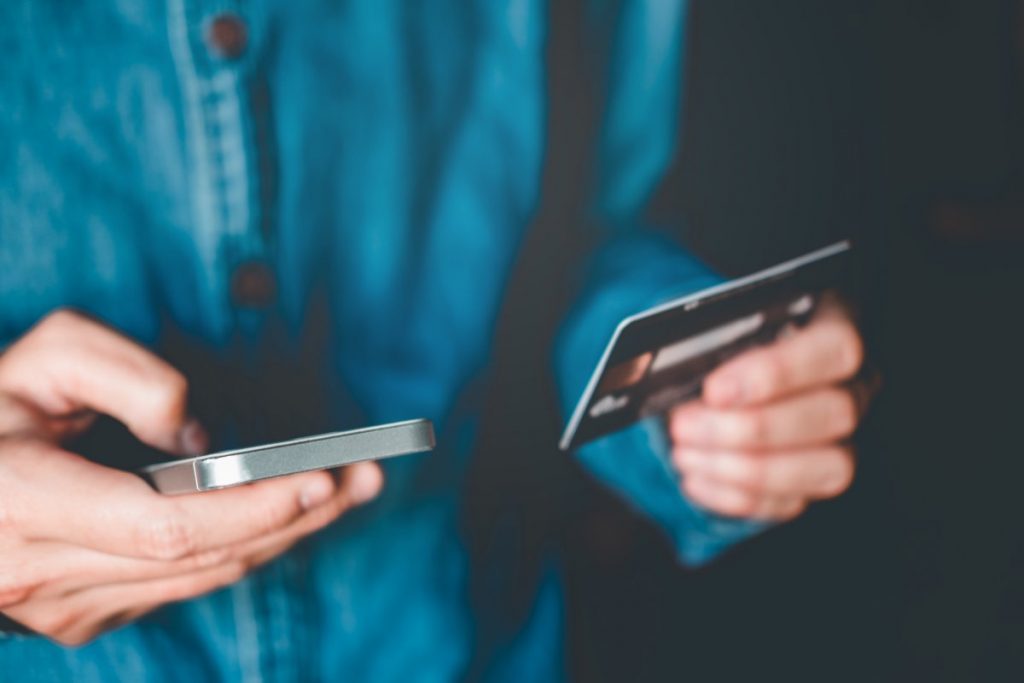 Compare Best Accounts Now