CIT Bank 2023 Review
Our review of CIT Bank looks at the account products, fees, and features that allow customers to access and manage their money conveniently.
Sponsored Content Disclosure: This content was commissioned and paid for by the bank advertiser. The content was reviewed and approved by the advertiser prior to publication.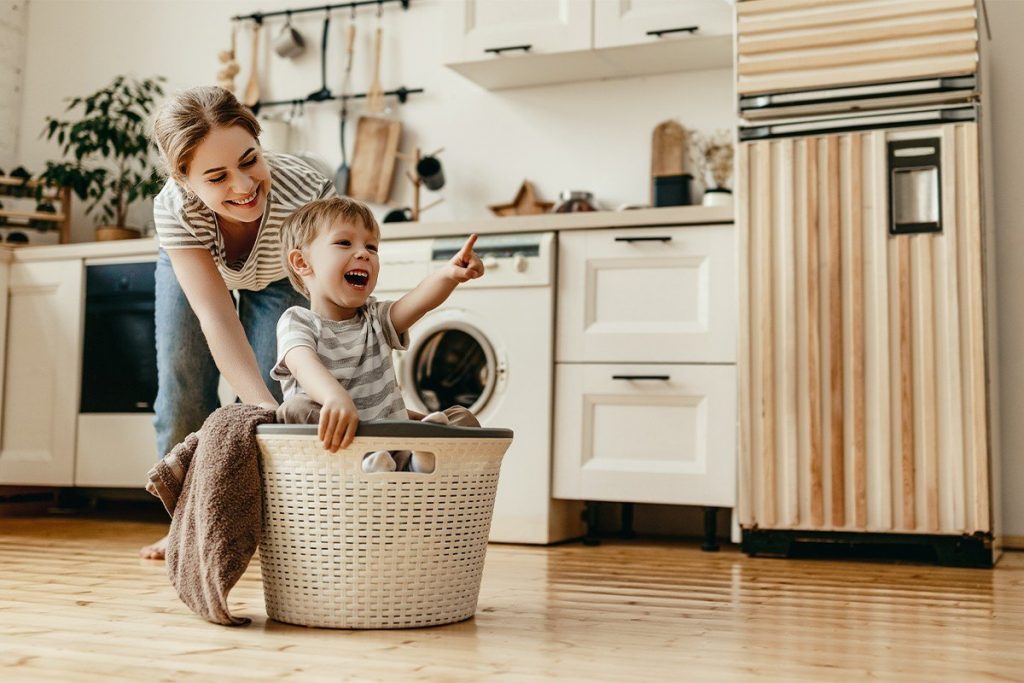 CIT Bank is among the largest 50 U.S. banks and it also happens to be one of the biggest online banks (based on domestic deposits). Yet, many consumers have never heard of the bank. They may be missing out given that CIT Bank is quietly offering some very attractive products that have competitive deposit rates and very low fees.
Here's an overview of CIT Bank's most notable offerings and how it may be a better bank for your money.
Product Spotlights
As consumers, the push to research a new bank often comes from the need of a new account or financial service. CIT Bank offers an online checking account, online savings accounts, certificates of deposit (CDs), a money market account, and mortgages.
Of those options, these are the most noteworthy:
CIT Bank eChecking
Why we like it: You get up to $30 per month in ATM fee reimbursements.
The eChecking account is an online checking account with no monthly fees and balances earn interest. It comes with a debit card and online bill payment capabilities.
With up to $30 per month in ATM fee refunds, you have the freedom to use any ATM that is most convenient for you -- without worrying too much about ATM fees. Typically, with a checking account from a brick-and-mortar bank, you'll lose roughly $5 per out-of-network ATM transaction.
For some, the biggest drawback of the eChecking is the lack of check-writing. Rather, you can use online bill payments to send checks to billers. Or, use Zelle® to send and receive money.1 If you rarely ever write checks anyway, you won't notice much of a difference.
CIT Bank Savings Builder
Why we like it: This savings account fosters better savings habits with market-leading savings rates.
The Savings Builder account is worth mentioning because of the high savings rate, which competes with the top savings rates available from banks nationwide. Compared to the appalling savings rates at brick-and-mortar banks, your money will likely grow significantly faster with the Savings Builder account.
That said, the account has two rate tiers. And, in order to earn the higher APY available, one of the following requirements must be met:
Maintain a balance of $25,000 or more
Or, make at least one monthly deposit of $100 or more
For many, direct deposits (or partial direct deposits) of paychecks will likely be the easiest method of fulfilling the criteria. Another tip is to set up recurring transfers into the account to ensure that you earn the highest savings rate possible.
The Savings Builder account is most suitable for staying focused on building savings as the only way to retrieve the funds is to transfer it out to another account (such as a checking account).
CIT Bank Money Market Account
Why we like it: Earn one of the nation's top money market rates with no monthly fees.
The Money Market Account has no monthly fees and the interest rate on the account is among the best in the market. Again, it's a big incentive to save when you see your money growing so fast.
Additional features include online bill pay, Zelle payments and PayPal payments.
With no monthly fee and no minimum balance requirement, the Money Market Account is a great option for general savings and, better yet, an ideal place to hold your emergency fund.
Online & Mobile Banking
Since there are no physical branches, digital banking tools are crucial to helping customers access and manage their CIT Bank accounts.
With online banking, customers can:
Manage CIT Bank accounts and account information online
View and download account statements and activity
Perform and schedule transfers
Create banking reports
Communicate with customer support via secure messages
Set up account alerts
Additionally, mobile banking apps are available for Apple iOS and Android platforms, which also includes these features:
Check your balances and account activity
Make transfers to and from your CIT Bank accounts and accounts at other institutions
Pay bills with eChecking and Money Market accounts
Deposit checks
Send and receive money with Zelle using eChecking and Money Market accounts
Manage account alerts
View and download statements
Overall, these are the standard digital banking features that are expected from banks. And, they should be more than enough to handle the majority of everyday banking transactions.
Can CIT Bank Replace Your Bank?
It's understandable to be hesitant to switch banks. Some consider it a major hassle to move their finances while others like the safety of being able to step into a branch.
The reality is:
Your banking habits may show that you can already manage your finances without ever going to a branch.
Even better, because CIT Bank accounts have no monthly fees, you can open them and use them alongside your existing bank accounts to see how you like it. More likely than not, you won't notice a difference in how you bank and you'll complete the transition entirely -- minimizing the likelihood of fees and maximizing the growth of your money.
---
1 Zelle and the Zelle related marks are wholly owned by Early Warning Services, LLC and are used herein under license.
Compare Savings Options
Be sure to check out more savings accounts worth considering: