What is Direct Deposit and How Does It Work?
With the emphasis nowadays on getting things done using faster and more convenient ways, millions of Americans have discovered a great alternative for fund transfers – direct deposit.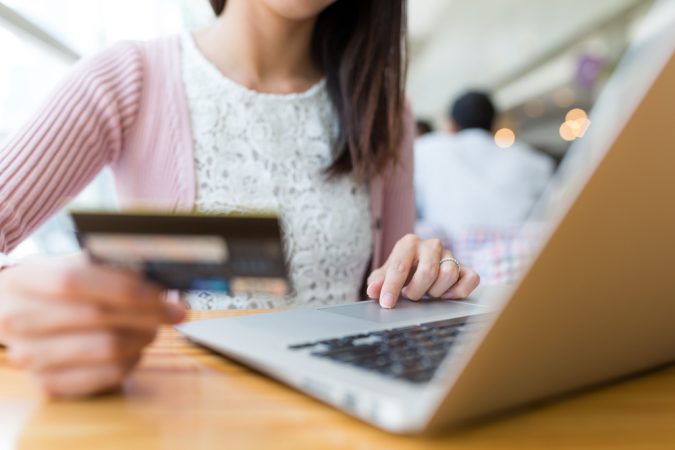 With the emphasis nowadays on getting things done using faster and more convenient ways, millions of Americans have discovered a great alternative for fund transfers – direct deposit.
What is a direct deposit and how does it work?
Direct deposit is defined as a system that allows for the simple and quick way of receiving and sending out funds.
While most employers are already using this as a means of paying salaries, direct deposit is also widely used for tax refunds, Social Security benefits, stock dividends, and company reimbursements.
What are the benefits of direct deposit?
Faster availability of funds
Using the direct deposit system, your money is always on time and in your account at around the same day every month without fail. No more waiting for the check to arrive in the mail.
If your payday happens to fall on a weekend or holiday, you even get your funds a day or two earlier, instead of having to wait for the next banking day.
Compare Savings Options
Be sure to check out more savings accounts worth considering:
Easier access to one's money
Out of town or just extra busy on the day of your payroll? No problem. You don't have to spend extra time and effort to visit the bank and encash your check.
All you'd have to do is confirm your account balance online or through your mobile phone, and then start writing out checks or using your debit card.
Safer and eliminates the problem of lost checks
Because direct deposit practically eliminates the paper trail other than those in the institution or company paying you, the chances that unscrupulous individuals will gain access to your personal financial information are minimized.
Checks that get lost in the mail, within the house, even in your own purse are also a thing of the past.
Flexibility – more choices for managing your funds
Direct deposit gives you the option to have the money automatically divided into your savings and checking accounts, making it more convenient for you to build up your savings.
Eligibility for bank deals and special offers
To avail of cash bonuses and other similar offers, banks often require not only the opening of a new account but also having a direct deposit payment set up to that account.
Banks encourage this because the arrangement gives them the assurance that funds will be coming into that account on a regular basis, plus, it also saves them the cost and the time of having to process paper checks.
Environmentally friendly
Using direct deposit can contribute to the environment in more than one way. First, it reduces the volume of paper transactions, thereby saving more trees. And because customers need not physically visit the bank to encash or deposit checks, it lessens the CO2 in the present in the air.
How to set up direct deposit
If you want to set up direct deposit for your paycheck, give notice to your company or employer who will have to arrange for the necessary paperwork. You will then be asked to go through the following steps:
Fill out and sign a direct deposit form which will authorize the company to make direct deposits to your bank.
Other than basic information needed, you will also be asked for your Social Security number, bank details including your account number, and your bank's ABA or routing number. You can find this number on the bottom left of your check or you can just directly call your bank and ask for their routing number.
In some instances, the company may require a copy of a voided check to make sure that the bank information provided is correct.
The company may also run a test deposit using a very minimal amount, again to ensure that the transfer will be credit by your bank successfully.
After the initial setup of direct deposit, the funds will come in regularly without you having to do anything.
Arranging for direct deposit from federal or state institutions will be done in the same way, although you would need to call the department or agency concerned and then give your bank information.
If you're not using it yet, take steps to better manage your finances now through direct deposit.