Sending Money Is Getting Easier for U.S. Bank Customers
U.S. Bank joined a digital payment network that promises to make it very easy to send money to people at other banks.
More big banks are collaborating to make it easier for Americans to send money to each other. A payment system, clearXchange, formed by the nation's largest banks has added U.S. Bank as part of the network. Find out what this means for customers like you.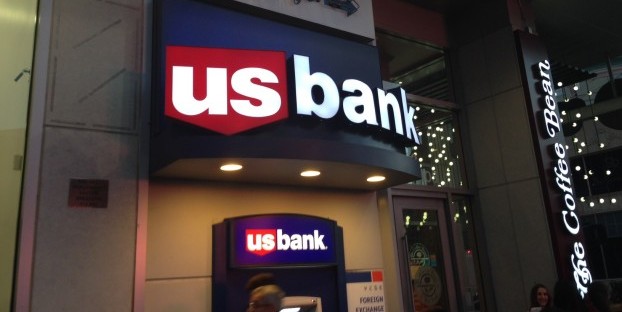 This week, U.S. Bank joined clearXchange, the bank-centric digital payments network that already includes Bank of America, Capital One, Chase, FirstBank and Wells Fargo.
The network allows any bank customer to send money to any other bank customer. The great part of the network is: if you are a customer of a network bank and the recipient is also a customer of a network bank, you just an email address or phone number is enough to send money (no need for either person to provide other sensitive information, such as account numbers). Meanwhile, customers of a non-network bank can still create a free clearXchange account to collect their money.
Right now, such a simple person-to-person (P2P) payment experience is possible between Bank of America, Chase, FirstBank and Wells Fargo.
Capital One and U.S. Bank are still working to integrate their systems with the clearXchange network -- no expected completion date was provided by any of these banks.
What it means for U.S. Bank customers
If I were a U.S. Bank customer, the participation in the clearXchange network means that I'll soon be able to send money to and receive money from customers at member banks without a big hassle. As customer of a member bank, I'd love the idea of not having to provide my account information (which I never have on hand anyway), to collect my money.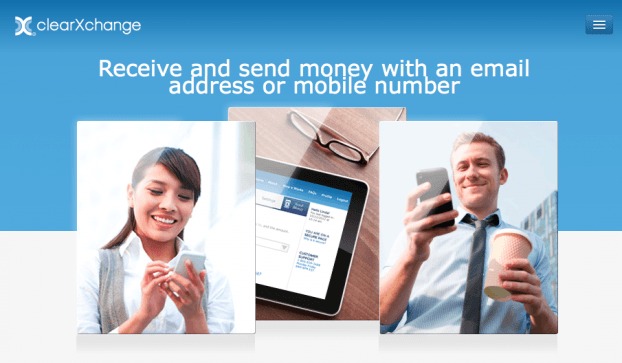 "Digital person-to-person payments are far more convenient than writing a check or having enough cash on hand to pay the babysitter or split a rent payment," said Gareth Gaston, executive vice president of omnichannel banking at U.S. Bank, in a news release. "By joining with clearXchange, U.S. Bank customers have a better way to make those payments quickly, easily and safely."
Based on my personal experiences, today's P2P payments experience between people from separate financial institutions is quite a headache.
For instance, I'm a Chase customer. If I wanted to send money through Chase QuickPay to a friend who was a Citibank customer, sending cash would probably be the fastest method. Why? To get his money, he'd have to sign up for Chase QuickPay and provide his Citibank account information -- a tedious procedure that he would rather avoid. I've always felt that this key aspect of P2P payments is the major roadblock to adoption.
Tip: Chase QuickPay is Chase's own P2P payments platform that is free for everyone, but either the sender or the recipient must be a Chase customer. Chase QuickPay recently became integrated with the clearXchange network. See my first experience with Chase QuickPay.
Assuming Citibank joined the clearXchange network and all systems were integrated, I would have been able to send money from Chase to my friend with much less objection.
And, that's the eventual goal of clearXchange: to become a payments network that allows people to send money to each other quickly, regardless of what bank they use. I like it because it cuts out the middlemen, which makes it easier to move money around.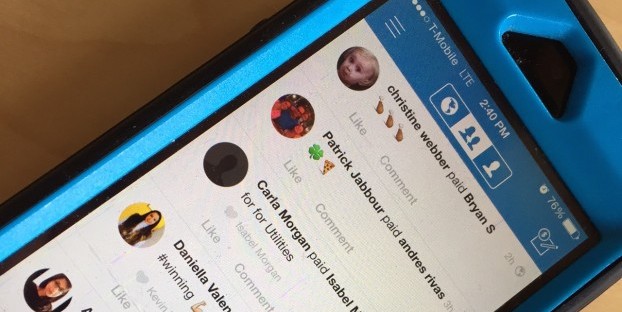 As much as I can praise the likes of PayPal, Venmo, Popmoney, Google Wallet and Dwolla for trying to simplify personal payments, I still have to remember logins and passwords for these accounts.
Social media and P2P payments
Social media is also trying to get in the payments business. A French bank lets customers connect their bank accounts to their Twitter accounts for payments. Most recently, Facebook enabled users to send money to each other through its chat feature. In the end, however, it's just more intuitive and faster to do everything directly through the bank.
By becoming a member bank, U.S. Bank is playing an important role in making clearXchange more attractive to other banks, and hopefully more banks will join the network.
What is your favorite method of P2P payments?