6 Things We Wish Banks Would Do Differently
No bank is perfect but making some changes to certain policies and practices could go a long way towards keeping customers happier.
Everybody has a pet peeve or two when it comes to their bank and there are certain things we all wish our banks would either stop or start doing. Today, MyBankTracker is rounding up some of the top changes banking customers would like to see.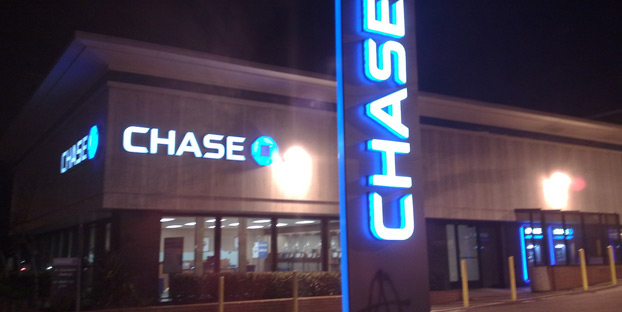 1. Stop charging non-customers check-cashing fees
Fees are one of the biggest complaint people have when it comes to banks and some of them are more annoying than others. Having to pay a fee to cash a check when you're getting the money at a bank that you don't have an account with is right at the top of the list. At top banks, the check-cashing fee for non-customers ranges from $6 to $10.
One MyBankTracker reader who was determined to avoid the $6 fee from Chase went as far as opening a new account to deposit a check. He then had the bank cash the check (without paying the fee of course) and then immediately closed the account. That's a pretty extreme step to take to get around a fee but it shows just how fed up customers are with being nickel and dimed.
2. Be able to make instant money transfers to a different bank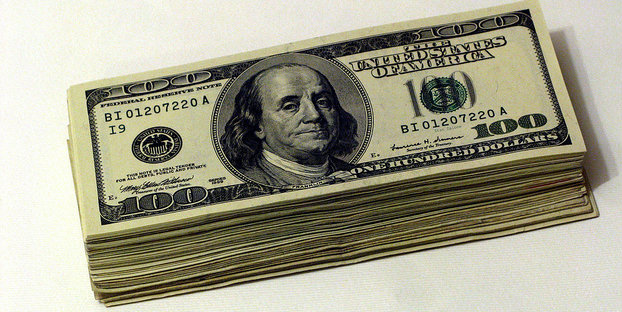 If you've got accounts at multiple banks, moving money back and forth usually means playing a waiting game for the deposits to clear. While internal transfers typically take place the same day, you may end up waiting three or four days for funds to transfer from your Chase account to your Ally account, for example.
You can get the money faster by initiating a wire transfer instead of an ACH transfer but then you're looking at a big fee. The banks get you twice since you'll have to pay a fee to send a wire transfer and another one to receive it. For domestic transfers, the fees range from $15 to $20 going out and $24 to $30 coming in, which is a huge premium to pay for the convenience of a same-day transfer.
3. Streamline customer service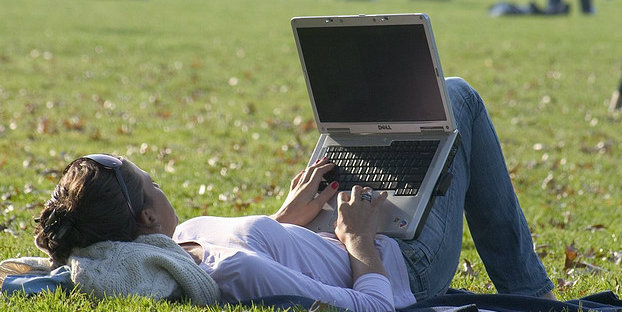 Some banks offer great customer service in-person, but trying to get someone to answer a question over the phone is near impossible. I know first-hand how frustrating it is to call a local branch and be rerouted through an automated customer service system. I prefer to call the branch so I'm not sitting on hold all day but at a lot of the bigger banks, it's becoming more difficult to get through to a person on the first try.
A few of the big banks offer live chat customer service, which I personally love and wish was available at every bank. It's not necessarily any faster than calling a branch but the advantage is that once I've got the information I need, I can thank the rep and disconnect without having to listen to a sales pitch.
After I've navigated the automated system and waited on hold for 5 minutes, the last thing I want to hear is a spiel about opening a new account.
4. Increase daily withdrawal limits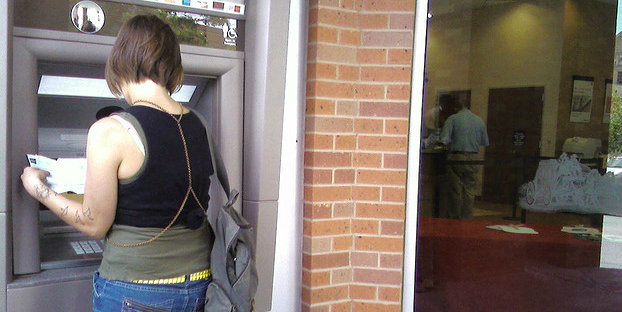 Banks cap the amount of money you can withdraw at the ATM to minimize fraud, which is a responsible move but they have some leeway when it comes to what the limit is. Typically, it ranges from $300 to $1,000, depending on the bank and what kind of account you have.
That seems like a decent amount of money but if you need to make a big cash purchase and you can't get to a branch to make a withdrawal it becomes problematic. Some banks will allow you to make a cash advance using your debit card even if you're not a customer but of course, there's usually a fee for this service.
The other alternative is to go to a store and get cash back when you make a purchase but you're still having to pay extra money since you have to buy something. Upping the ATM withdrawal limit seems like an easy solution but it's not a move that banks seem eager to make.
5. Eliminate the hassles of switching banks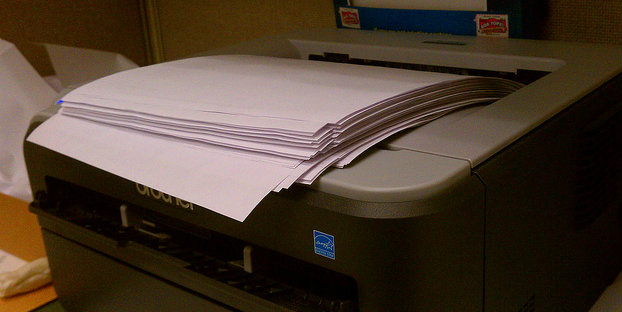 Given a choice between switching banks and getting a root canal, a trip to the dentist wins every time for me at least. I had to switch banks about a year ago and the logistics of moving money over, waiting for the initial deposit to clear, changing over my PayPal and updating all of my bill payment information was a big headache.
My accounts are at First Citizens, which is a smaller community bank and despite seeing some nice promotional offers out there from bigger banks, I'm inclined to stay put just because I don't want to have to jump through all those hoops again. Many banks offer switch kits to make the transition easier, but they don't necessarily save you anything in terms of time or effort.
With a switch kit, you fill out your bank account and bill payment information online but then you still have to print out the forms and mail them. Being able to do all of that instantly with the push of a button would certainly make moving to a new bank more enticing.
6. Stop requiring deposit slips for teller deposits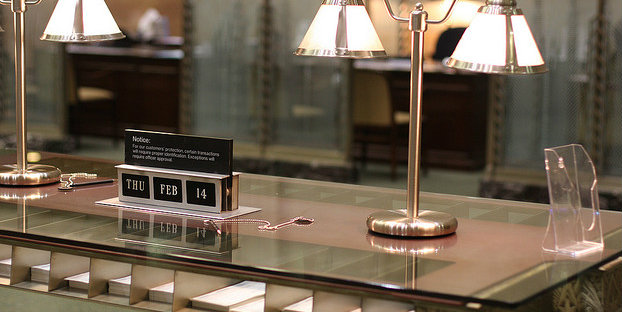 U.S. Bank and Wells Fargo now feature ATMS that don't require an envelope to make a check or cash deposit. You just put in your card, insert the money and boom -- your deposit is done, with no deposit slips or envelopes to fill out. It's fast and easy so why don't banks offer that same option when you're making deposits at the branch?
If you've only got one check, writing out a deposit slip isn't that big of a deal but it's a different story when you've got 20 or 30 checks you need to put into a business account. Then you're having to fill out multiple slips, which makes a trip to the bank even more burdensome. Employing the same kind of system at the teller window that's used at the ATM would eliminate the extra paperwork so it's easier to give the bank your money to begin with.
Is there a service you wish your bank would offer or something you think they could be doing better? Chime in with your thoughts in the comments.