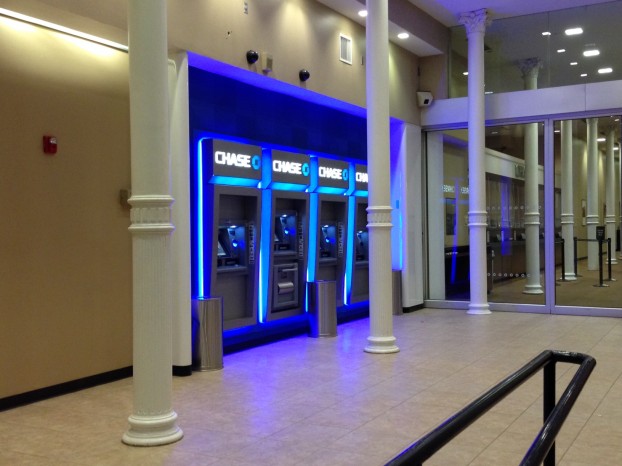 Ever wonder why there are limits on ATM cash withdrawals?
The reason, MyBankTracker has learned, is that it is not uncommon for crooks to target ATM users who have just taken out cash. So such limits reduce potential losses by theft.
The withdrawal limits per individual can vary greatly by a bank and by account. Two people with the same bank and same checking account can have different ATM withdrawal limits. Typically, the amount is about $1,000 or less per business day.
Normally, you can visit the bank teller to withdraw a large sum of money. But, what do you do when the bank is closed for the night? Or, what if you use an online bank and your only way to withdraw cash is through ATMs?
Here are ways you can bypass daily ATM withdrawal limits if you need more cash:
Call the bank
The bank can temporarily or permanently increase your daily ATM withdrawal limit if you request it. However, don't expect significant increases in your withdrawal limit — the increase may only be several hundred dollars.
Get cash back on purchases
After exhausting the withdrawal maximum at the ATM, you can also use your debit card to get more cash. Certain merchants, usually supermarkets and convenience stores, allow shoppers to get cash back when they pay with a debit card.
The cashier will charge the requested cash back amount in addition to the items purchases, and hand you the cash. For instance, if you buy $15 worth of groceries and ask for $20 in cash back, the cashier will charge $35 to your debit card and give you $20 in cash.
Each store may have a limit on how much cash back you can get. However, you can just go to another store and get more cash back.
Note that the cash back will fall under the debit card's daily purchase limit, which is usually much higher than the daily ATM withdrawal limit.