How to Conveniently Bank Without Going Into a Branch
There is still a way to bank when you cannot visit a branch directly. Figure out how to bank online so that you can conveniently complete your tasks.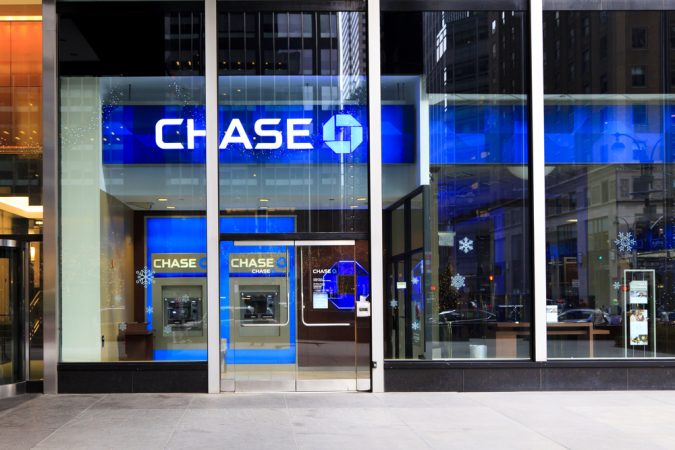 There are many reasons why people don't or can't go into their bank's branch location.
Sometimes extreme weather conditions can cause your bank to close early, maybe you recently became injured or ill, or you'd rather just avoid the hassle of going into a branch altogether.
Instead of procrastinating and not getting your banking done, you can complete most of the same tasks anywhere you have access to the Internet.
Technology and customer service are your two best friends when it comes to banking online.
Use these tips to help you complete transactions, and keep an eye on your balance and view your account whenever you wish.
Online Banking
Just about every bank offers standard online banking services.
While everyone knows online banking allows you to check your monthly statements and pay bills, you can also transfer funds.
If you need to send money to another person, do it online. Check with your bank, but in most instances, you just need the recipient's bank account number or an email address, in order to send money.
If you are skeptical about the level of security banks provide for their online services, all banks go to great lengths to ensure that your information is secure.
Just remember to log out of your account as soon as you are done, and avoid banking online when you are in a public Wi-Fi space, like Starbucks.
Deposit checks through mobile apps
Most major banks allow you to deposit checks for free through your smartphone (with the exception of a few who do charge).
If you need to deposit a check, your smartphone can come in handy.
Signing up for online banking is required to complete this process, so make sure you do so before you download an app for your phone.
If your bank does not offer a way for you to deposit funds directly to your account through your smartphone, you can download a third-party app to help you complete this task.
One of the most popular third-party apps that allow you to scan and deposit checks into your bank account is Simple.
Download the app and you can create a new account with the company. You can deposit checks, use the Simple Visa card, and manage your online banking activity for this account directly.
The best part about Simple is that it is completely free, so you don't have to fork out money for mobile deposits or monthly maintenance fees.
Here are the top online banks that have highest savings accounts rates and free interest checking accounts:
Verify banking hours
There are certain tasks that can only be completed by going to a branch location directly.
If you need to deposit a check or visit an actual bank branch for some other reason, but you are not sure whether or not a bank is open due to severe weather, for instance, there are ways to check without having to go all the way to branch's physical location.
Banks usually update their status online for customers to view.
If you are not sure whether or not a particular branch is open, search online for the information so that you do not waste time going to a bank that is closed.
If you are without your smartphone and don't have immediate Internet access you can always find the bank's telephone number and call the branch you plan on visiting to figure out if it is open or not.
Most branches leave an automated recording to let you know when they will be open, and what weather conditions will impact their opening.
Call around until you find a branch that is open so that you can carry out your banking tasks without wasting any time.
Customer service still has value
Have a question you need to be answered but cannot find the information online?
Or, you need to speak with someone directly regarding your bank account?
You may have found it convenient to visit a bank to resolve issues in the past, but calling customer service is equally valuable.
Most major banks also offer live support on their websites for free. Live support means you engage in a chat with a representative.
Most of the time live chat support will only help answer your general banking questions.
If you need to resolve a specific issue concerning your account you may find it more helpful to call and speak directly with someone at the bank.