Why Money Transfer Between Bank Accounts Isn't Instant?
Transferring money from your savings to checking when you're running low on cash can land you in trouble if the bank ends up charging you an overdraft fee.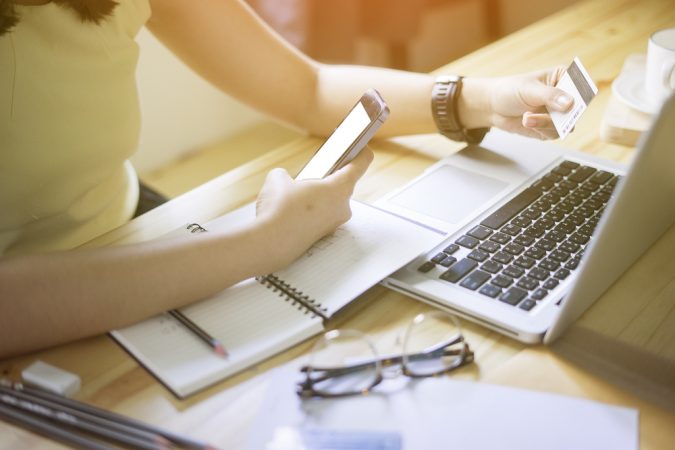 Transferring money between your linked bank accounts should be hassle-free, especially if both accounts are from the same bank. Just like any other kind of deposit, internal transfers are credited to your account according to your bank's cutoff time. If you schedule yours too late, you could end up with an overdraft fee. Today, I'm sharing my own bank-transfer-gone-wrong story along with some tips on how to avoid having to cough up extra money for fees.
Timing is everything for internal transfers
Banks have specific guidelines in place regarding when deposits to your checking or savings account are processed. If you make a deposit after that day's cutoff time, it won't be processed until the end of the next business day. The times may vary based on whether you're depositing cash or a check and what method you use to make the deposit, i.e. at an ATM, with a teller or through your mobile device.
When you're moving money from one personal account to another at the same bank, the same rule applies, regarding the processing time. If you're transferring $100 from your savings to your checking account, your balances should reflect this right away, but when the transfer is completed depends on when you initiated it. Missing the cutoff time can put you in a tight spot if you're making a transfer to keep your account from going in the red.
You missed the cutoff time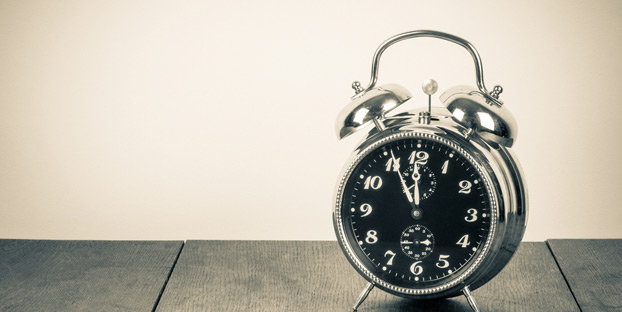 That's something I found out the hard way a few years ago when I was a BB&T customer. It was and still is my policy to keep just a few hundred dollars in my checking account and the rest of my money in savings, but that backfired one weekend when I unexpectedly ended up making a big purchase with my debit card.
I immediately logged in to my account through the mobile banking app to transfer money over to cover the transaction. My checking account already reflected a negative balance, but after a punching a few buttons, I was able to schedule a transfer from my savings account to cover it. It was something I'd done before without problems, so I assumed there wouldn't be one this time around. There was just one problem -- it was a Saturday, and it didn't occur to me that transactions initiated on the weekend wouldn't be processed until the next business day.
On Monday, my account balances reflected the transfer even though they hadn't actually been processed yet. When I logged in Tuesday morning, however, I saw that I'd been charged an overdraft fee because the transfer was credited after the purchase had cleared. Because I didn't have a clue about how deposit cutoff times worked, I added an extra $36 on to the cost of my purchase.
Tip: Link your checking and savings accounts to a budgeting app like Mint to receive email alerts when your balances are getting low.
Internal transfer cutoff times at top banks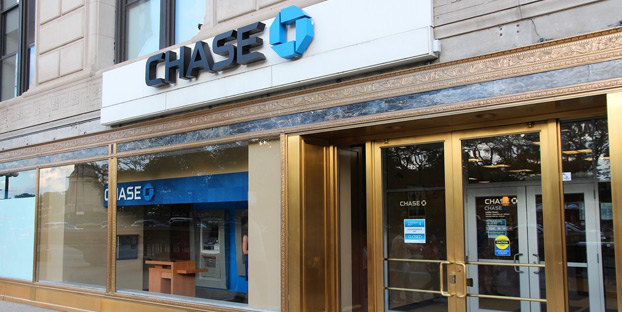 The cutoff times on internal account transfers vary pretty widely from one bank to another. If you're not sure what your bank's policy is, you should be able to find it on their website or by reading over your deposit agreement. We've rounded up how the times compare at the top 10 banks below.
Internal Transfers
| Bank Name | Internal Transfer Cutoff Time |
| --- | --- |
| Bank of America | 10:45 p.m. local time |
| BB&T | 9:00 p.m. ET |
| Capital One 360 | 10:00 p.m. CT |
| Chase | 11:00 p.m. ET |
| Citibank | 10:30 p.m. ET |
| PNC Bank | 10:00 p.m. |
| SunTrust | 12:00 p.m. |
| TD Bank | 11:00 p.m. ET |
| US Bank | Varies based on type of account |
| Wells Fargo | 8:00 p.m. PT |
Compare Savings Options
Be sure to check out more savings accounts worth considering:
What I could have done to avoid the fee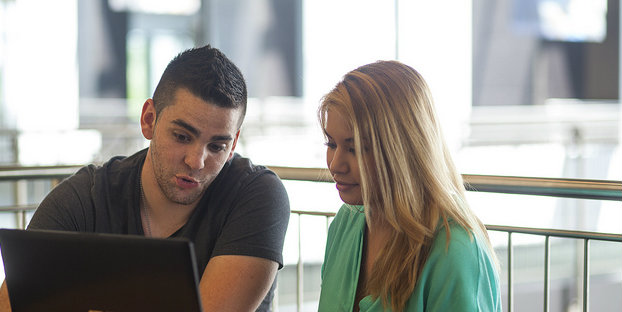 Obviously, not spending more money than I had in my account or hitting an ATM to withdraw the money from my savings would have been the best move but the concept of being charged an overdraft fee simply didn't cross my mind. These days, I'm much more stringent about keeping an eye on my balances, so I don't have to worry about paying more in fees than I need to.
Since my transfer mistake occurred before the optional overdraft protection era, my choices for getting around the fee were pretty limited. If I'd had the option to decline overdraft protection, then the debit transaction wouldn't have been allowed to go through in the first place. I wouldn't have been able to pay for my purchase, but I wouldn't have been charged an extra fee either.
One method of sidestepping the fee would have been to sign up for an overdraft line of credit and link it to my checking account. This is different from overdraft protection, which authorizes the bank to automatically transfer money from one account to another for a reduced fee any time your balance dips below zero. With an overdraft line of credit, you can borrow against it when you're short on cash without paying an overdraft fee. You will, however, pay interest on the balance until it's paid off.
I also could have avoided an overdraft fee if I'd gone with an online bank instead. Online banks were relatively new back then, but they were gaining steam thanks to their lower fees. Today, there are several online banks, including Capital One 360 and GoBank, that don't charge any overdraft fees at all. Online banks also tend to offer better interest rates on savings, and you can see how they compare on MyBankTracker savings account page.
Did you know? Federal Regulation D limits you to six transfers out of your savings or money market account each month. If you go over that limit, your bank can charge you a fee or convert your savings to a regular checking account.
Having to pay the price for my account transfer mistake kept me from repeating it, and hopefully, by sharing the details, I can help someone else to avoid it as well. If you've ever paid an overdraft fee after transferring funds between accounts, tell us about it in the comments below.