The Best Checking Accounts for Realtors and Business Professionals
These notable checking accounts are worth a glance at if you manage dozens of transactions a month.
Managing your finances is hard enough. When you run a business from your home, a small establishment, or even manage tenants it can become overwhelming. Figuring out where all the funds are coming from and how to allocate your money takes a lot of time. Banks realize this and have checking accounts to help business professionals manage large amounts of money daily. These are checking accounts that come with perks and advantages to make life easier for small business owners, property managers, and business professionals. Here is a list of checking accounts that offer unique services you could find useful if you manage large sums of money regularly.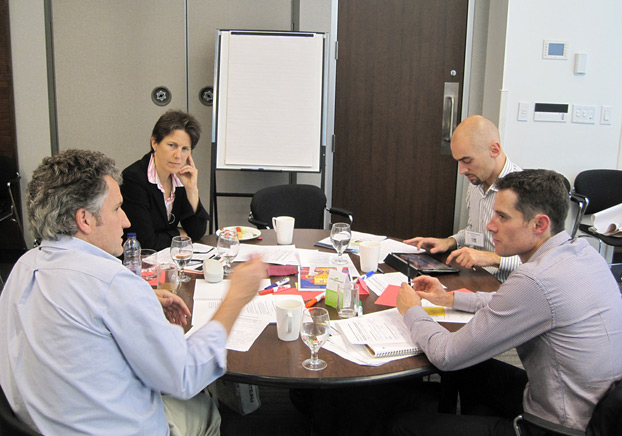 Bank of America Business Advantage Checking
A unique feature of the Bank of America Business Advantage Checking account is that it allows you to connect a service called "Direct Connect" for free. The monthly service is $15 without the Business Advantage Checking account.
Direct Connect allows you to integrate QuickBooks or Quicken to your account directly and update transactions online. This is a good way to keep track of records without worrying that they will be lost. If your computer or hard drive were to crash, you can rest assured that your transaction history is safe and secure online.
Citibank Small Business Banking
Citibank Small Business Banking comes with a variety of notable features. The most interesting is CitiBusiness Lockbox. This feature allows customers on the move to allow Citibank to receive paper checks on their behalf. Designate a P.O. Box where Citibank can receive the paper checks and it will be automatically retrieved and deposited into an account of your choosing.
An aid like this is helpful for people that do not have the time to check their P.O. Box regularly, but that receive checks constantly. Citibank can just deposit funds for you and save you time.
TD Bank Small Business Checking
Personalized assistance comes with the TD Bank Small Business Checking. Every small business lending customer receives a relationship manager that is dedicated to their success.
A personalized banker can do things such as teach you how to process credit card payments over-the-counter, via telephone, or through Internet sales. Your personal relationship manager will have a great understanding of your account and provide you with information regarding how you can take advantage of the services TD Bank provides.
Chase Business Checking
Chase Business Checking is unique in that it allows you to easily pay employees. Basic payroll provided by Chase allows a business owner to deposit funds directly into employee accounts. There is only a $10 monthly fee for this service, no matter how many payments are sent. Payments can be set up automatically for anyone ranging from an employee to a property manager or contractor.
Chase makes it easy to conduct payroll and other federal taxes electronically for a simple five dollar fee each month. Once you pay the five dollars, you can process your taxes electronically with a few simple clicks.
Capital One Spark Cashback Checking
Get paid for having funds in your checking account with the Capital One Spark Cashback checking. Customers receive a 5 percent cash back bonus on their average annual balance. A customer can only receive a maximum of $1,000 cash back each year. You can use that money towards a new copy/fax machine, laptop, or anything else that can help your business become more productive.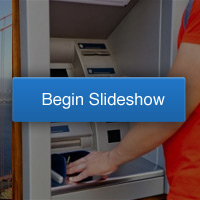 Don't Miss These Bank Deals! Get Your Rewards & Cash Bonuses
Related Stories:
Private Banking Perks for the Wealthy
Premium Checking Accounts Compared at Top 10 Banks