Where to get Second Chance Banking?
Looking for a second chance? These banks offer second chance banking for those who have made financial mistakes but are looking to move past them.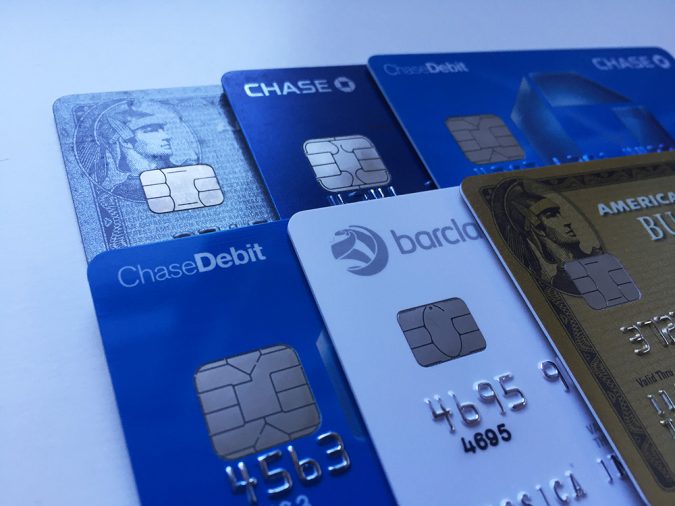 One of the scariest things about living in the world today is the amount of data collected about our habits and finances. On Facebook we share our information willingly and then feign shock when we realize it isn't totally private; in banking we don't opt in to this information gathering, and it's arguably much more important -- especially if you've messed up in the past.
How to Get Off the Blacklist
The credit ratings agencies can make anyone's life difficult, especially with credit as tight as it is these days. But ChexSystems, the credit reporting agency for deposit accounts, can make getting a checking account impossible for folks who have made mistakes, or have been through a tough financial patch. If you've repeatedly bounced checks and overdrawn your accounts in the past, you might find yourself on ChexSystems' blacklist -- unable to open an account at about 80 percent of banks in the United States. That said, there are some big banks that are willing to work with you, offering "second chance" checking accounts to some customers, despite their past missteps. Here's a list of the top ten banks and whether they offer a second chance or not.
Second Chance Checking
| Bank | Second Chance Account Name |
| --- | --- |
| Bank of America | None |
| Chase | Access Checking |
| Wells | Opportunity Checking |
| Citibank | None |
| U.S. Bank | Second Chance Checking |
| PNC Bank | Foundation Checking |
| TD Bank | None |
| SunTrust Bank | None |
| Capital One | None |
| BB&T Bank | Money Account |
Most of the euphemistically-named accounts have tight daily withdrawal limits and other restrictions, perhaps understandably. Wells Fargo, for instance, doesn't let Opportunity Checking customers use ATMs to make check deposits. BB&T's Money Account is effectively a prepaid account -- you don't get a checkbook with it. PNC Bank's Foundation Checking account is actually somewhat generous towards its customers in some areas: it charges just $0.49 for money orders, compared to $5 for all other accounts. Also, PNC waives the monthly fee for the savings account associated with Foundation Checking, though the account itself comes with a $5 monthly fee no matter what.
Making the Most of Second Chance Checking
Some banks are more willing to extend a hand to customers who have made mistakes in the past than others, and within this group some are more generous than others. Generally, however, you'll face a tight daily spending limit ($400, for example, from Chase) and you might only be able to deposit official checks. But as you get on your feet, many banks are willing to graduate their second-chance customers to proper checking accounts after they have demonstrated their responsibility. Just like your credit report, you're entitled to see your ChexSystems report once a year, for free. Curious about what's on your report? Been denied recently? Go here to get it.