5 Investments You Should Always Stick to With a Bank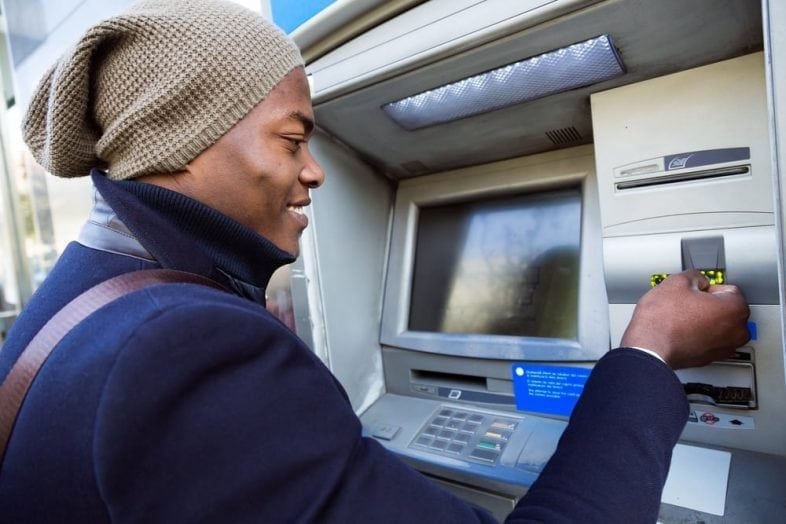 Banks vary from location to location. Some are small local branches. Others are a part of a network of powerful financial institutions. But each is looking to offer services and products to keep their customers happy.
There are always other entities that offer comparable services to banks, such as brokers, alternative mortgage  lenders, and payday lenders.
Each has their own advantage, but sometimes it's best to keep your eggs in one basket. Here are five investments you should always stick to with a bank.
Small Personal Loans
Sometimes you have to invest in yourself with a personal loan. When you need to borrow money, personal loans issued through the bank is best.
Some people turn to payday loans, also known as cash advance loans, but it's advised that you not take one out.
The reasons people opt for an advanced loan is because they don't require  credit checks, they don't require an extensive application process, and  the funding is available within 48 hours.
But a bank would offer lower interest rates, reporting to the credit bureau, and offer fixed installment payments based on the life of the loan.
Payday loans can get you into more debt than you even started with by rolling over and over the interest if unpaid.
Mortgages
Property is generally one of the more expensive pieces a person will  invest in.
You can secure mortgages thorough a stock brokerage firm,  finance company, or your bank. But you should stick with your bank because of perks that your bank may offer such as cash bank programs offering a set dollar amount back at the end of the year.
Another advantage of taking your loan through your bank is continuously building  your relationship with them.
In the future, you may be able to have an established credit line for personal loans, business loans, or other special rates.
Certificates of Deposits
Certificates of Deposits (CDs) are great investments as opposed to holding money in your savings account.
Although now, the rates aren't as high, they are higher than a general savings account.
It's best to invest in a CD directly with your bank as opposed to a broker because a  broker could easily misappropriate your funds.
For instance, they can place the funds in a bank, just not an FDIC insured bank.
If this does happen, you can't hold the financial institution responsible for the money, just the broker.
Investing in Bonds
Bonds are a great way to help diversify your portfolio. If you purchase through your bank, you can get bonds for as low as $100.
Purchasing through a broker may require a higher purchase. If you're not  a savvy investor and understand the market or how bonds work, you may need to review your options with a qualified financial advisor.
This is  another reason why going through your own bank is better. You usually are required to pay a service fee with brokers.
Your bank has a  dedicated investment advisor for you, with no additional service fee.
Insurance
Insurance is an investment in that some are cash plans allow you to borrow funding.
Many people are unaware that their bank may already have them ensured with a small policy once they became a member of the bank, for using their services. You can get quotes life insurance to help you.
You won't get that elsewhere. Banks are able to help a person strategize the best insurance for themselves, family, and business.
This article was written by Dave Smith. Dave is a financial blogger with a passion for frugality. He believes a balanced wallet gives a balanced life.