Money-Saving Secrets for Your Online Purchases
Here are some money-saving tips for making online purchases that many people do not know exist.
While you shop online, are you getting the best deal? The most frustrating thing that can happen when you shop online is to pay for an item only to find out a few days later you could have paid less for it. Here are a couple of neat tricks we are going to show you that many online shoppers do not know about.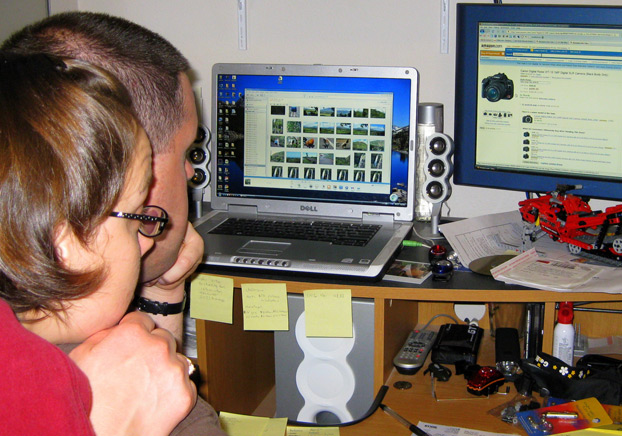 The Amazon secret
If you are one of the many shoppers who noticed the item you purchased was cheaper a few days later, Amazon offers a unique feature to end your frustration. If the price for the item you paid for drops and you contact customer service within seven days of receiving the item, you will be compensated the difference.
So if you bought a gift that was priced at $30 and then found out it was later marked down to $20 you, can be refunded the difference of $10. Savings can add up quickly over a few weeks or months for people that shop on Amazon all the time.
The Honey Chrome extension
You probably know that a quick search on Google can help you find coupons and discounts for online purchases, but that takes a lot of time and energy. Honey, a new extension for Firefox and Google Chrome Internet browsers helps save you time from searching for coupon and promo codes and makes discount shopping online easy. This tool will automatically find discounts and promo codes from hundreds of stores and apply them to your purchase. Receiving a discount while shopping online becomes easier than ever with this extension installed.
The best part about Honey is that the program only shows you the codes that work so that you do not have to waste time trying out a bunch of different coupon codes. This app's power rests on the fact that it can save online shoppers a considerable amount of time trying to search for the best discounts.
Apply these money-saving tips for your online purchases and see how much you save in one month of shopping. Share with us your savings on Facebook and Twitter, we'd love to hear how much you saved.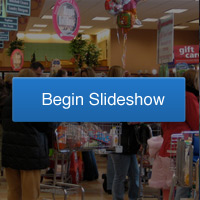 Related Stories:
10 Unconventional Ways to Save Money
5 Free Money-Saving Apps for College Students