Money Making College Degrees
As graduation rapidly approaches for the class of 2011, most of those students will be looking for jobs, and while money shouldn't be the biggest reason to choose a career path, it's certainly up there. Below is a list of the highest-and lowest-paying college degrees.
The students graduating (or who have already graduated) this Spring will endure quite a test as they become the most indebted students ever. New degree-holders are moving in the opposite direction of our slowly recovering economy.
With tuition rising at an annual rate of about 5% and parental support on the decline, the average student will owe nearly $18,000 at graduation this year, estimates Mark Kantrowitz, publisher of student-aid websites Fastweb.com and FinAid.org. Add that to the loans the parents took out four years ago to finance their children's college educations, the burden of which is often passed on to the students to pay back, and the estimate comes to about $22,900. That's 8% more than 2010 and, adjusted for inflation, 47% more than 2000.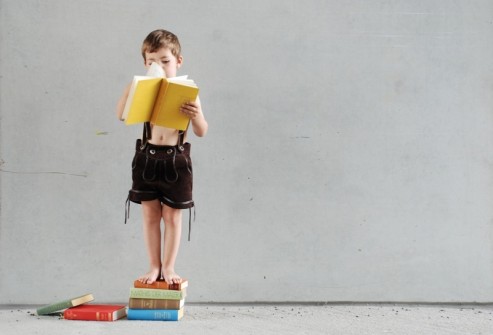 According to recent surveys by PayScale.com, they were able to determine the highest- and lowest-paying jobs based on college degrees. Now more than ever, engineering jobs are on the rise, so for those looking for a big paycheck straight out of school, think about an engineering degree. The five highest paid majors for people with less than five years' experience were all engineering-based, with petroleum engineering rising to the top. Petroleum Engineers can expect an almost six digit salary in their first five years, but with only a 50 percent raise in their future, as opposed to economics majors who generally double their starting salaries throughout their careers. Still, making that much straight out of college should provide necessary savings.
For engineers, supply and demand plays a big role because they tend to stay at their jobs longer. Therefore, recruiting the best talent straight out of college is important. Despite the promises of high pay, the number of engineering degrees issued has barely budged over the past 10 years.
The highest paying job in the table below is actually an amalgamation of nine of the top paying engineering majors, from petroleum engineering to mechanical engineering. Also, none of these jobs are after further education, so no doctors, lawyers or any other advanced degrees were included.
Highest and Lowest Paying College Degrees
| Degree | Median starting salary | Median mid-career salary |
| --- | --- | --- |
| Engineering | $63,822 | $108,500 |
| Applied Mathematics | $56,400 | $101,000 |
| Physics | $50,700 | $99,600 |
| Economics | $48,800 | $97,800 |
| Computer Science | $56,200 | $97,700 |
| Culinary Arts | $35,900 | $50,600 |
| Athletic Training | $32,800 | $45,700 |
| Social Work | $31,800 | $44,900 |
| Elementary Education | $31,600 | $44,400 |
| Child & Family Studies | $29,500 | $38,400 |
Compare Best Accounts Now