How This School Program Will Restore Your Faith In Financial Education
See how this school savings program can help students open a bank account and learn the basics about money and finances to establish good habits early on.
The U.S. Department of Treasury, in conjunction with the Comptroller of the Currency Administrator of National Banks, leads an initiative to help bring banks to schools. This program is known as the School-Based Bank Savings Program, and aims to bring financial education to students by setting up programs at schools.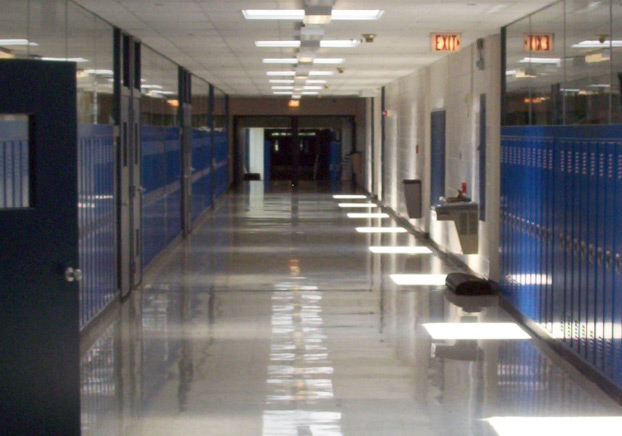 School administrators and bankers can collaborate to provide this program to help students learn the importance of money management and saving. Programs can include miniature versions of banks, as well as banker training that covers complex topics related to finance.
Banks set up a branch location with a school to help students open their first accounts. Students can deposit checks, withdraw money or complete a few other basic transactions through the branch. The school savings program is also available to parents, faculty and teachers.
As young adults enter the workforce, they have no idea how to invest, save for retirement or know what it means to truly manage their money properly. With one-third of Americans only having $1,000 in savings for retirement, student loan debt in the trillions and a variety of other financial facts about Americans coming to light recently, these types of programs are welcomed in schools.
This savings program is designed to help serve students in areas where financial education may not be prominent, such as underdeveloped neighborhoods. The goal is to help educate students about proper money management early on in life.
This is not the first program of its kind. Schools in Oklahoma have also implemented new programs to help better educate students about topics related to finance. The goal with these types of programs is to help Americans avoid debt, as well as properly manage their finances so that they can one day retire comfortably.
Students can start a career in banking in high school
As a bank branch location is established in a school, students may work part-time before school, during their lunch hour and after school to gain both experience and earn some money as a legitimate teller.
Students who perform exceptionally well working for a bank in the school savings program may be offered a working position at a local branch. These types of programs can help students build the foundation for a career in banking or finance.
How to get a school savings program in your school
Parents, teachers and faculty of a school interested in bringing the school-based bank savings program to their school should contact their local bank branches. Banks such as Union Bank and Capital One are two of the most prominent advocates of this program. Other banks are becoming interested in initiating this program in their local communities as well, so contacting any local bank may prove rewarding.
If representatives at your local bank branch are unaware of how to initiate this program, call the corporate offices. Should you run into complications there, the Comptroller of the Currency is your next best place to contact. They can direct you to a bank in your area that has offers this program.