How to Select the Right Home Inspector When Buying a Home
Home inspections are commonplace in real estate, but the inspector you choose and what he or she covers can make all the difference to your investment.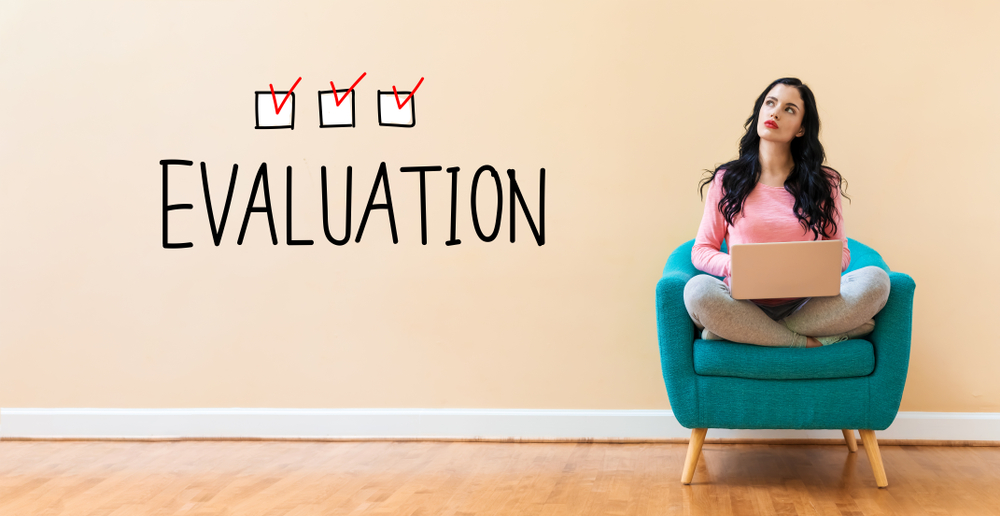 If you fear that the picture-perfect house you've got your eye on to buy might be haunted by defects -- faulty construction, improper electrical wiring, inefficient insulation, a suspect roof, old heating, building permit violations or some other unseen problem -- you call a qualified home inspector.
But that still begs the question, where are you going to find this qualified person to vet and scope out one of the biggest purchases you'll ever make.
And what qualities should your inspector have and what exactly should he or be looking for?
A Detective Looking For the Defective
Certainly, you want somebody who brings more to the home than just a flashlight, ladder and set of business cards.
"The best home inspectors are like great sleuths," said Ann Krauter, a Southern California-based ReMax real estate agent. "All their senses are trained on examining the subject property with deliberate thoroughness and precision.
They see more than the obvious.
They have attentive ears for creaking staircases and squeaky floorboards, they have a keen sense of smell for rodents long expired in the attic and for moisture in the wrong places, and they have a great eye for turning up things no by-the-book approach can teach you."
Organizations like the American Society of Home Inspectors (ASHI) and the National Association of Certified Home Inspectors (NACHI) hold their members to high standards, and are good places to start your hunt for qualified candidates, but even these trade associations insist there's no substitute for field experience.
Local real estate agents are also good sources for referrals, but you may have to regard even these recommendations with a buyer-beware skepticism.
Many home inspectors rely on local agents for business, so it's easy to see where their loyalties might lie.
If home inspectors call out too many problems, they could earn reputations as deal-breakers.
Subsequently, real estate agents won't use them in the future.
Conduct a Comprehensive Interview
After culling a few top choices from your list, start your interviews.
Ask them what they plan to inspect and what their services cover
Ask to see their checklist
Ask about their inspection process
Get specific!
For instance, ask how they plan to inspect your roof.
Are they going to eyeball it from ground level?
Are they going to use high-powered binoculars?
Are they going to use a ladder?
Are they going to actually walk on it?
"I find the most overlooked area of a home inspection is the roof," said Joe Kelley, a home inspector with Avalon Home Inspections, Inc., in Atlanta, Ga. "After a hailstorm, we see a lot of cracked tiles that can lead to serious water damage."
Moving on, ask your candidates if they have general liability insurance -- should their ladder, heaven forbid, fall through a glass window.
Also ask if they have errors and omissions insurance (E&O), which is the malpractice or professional liability insurance for home inspectors.
It covers them if they are found negligent in their work, say, they sign off on your air-conditioning system when there are no air-conditioning units in the home.
Furthermore, ask if they are familiar with city codes. The last thing you want is their sign-off on an unapproved addition or other "improvement."
If the home you're considering for purchase is new, ask if they're experienced with inspecting new homes, which often have as many, if not more, problems than older homes because the roofs, drainage and other systems haven't been thoroughly tested.
Ask if they, as long as it's okay with the seller, wouldn't mind letting you tag along for the inspection.
The reason, it's one thing to read what an inspector calls out on a report, it's quite another seeing, smelling, hearing, inhaling and feeling it with your faculties.
You also might learn a few things along the way that should serve you well if you decide to purchase the home.
Lastly, ask what their fees are.
This is no time to cheap out and go with the least expensive bid just because it's the lowest.
You simply want the best inspection for your money, which often will not be the lowest bid.
Getting to the Nitty Gritty
Per ASHI guidelines, your home inspection will cover boilerplate issues, such as the condition of the home's heating, air conditioning, interior plumbing and electrical systems, roof, attic and visible insulation, walls, ceilings, floors, windows and doors, the foundation, and structural components, such as siding or porches pulling away from the main structure.
A qualified inspector should be ready to turn the house upside down or least be ready to poke and pry into every nook, cranny and square inch of the property, turn on every faucet and shower head, and peel back the corner of every nailed down carpet.
As comforting and comprehensive as the above list seems, there are plenty of items that may not appear on any checklist.
Many areas -- appliances, septic tanks, chimneys, pools and spas, sprinkler systems, mold remediation and radon mitigation, for example -- might go beyond the expertise of your inspector.
To avoid liability, your inspector will likely suggest follow-up by another inspector, whose expertise will give you the full picture of a potential problem.
That said, while no inspector can be an expert in every area or forecast the future, he or she should be skilled, savvy and conscientious enough to identify problems in the making and suggest preventive measures that might help save you costly future repairs.
Good Intentions Are Not Enough
Finally, be aware of any seller who wants to hide behind the "we're-selling it 'as-is'" defense.
While sellers have the right to sell a property in "as-is" condition, they don't have the right to conceal known defects about the house.
Because some people -- even those with good intentions -- are not always the most forthcoming, you need the best home inspector you can find.