How Homeownership Can Save You Money
If you're in the market for buying a new house to call your humble abode, now may be the best time to get in. With rates as low as 3.5% for first time home buyers  coupled with other programs which can assist in offsetting the cost of a down payment, buyers can find their way towards the American dream.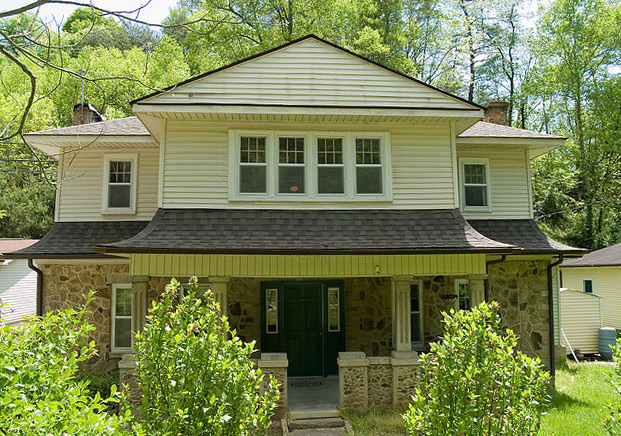 According to a recent survey conducted by the MacArthur Foundation, surprisingly 57% of respondents felt that buying a home is not as popular as renting. With that being said, the path to homeownership can still save you more money when looking at the long-term outlook.
"Ninety percent of the time owning a home is cheaper than renting when you look at the amount of money you're spending," said Jaron, an employee for Bank of America who works in the mortgage/foreclosure department. "Right now we're in a down market and one of the reasons home ownership is better is because of the tax write off," he adds.
In a regular housing market, a homeowner can expect to build equity over time as they invest money into their house. "For first time home buyers there are a lot of programs out there to help them. The best program out right now is the NACA (Neighborhood Assistance Corporation of America) purchase program that is better than any bank because it's doubling back so they get lower rates than what banks can offer."
NACA is a non-profit organization committed to building strong communities through affordable housing. There is no down payment, closing costs, fees and no requirement for perfect credit. "If you live in bigger cities like Los Angeles, New York City or Chicago, it's actually cheaper to own a home than to rent," he concludes.
There are other industry experts in the real estate sector who strongly believe and push for the idea of homeownership. "If you want to see your money work for you, I would definitely recommend buying a home," said Mike Jones, licensed real estate salesperson for Rapid Realty.
"Let's look at it like this; if it's a 2-bedroom apartment for $2,400 that you don't own, in twelve months you're looking at spending at least $27,000 a year which you will never get back. In five years that's about $100,000, and times that by another five years, that's almost $500,000. That amount will go into someone else's pockets, that could go towards your mortgage.
"Down the line you could own your own home and have some assets."  he continued.
Even though renting is still the bottom line for many consumers, many still opt out of idea of owning a home for several reasons. "The reason why  renting is so popular is because people are too scared to take the risk of getting loans from banks or they feel they might not be qualified due to credit or income issues. Buyers should get in now because in a couple of years it may be harder to buy a house in New York State. The prices for homes are definitely higher than they were ten years ago," he concluded.
For more information on the NACA homeowner program go to: NACA.com.